Aquick version of the Vietnamese noodle soup  pho . We use a beef stock as the basis for this. Homemade from your freezer stock or quickly from a stock cube if you don't have a large freezer (or beef stock stock).
Ingredients
For 3 to 4 people:
500 grams steak, thinly sliced

200 grams of glass noodles

4 spring onions, sliced

100 grams bean sprouts

2 red chili peppers, chopped

3 hands mint, (Thai) basil, coriander, coarsely chopped
For the broth:
1.5 liters of beef stock ( 

homemade

  or from beef stock cubes)

½ liter of water

3 cm fresh ginger, sliced

3 cloves garlic, peeled

1 onion, quartered

3 star anise

1 cinnamon stick

50 ml fish sauce

Pepper
A  stash of beef stock  in your freezer is always a good idea. After all, this way you always have a tasty base for your soup, sauce or stew at home. No stock in the house or not blessed with a large freezer? Don't worry, a stock cube is also sufficient for this soup, because you add flavors that are characteristic of a spicy pho.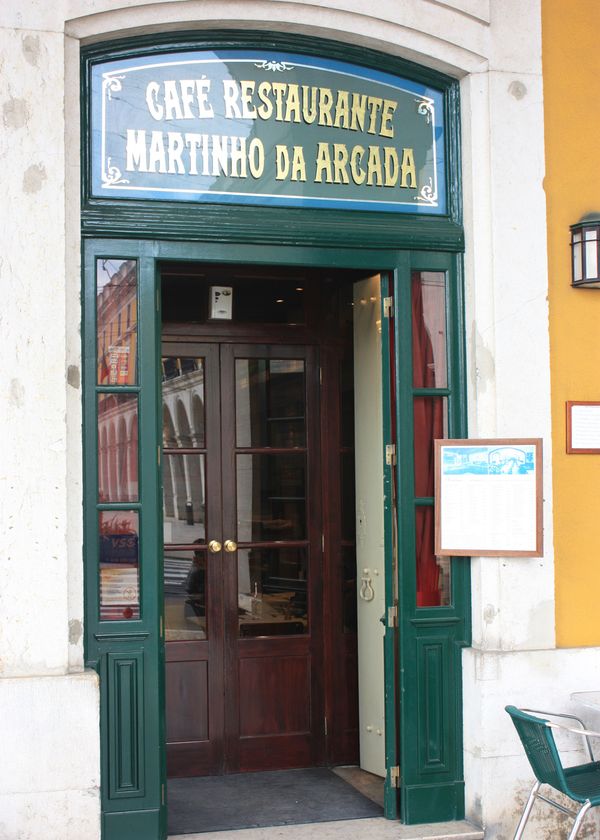 This is how you make quick pho
Place all stock ingredients in a large stockpot and bring to a boil. Let it simmer for 20 minutes with the lid on the pan. Strain or scoop out all seasonings from the stock. Season with pepper to taste.
Cook the noodles as directed on the package, drain and rinse immediately with cold water to prevent them from cooking through.
Divide the noodles among 3 or 4 bowls with the steak, bean sprouts and spring onion. Spoon a large ladle of hot stock over it.
Serve the chili pepper and herbs separately and stir into the soup to taste.
More Vietnamese recipes:
quick Vietnamese spring roll dish

Vietnamese pork with lemongrass and corn salad

bánh mì sweet potato fries (Vietnamese way!)