Cooking is often the most fun when you can make others happy as well as yourself. With exceptions of course. Because there are enough evenings – at least with us – that we look forward to a favorite recipe, all for you alone. Yet we catch ourselves that we become a bit lazier when we regularly sit at the table – or on the couch – alone. With these tips, cooking for 1 person becomes easier, more fun and tastier.
Cooking for 1 person
Also nice: with these tricks you save both shopping time and costs. More good news: the tips below are of course also super useful when you are with 2, 3 or 4 people. Only in that case you buy a little larger.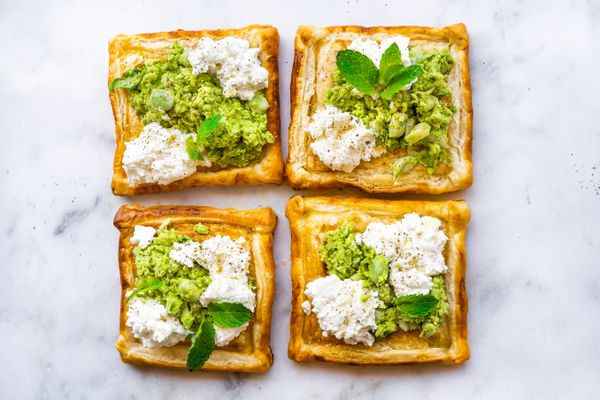 Vegetables that last longer
They say chicken is versatile, but so are vegetables. Plus healthy, plus very tasty. By looking for vegetables that last longer, you can use a little of it every day and prepare it in a different way. Think of tomatoes, fennel, eggplant, pointed cabbage, red or white cabbage, pumpkin, (sweet) potatoes and beets. Make a frittata on day one, combine them with noodles on day 2 and use the leftovers in a soup on day 3.
Rice or noodles
Make it even easier on yourself by cooking extra rice or noodles on day 1 and set it aside for days after. For example , on day 1 you make this recipe for a vegan poké bowl with rice , on day 2 a handful in this chicken soup with sweet potato and on day 3 you use it as the basis for this recipe for nasi goreng . After all, it tastes a lot better with 'old' rice than with freshly cooked rice. And in the case of noodles: use them on day 1 for example in this recipe of vegan noodles with sticky eggplant and make them nice and crispy on the baking tray with chicken and pak choi .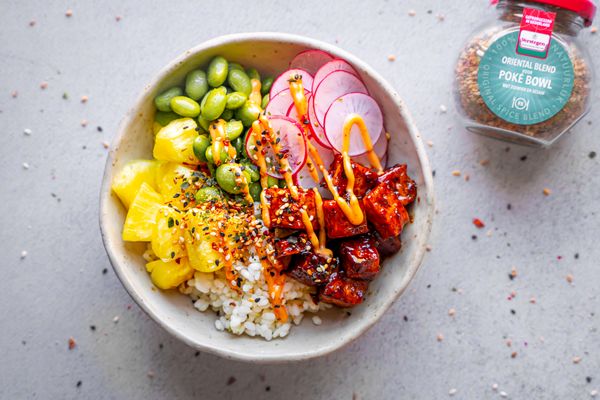 Cooking for 1 person: a go-to list of simple classics
We feel you: after a long (work) day, standing in the kitchen is the last thing you feel like. Our escape route is a small but handsome list with some super simple – and above all very tasty – classics. Little effort, hope effect. And a little comfort, you deserve that after a day like that. Some of our favorites:
The Best (and Easiest!) Peanut Butter Noodles Ever

lazy' tomato rice with egg (it doesn't get any easier)

spaghetti aglio e olio
Off to the store
For us, the toko is already our best friend anyway and that works out really well when you often cook for one person. Instant noodles are perhaps the most underrated product, as it is seen more as a snack. But the best ones only need a few extra ingredients to get your evening off to a blissful and fulfilled start. You will find the best instant noodles here,  and we have also listed all the tips on how to make instant noodles even tastier .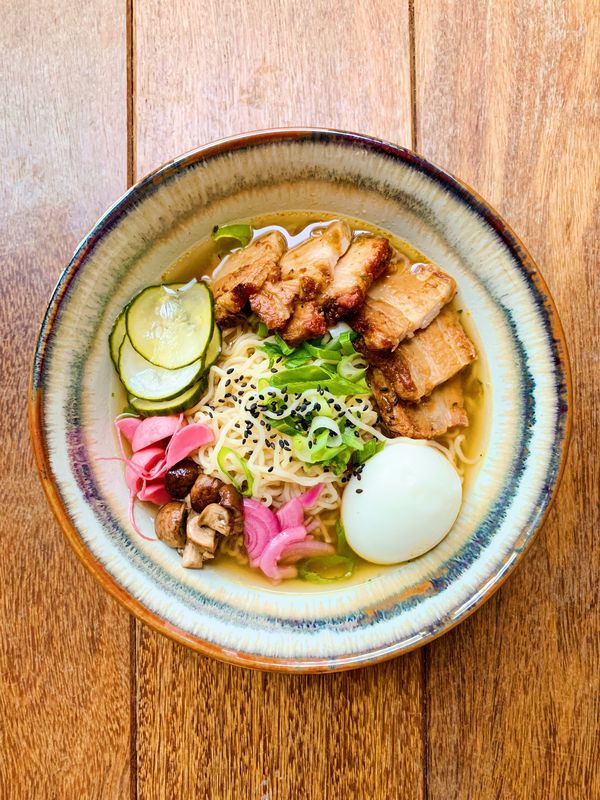 The freezer
In addition to the shop, consider your freezer as your best friend. What's so useful about it? Many, but we list a few reasons:
Frozen vegetables: without having to throw anything away, you can take a handful out every day.

Puff pastry or filo pastry: this recipe for 

a quiche with filo

 pastry is a godsend, as is this 

puff pastry tart with broad beans and ricotta

 .

(Too) cooked? We can imagine that you are not immediately looking forward to eating the same thing tomorrow. So keep it in the freezer so you always have something on hand.
Stew cooking for 1 person
Cozy, because your house is filled with the most delicious scents, and more versatile than you think: the stove. Make a big pan of coq au vin , this stew with pork belly, cream, cider and mushrooms or a classic beef bourguignon . Eat it on day one with baked potatoes, accompany it with some sourdough bread on day 2, and stir in some linguine on day 3.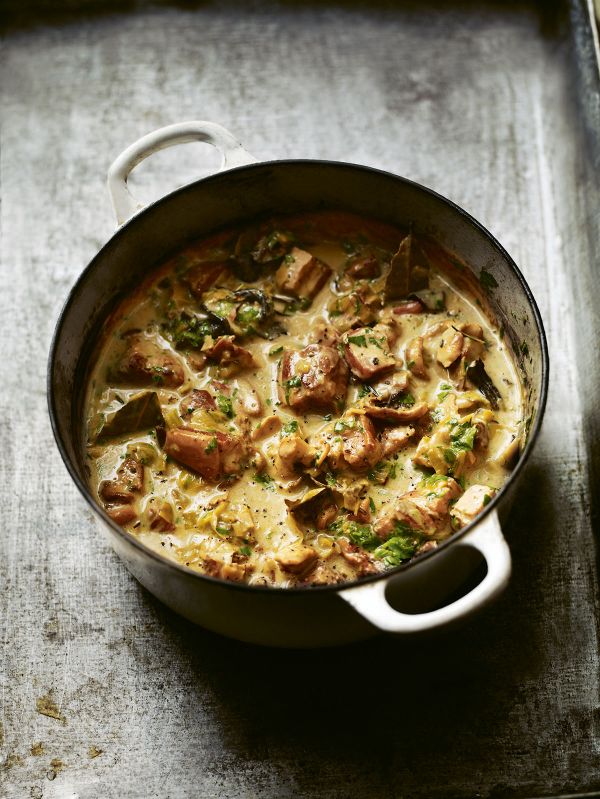 Just because you eat alone doesn't have to mean that dinner is limited to one course. That is exactly why we have collected all desserts for 1 person in 1 article.