Are you currently experiencing the culinary equivalent of writer's block? You are not alone. Every seasoned foodie goes through less inspired periods from time to time. Fortunately, we are here to give you a life preserver. One that will boost your culinary inspiration and make you want to dive into your kitchen right now!
This is how you boost your culinary inspiration
1. Dive into (cook)books
If you browse cookbooks, you will automatically gain the necessary inspiration. Getting lost in new dishes, cuisines and stories about food: it is also extremely relaxing. Tip: really think of cookbooks as a book that you are going to read instead of a photo book where you only look at the pictures. After all, in most cookbooks you will find great stories and background information that also inspire you.
And good news, because so many great cookbooks have been added these days! Sergio's New Italian for example. Or Comida Mexicana , or Toko Lo's baking book. Or dive back into the stories of Claudia Roden , for example in her book The Jewish Kitchen . Also fun: go for a food reading book , such as Garlic & Sapphires by Ruth Reichl.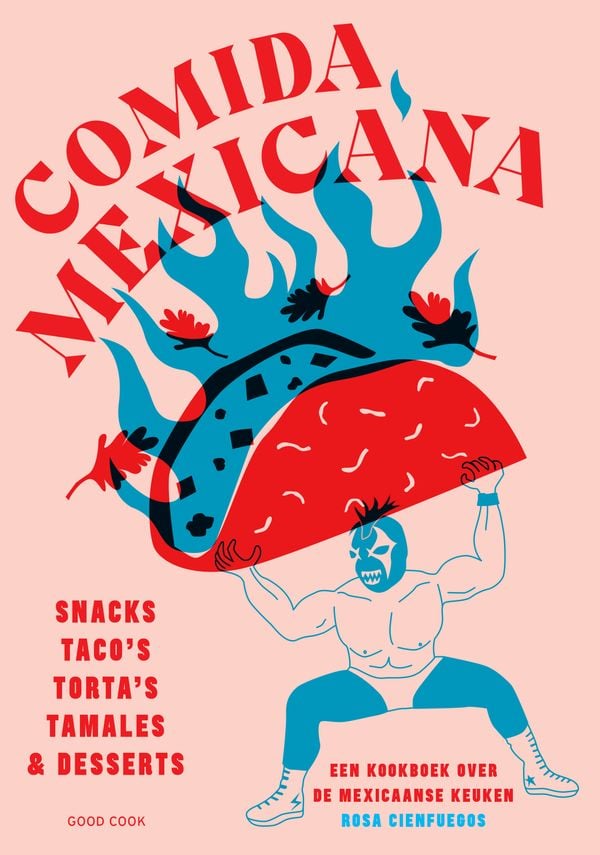 2. Buy an ingredient you didn't know yet
When was the last time you put nopales in your shopping cart? Or savory banana chips ? Or smoked eggs ? Or Sichuan chili paste ? We bet you don't do that often. Still, they are all ingredients that you can do a lot with.
In fact, you simply boost your creativity by taking a new ingredient as a starting point. In this way you learn something new, which you would otherwise never put on the table… By the way: the ultimate destination to bring new ingredients into your home? That must be the Asian supermarket (tip!). A nice one to browse online is: Tjins toko .
3. Dive into a new kitchen
What do you really know about Scandinavian cuisine ? Or about the Polish ? Or about the West African ? Although many world cuisines have already found their way into our daily lives, there are still some blind spots in our culinary knowledge.
So why not delve into a kitchen you didn't know about? Before you know it, you'll be folding Polish pierogi or rolling Turkish manti . That's a bit different from your standard repertoire, isn't it?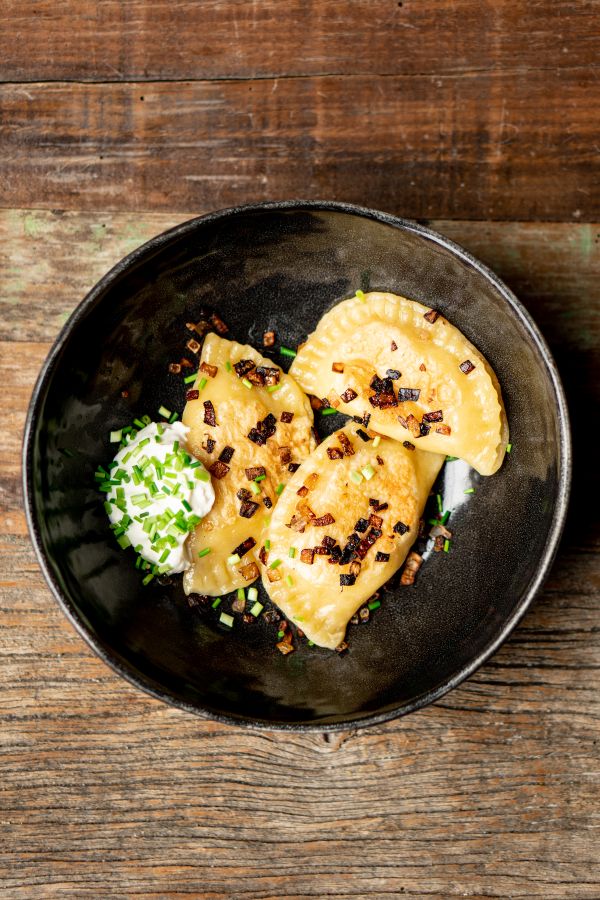 4. New tools
As a true foodie, you should be able to treat yourself to a new kitchen tool every now and then, we think. It encourages you to test new techniques and thus expand your culinary skills.
A smoking device to add a smoke aroma to dishes, for example, or a professional pizza oven . Or an ice cream maker , so you can spin ice cream as delicious as our latest addiction: Top Craft Ice Cream . You get it!
5. Think of variations on your all-time favourite
Do you have no inspiration and do you always fall back on all-time favorite dishes? Maybe you can challenge yourself to come up with new variations on this favorite. Try making the famous TikTok pasta with burrata and chorizo ​​instead of feta. Fan of seafood? We think this spaghetti vongole with brown butter and breadcrumbs is a great variation on the classic.
Or challenge yourself to take your homemade sushi skills to the next level (bye bye cucumber maki!).
Conclusion? There is still a lot to discover in that kitchen of yours.