Ordered bread in a restaurant and received such a small butter tub with it? You might use it, but chances are you don't. Just leave it alone then? Certainly not – you can do more with it than you think.
Did you know that even unopened butter tubs are often thrown away by restaurants? Shame! But that's not the only reason to take them home: the small portions (often 10 grams) are ideal for just about anything.
You can do all this with the butter tubs from a restaurant…
… toss in your pasta water
Adding butter or oil to your pasta water has the advantage that the pasta sticks together less quickly and the water boils over less quickly. But not only that: it also adds just that little bit of extra flavor to the pasta.
…or by the pasta itself
Instead of butter in the water, you can also add it to the pasta after it has cooked. Butter sauce with sage is especially fan-tas-tic. After that, your pasta really doesn't need much more.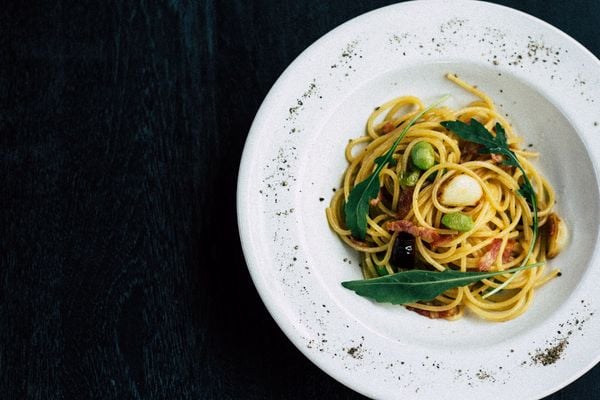 … put on the pancakes
Such a small knob of butter is the perfect size for on top of your perfect stack of pancakes . A little (or a little much) maple syrup over it et voilà : a fantastic Sunday breakfast. And also very Instagram-worthy.
… use it to make your toasted sandwiches crispy
Are you not yet covering the outside of your toasted sandwiches with a layer of butter? Then this is your sign. Not only does it make your toasted sandwich easier to bake, but it also makes it a lot tastier. You can also do this with mayonnaise! (That's just not the point of this article.)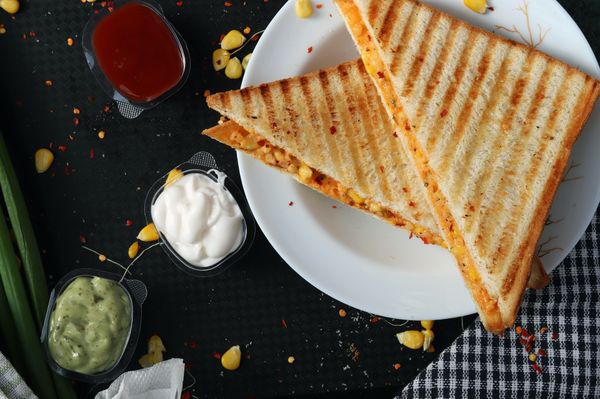 …grease your cake tins
Of course you can also just use butter to grease your cake tins – just make sure it's soft. Using such a lump of butter seems like a lot, but you certainly don't have to be economical with greasing.
… prevent mold on cheese
Did you know that a layer of oil or butter can prevent the cheese in your fridge from molding if you leave it in too long? (Not that we can imagine, but still.)
If you smear the outside with a thin layer of butter, it protects the cheese well against both mold and drying out. If mold does form, it is on the butter, not on the cheese itself.
…grease your knife when cutting sticky food
Need to cut dried fruit, fudge , or anything sticky? Pro tip: Grease your knife beforehand with a little bit of butter. Gone are the sticky-ness , the frustrations gone.
… and everything else you normally do with butter
Baking butter cake , making beurre noisette  , using it for frosting:  you name it . After all, you can never have enough butter.