Thinking about what to eat every week can be quite a challenge. To ensure that you do not put the same dishes on the table every week, we are happy to inspire you with handy weekly menus. This week we're focusing on miso . This delicious pasta with a real umami taste is multi-purpose and can be used in dishes from all over the world and in a simple way.
Miso is made from fermented soybeans. That doesn't sound very tasty, but this bean paste will surprise you. A small addition of the miso ensures that every dish tastes more intense and rich. We are fans, so will you after this week!
Need more inspiration? View all weekly menus
Oh, and are you preparing one of these recipes next week? Take a picture of it, share it on your stories (or your Insta-grid) with #culyhomemade  and  @culynl  and we'll share your picture via our  Instagram account !
Monday
Brussels sprouts in combination with sushi rice, cod and wasabi mayonnaise, that already sounds good. But you will be surprised at the addition of the miso and how it gives this dish that extra boost. Start the week right and let yourself be surprised.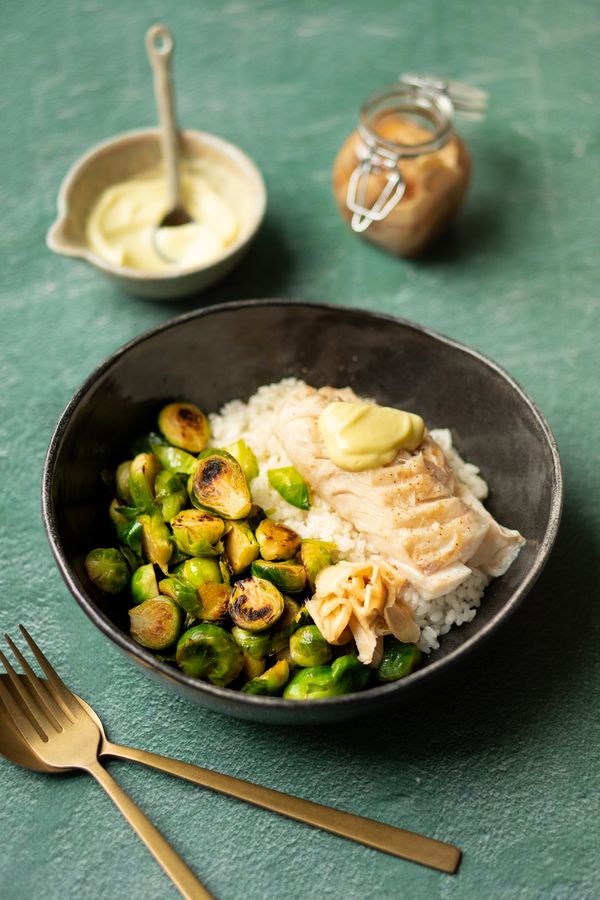 > To the recipe: Culy Homemade: Brussels sprouts with miso, cod and wasabi mayo
Tuesday
A quick dish on Tuesday, with only 5 ingredients, lots of vegetables and that genius miso taste? Whip up this steak with miso and stir-fried vegetables quickly and you'll have a great meal on the menu in no time.
> To the recipe: Steak with miso and stir-fried vegetables (with only 5 ingredients!)
Wednesday
Citrus and miso are good friends and you often see them together in dishes. The fresh sourness in combination with that deep taste means that they fit perfectly together in a dressing. This broccoli salad with miso-orange dressing is really super fine and delicious.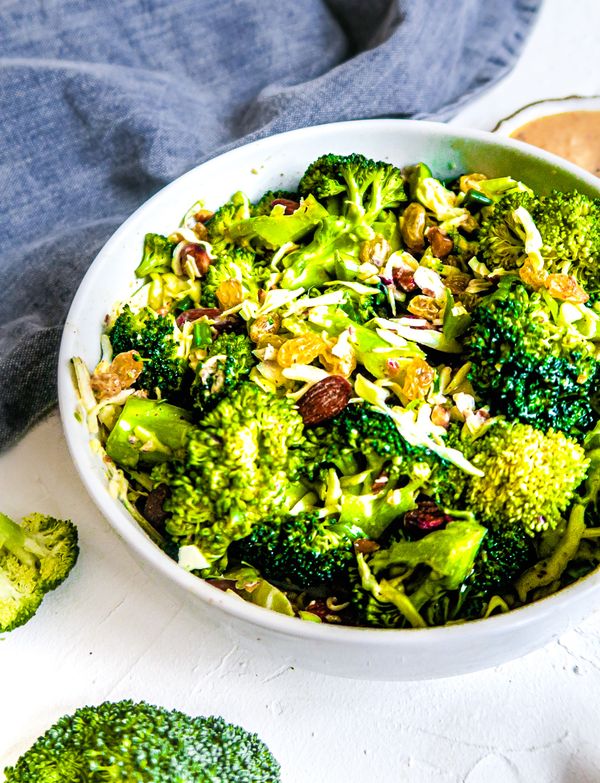 > To the recipe: Culy Homemade: broccoli salad with almond and miso-orange dressing
Thursday
We all know that salmon and spinach go together, but the addition of miso butter might make this trio even more appealing. And on the table within 25 minutes!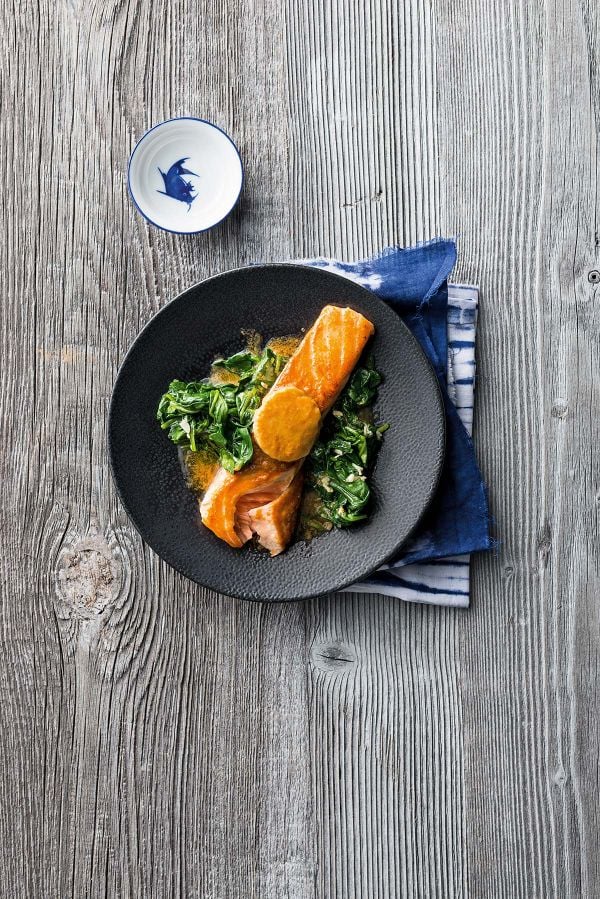 > To the recipe: Japanese salmon with miso butter, spinach & garlic
Friday
Friday is the perfect day to spoil yourself with this miso aubergine pizza. An incredibly tasty pizza that you must try once in your life. A little bit from us and a bit from Euro Pizza, but the combination is awesome.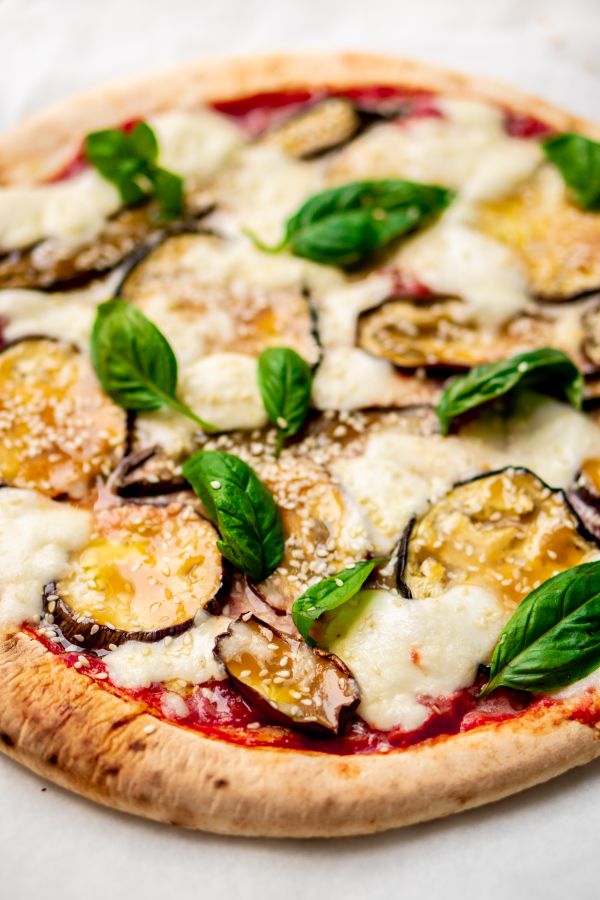 > To the recipe: Culy Homemade: miso aubergine pizza (try it!)
Saturday
You can make pumpkin soup in many ways. But this pumpkin soup with miso is our new favorite. A very simple soup, but with an addictively delicious taste.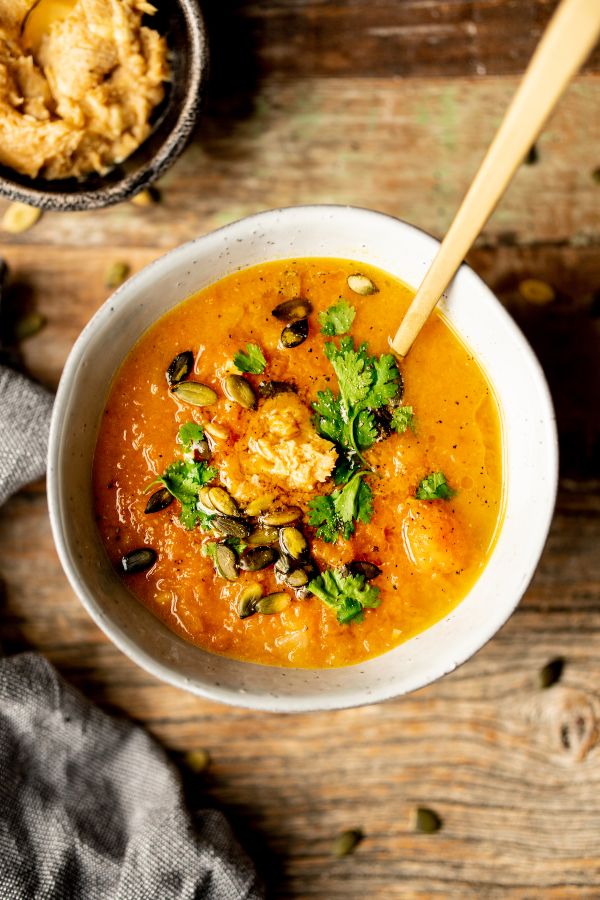 > To the recipe: Culy Homemade: buttery pumpkin soup with miso
Sunday
On Sundays, of course, we also get to work with miso, because it fits very well into sweet dishes. This cheesecake is so delicious that you will dream about it at night. Guaranteed!
> To the recipe:  Culy Homemade: Arabic chicken casserole with roasted carrots