Do you love wine, would you like to see how wine is made and are you interested in a hip urban winery that makes wine in the city (the first in the Netherlands)? Then you have to be at Chateau Amsterdam on November 20 and 21 for their Harvest Festival. This winery in Amsterdam-North celebrates the new harvest and all the new wines they have made. And all wine fans are welcome to come and taste.
Great wines are made in Amsterdam-North. Because that's where the winemakers of Chateau Amsterdam work, in a former machine factory on the IJ. They get the grapes from all over Europe; they make the wine in the city. Real Amsterdam city wines.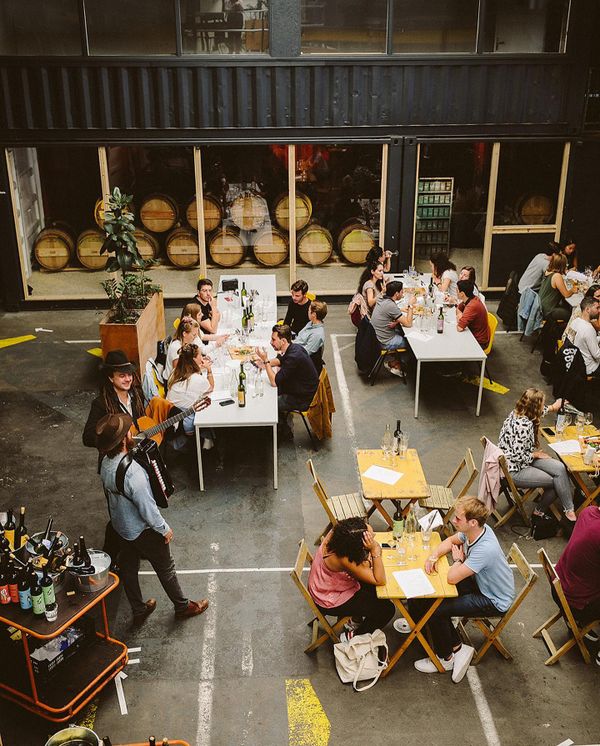 Amsterdam winery
And that's quite unique, because in the Netherlands there was never such an urban winery before. In Europe there are only eight (of which three in London) and in America it is booming : the counter is now at about 200.
Chateau Amsterdam brings grapes from various European countries to the city and experiments with them. On the one hand to be able to make modern wines that are slightly different in taste, on the other hand also to bring the wine-making process closer to the consumer. Wine is still a world dictated by dogmas and traditions: Chateau Amsterdam shows that things can be done differently.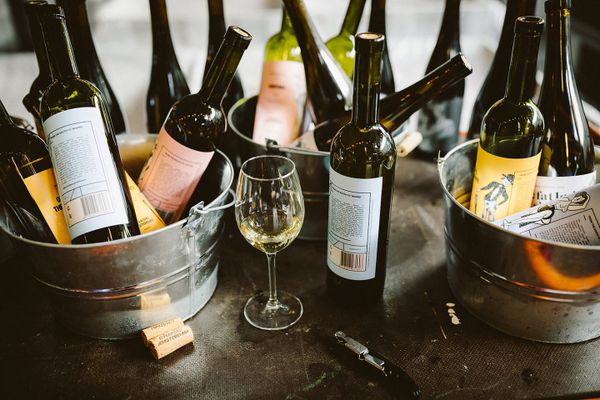 Harvest festival on November 20 and 21
And because nowhere does wine taste as good as close to the source, they also have their own tasting room. On November 20 and 21, they will open the doors of that tasting room for their Harvest Festival.
The production team has then worked with a lot of blood, sweat and tears to press all those fresh grapes that arrive at this time of year so that they can ferment into divine wines. When the harvest arrives, it is always an exciting moment, because grapes are a natural product. If the harvest turns out to be good, it is appropriately celebrated with a Harvest Festival.
It is then not only celebrated that the new wines are barreled, but also that the 2021 vintage is bottled. How? By letting you taste, to taste a lot. Seven classic wines from Chateau Amsterdam, for example (white, red and orange). But you also get a tasting where you taste the wines of 2019 and 2020 side by side, freshly tapped from the barrel (and that is wine at its best).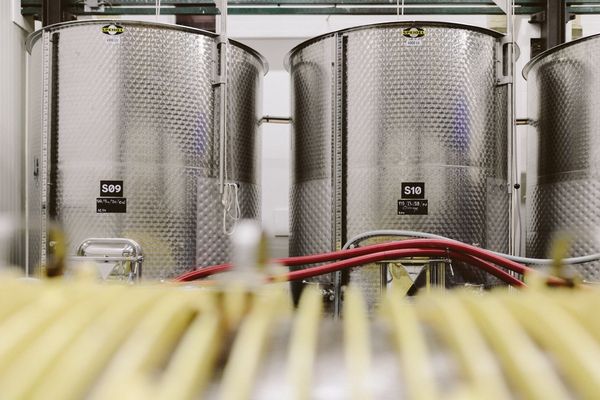 From grape to bottle
You can also look around this hip Amsterdam winery and take a tour of the barrels and kettles. You will receive text and explanation from owners Remy and Tom, where you can see with your own eyes what has to happen before such a grape is processed into wine in a bottle. From pressing to fermenting: you are right on top of it.
And you can also ask all your questions (for example: why is there a cork on a bottle? And should there be a cork on white wine or not?). Either way, you will go home with a fresh dose of wine knowledge.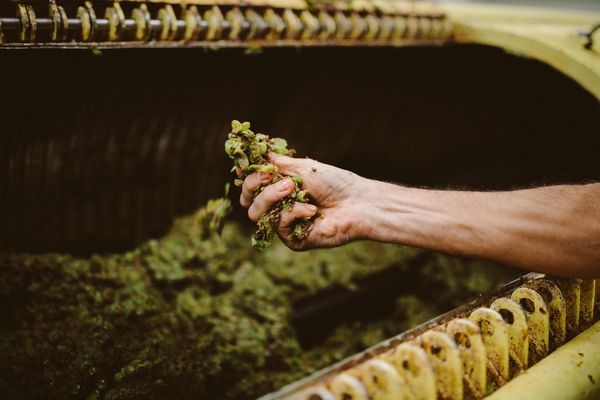 Buy wine with a discount
If all that tastes like more, you can of course also buy beautiful bottles of wine on the spot in the Urban Wine Shop, with a discount of 10%. I-deal with the holidays approaching. As a present, or already for Christmas dinner.
Good to know: the tour of the winery will take place in English and lasts about an hour, after which you can stay until closing time for a nice drink.
The Harvest Festival will take place on 20 and 21 November at Chateau Amsterdam (Gedempt Hamerkanaal 139). Costs: €35 per ticket. Reserve your spot online .