No party is complete without a glass of sparkling Prosecco. After a successful evening in which one bottle after the other has been opened, there is a good chance that a opened copy will remain. Make sure we don't throw that away. Therefore, use the Prosecco in one of these super tasty recipes.
What white wine can do, this Italian bubble can do at least as well.
Mussels with Prosecco
Little effort, great result. A guaranteed hit when you visit: give your Prosecco a second life with this recipe of mussels, citrus and basil . And you know what? Go crazy and drink a glass of bubbly with it.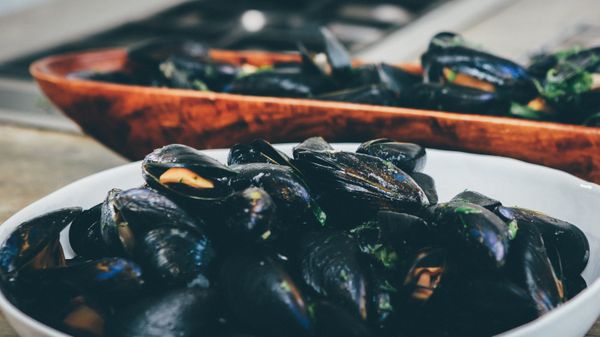 beurre blanc
So it does well in sauce, that Prosecco. And when you talk about divine sauces, we say beurre blanc. Not quite according to the official rules, but very tasty: replace the white wine in this recipe for your leftover Prosecco.
Seizure
Bubbles often do well in batter, they provide lightness and a crunch. Work your hangover the next morning by substituting half the milk for prosecco, like in this classic pancake batter .
Desserts with bubbles
Probably the most famous in the list of recipes-with-Prosecco: an ice-cold sgroppino. For dessert, as a summer drink; we can drink it every day. Like this pink version with raspberries.
But that's certainly not the only dessert possible. How about this impressive dessert with Prosecco sorbet or  this divine sabayon ? Or a spectacle in the form of this jelly pudding with cantaloupe ? A good option for a retro old & new in any case.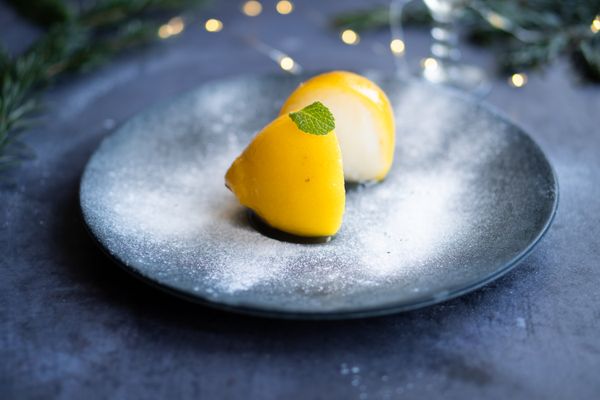 Cocktails with Prosecco
Prosecco is already tasty, but it might become even better in a good cocktail. The bubbles and fresh tones provide a fresh balance with the other ingredients. It certainly doesn't get any more cozy than this old & new-worthy bowl with punch .
Unexpected visit but do you want to serve a party in a glass? Here are ten super-fast recipes for cocktails with Prosecco.
If that bottle isn't empty now, we don't know what is.