We have been a fan of the SOUQ product line since the beginning. Not only do they have the most delicious tahini (which in our opinion is not inferior to the iconic Al Arz tahini that Ottolenghi so praises), also their pita bread, rose harissa and candied lemons are a must. Our hearts do a happy dance every time we discover that their range has expanded. We recently bumped into their barberries: a cool addition to your pantry if you ask us.
What are barberries?
Barberries are – as the name suggests – small berries. Never heard of it? Perhaps the names 'barberry' or 'barberry' ring a bell in your mind. In any case, it is a fresh sour berry that is often used (in dried form) as a seasoning in Iran. We like it a bit: (dried) cranberry meets sumac .
In terms of taste, it gives dishes an aromatic, sour (yet mild) taste, a way to bring other flavors in your dishes to life. In terms of texture, it adds a subtle portion of chewyness , which makes rice dishes a bit more exciting, for example. In any case, barberries are multi-usable, and we would like to explain those possibilities.
This is how you use the berries in your dishes
In bread dough
Fan of homemade bread? Throw a handful of barberries through the bread dough, like in this fig-barberry bread . Also delicious in combination with pistachios or almonds.
in tahdig
Remember that time Culy's Nancy tried tahdig , that Persian rice dish with a crispy crust? She topped off the dish with pomegranate seeds and pistachio (delicious), but barberries would also be a worthy topping here – just look at this recipe from Bon Appetits Andy.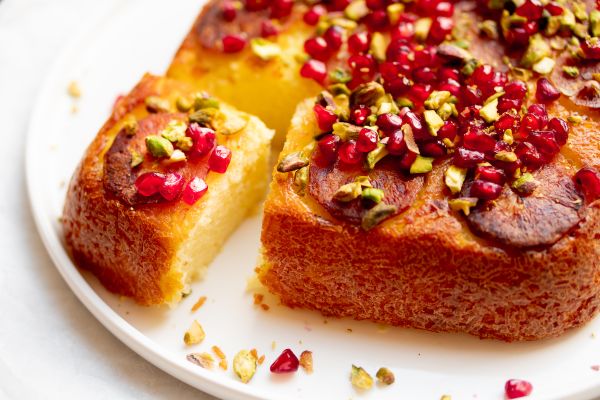 In rice dishes
Other rice dishes also gain in appeal due to the addition of the berry. This yellow rice from the oven with chorizo, tomatoes and spinach for example. Or as a topping on the saffron rice with this lamb with apple chutney .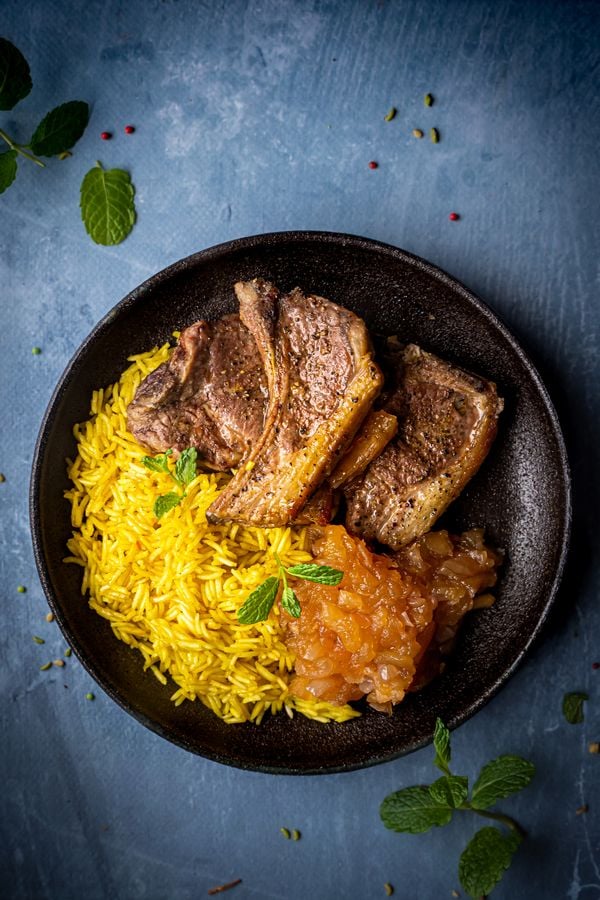 By salads
Want to make colorful and exciting salads? Leave that to those Middle Eastern cuisines. Whether you go for a bright green tabbouleh , a bulghur salad with pomegranate and roasted pumpkin or an Israeli couscous salad with fennel : a handful of finely chopped barberries will certainly do these dishes justice.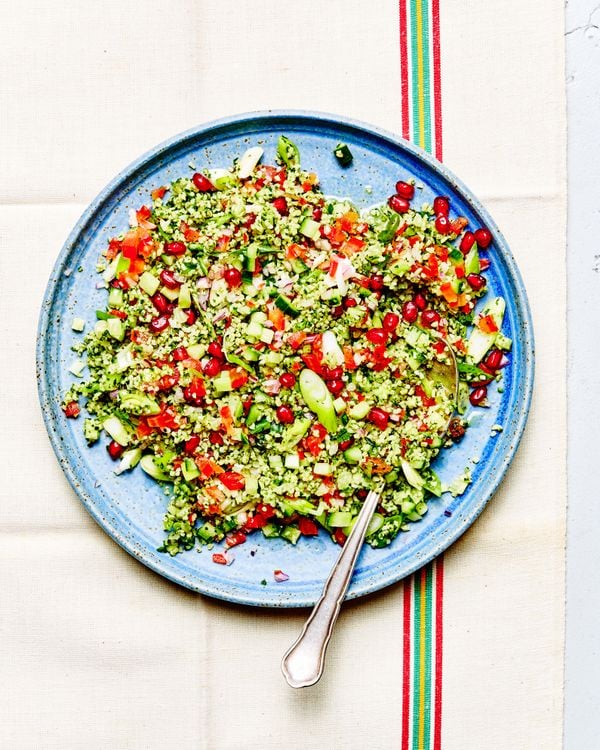 As a rub for meat & fish
Nadia & Merijn from SOUQ suggest that crushed barberries (along with some coarse sea salt and black pepper) make a delicious rub for meat or fish. The berries are also ideal in sauces with meat. This chicken with barberries and orange , for example, seems like a taste bomb to us. Or add a handful of the berries to this Persian chicken nut stew . Not to mention this Persian fish with barberries and tamarind …