While we Dutch often stick to the broad term ' borrel ' , in France they do it a lot better. You may have seen the name apéro . A word where you immediately have the feeling: I have to be there. And you want that too. So: what exactly is apéro and why are you going to organize it yourself as soon as possible?
Aperitif
The name already betrays the broad outline: an apéro comes from the term apéritif: the drink that is consumed before dinner, so as to stimulate the appetite. An apéro also takes place in the afternoon.
The drink that is drunk here is officially one that is not consumed during dinner, such as a Pastis, Kir, Champagne or Poiré . A light wine or beer is also completely okay unofficially. Or go for the wide choice in the field of alcohol-free.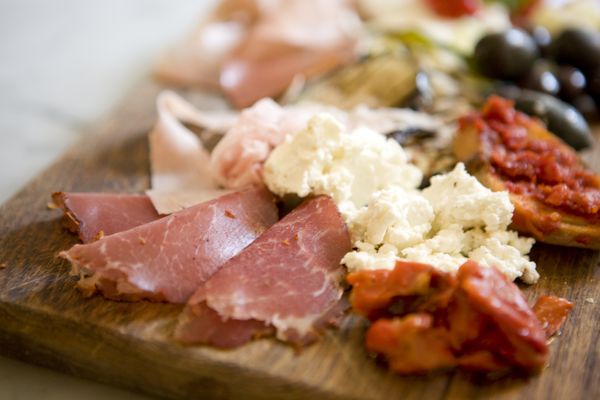 Location
Important: it is mainly about having a good time together, so especially both the drinks and the additional snacks: do not spend hours in the kitchen, but between your guests. Organize one after a long day at work, when you don't have the time or inclination to prepare a complete dinner, or just as an excuse to hang out with your friends.
Is it weekend? Then just start a little earlier. You can do this at home or in the park, but in Paris many brasseries now also offer an aperitif with light snacks.
To eat
As is more common, we also like to take a culinary example from the French when it comes to apéro . Because the French wouldn't be the French if this moment were elevated to a culinary get together . We see snacks in the form of light snacks such as cheese and charcuterie of good quality, accompanied with chips, olives and possibly some hors d'oeuvres .
Important: it satisfies hunger for a while, but leaves enough room for dinner.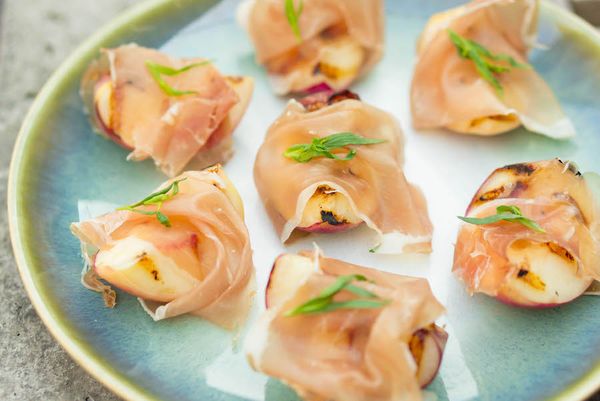 Get started yourself
So low key and casual . And that means little preparation, a lot of fun and only a small hangover in prospect. So get started.
If you can't resist unpacking a bit, Saveur has some delicious recipes for an aperitif. Little time? Then put together a suitable serving board in this way . Opt for chips with dip , marinated burrata with toast, oeufs mayonnaise , or oysters . Also delicious: light dishes such as grilled peach with prosicutto , or these snacks with salmon. On the healthy tour? Then there is bound to be something here for you.