Gifts with a culinary touch are, in our opinion, the best gifts to give. After all, in addition to the material, you give that person a bit of joie de vivre and culinary pleasure. And let that be exactly what we wish our mothers wholeheartedly. From an eye-catching coffee maker to a beautiful cake platter and a rock-solid cookbook, these are our favorite culinary Mother's Day gifts.
Culinary Mother's Day Gifts
Pink cake tray
Does your mother like baking? Or just cake? From now on, let her show off her baking on this super pretty, pink cake tray.
This glass cake plate is for sale online for € 19.99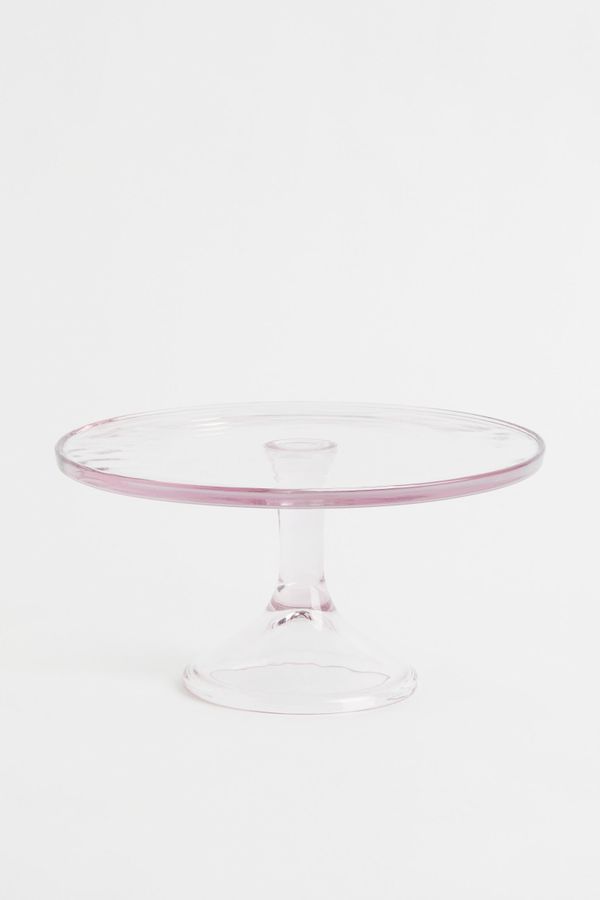 Mother's Day package from Lowlander
The cool beer brand Lowlander is coming this year with a Beer & Bath Bomb pack. So that's a package containing two White Ale beers and a bath bomb with floor flowers and orange. In other words: beer and bath!
The Lowlander Beer & Bath Bomb pack is exclusively available in HEMA stores for €10.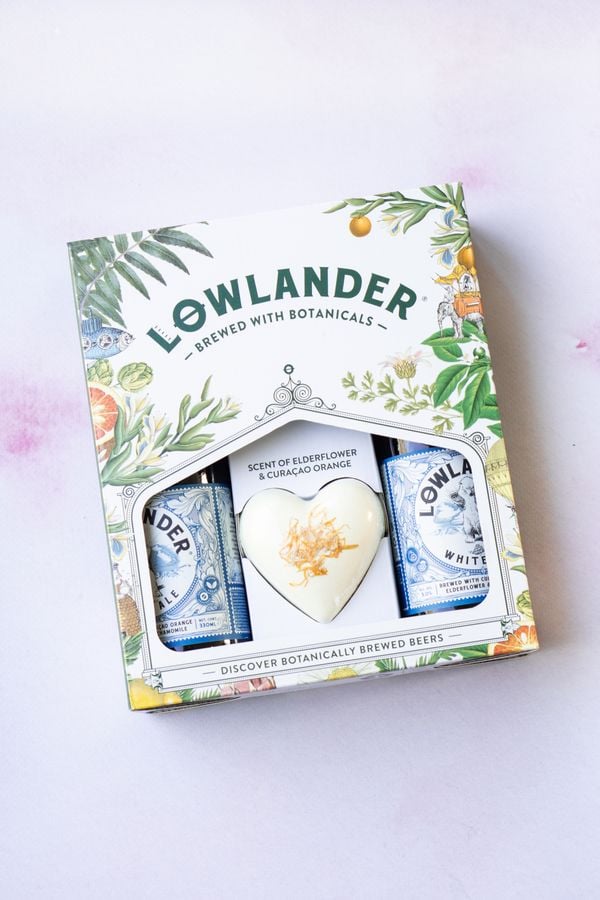 Nespresso
Having the latest Nespresso capsules at home always feels a bit like luxury. And if there's one thing we wish our mothers, it's that. The four new flavors are Paris Espresso, Miami Espresso, Istanbul Espresso and Rio de Janeiro Espresso. They not only take you on a journey of discovery to different coffee cultures, they also guarantee many pleasant coffee moments.
Nespresso coffee is easy to order via the site .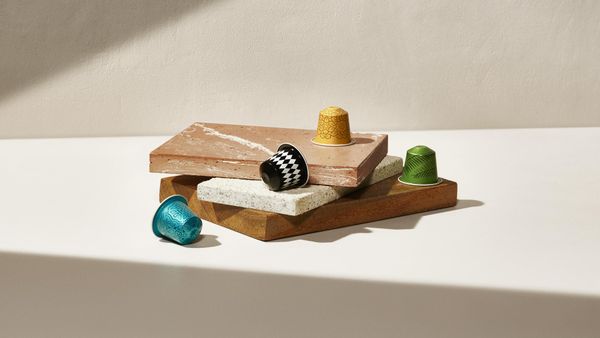 Root cello
With Rootcello you give your mom a nice bottle of drink that you normally wouldn't buy. Rootcello is a textbook example of a classic-with-contemporary jacket. The liqueur reinterprets the classic limoncello recipe by infusing powerful carrot flavors (get the name?). And that is very tasty! Catching up with your mother on a sultry summer evening with this ice-cold drink: can you picture it already?
Root cello is for sale online for € 19.99
If we can top one cookbook this year, it's 'That Sounds So Good' by Carla Lalli Music. The recipes in the book are practical, perfectly accurate and delicious. According to Carla, food is primarily about the bond you create with the most important people in your life. If that doesn't apply to Mother's Day, we don't know what is.
That Sounds So Good by Carla Lalli Music (Carrera Culinair) is for sale for € 31.99,-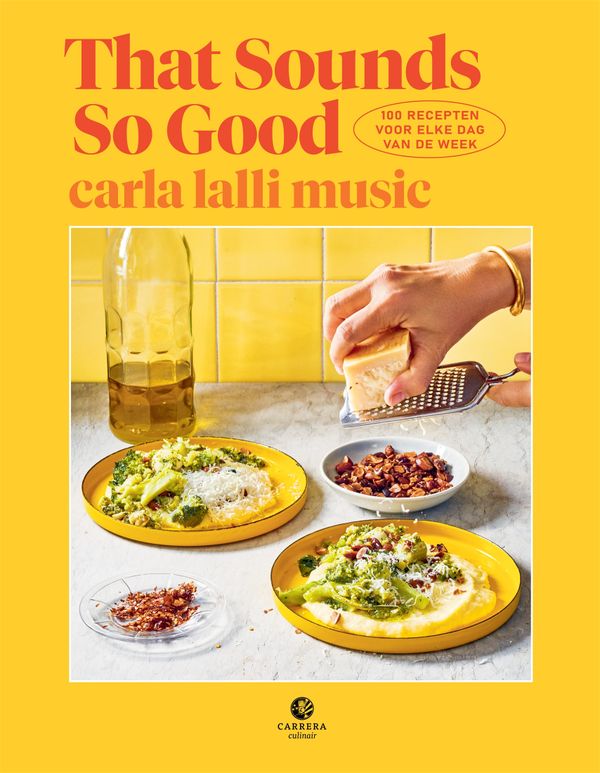 Mother's Day book with chocolates
For all mothers who love chocolate, this one is for you. Smit's Delicious now has a brilliant, bright pink 'Mother Diary' in their range. Open that book and you will immediately find 30 handmade and eye-catching chocolates. Truly a gift that makes your heart skip a beat.
The Mother's Day book from Smit's Delicious is for sale online for € 39.95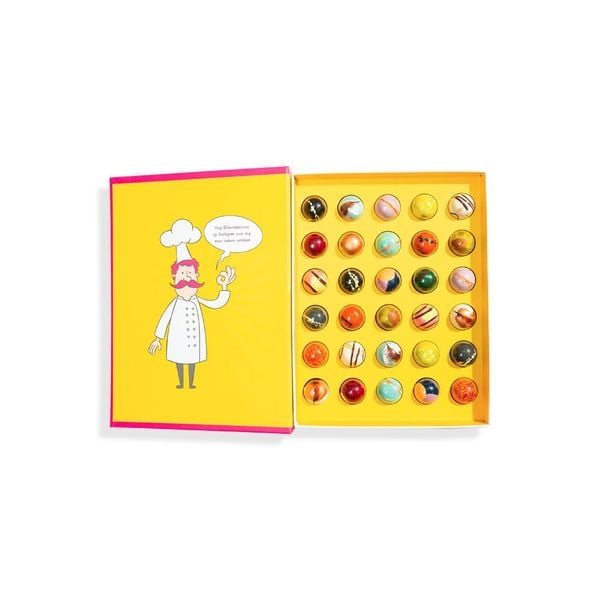 Design citrus press
Squeezing fresh juices daily is better with a nice device. We love this item from HAY: simple, stylish, a tad retro and above all very practical. Really one of those things that sends your daily quality of life up.
The citrus press from HAY is for sale online for € 149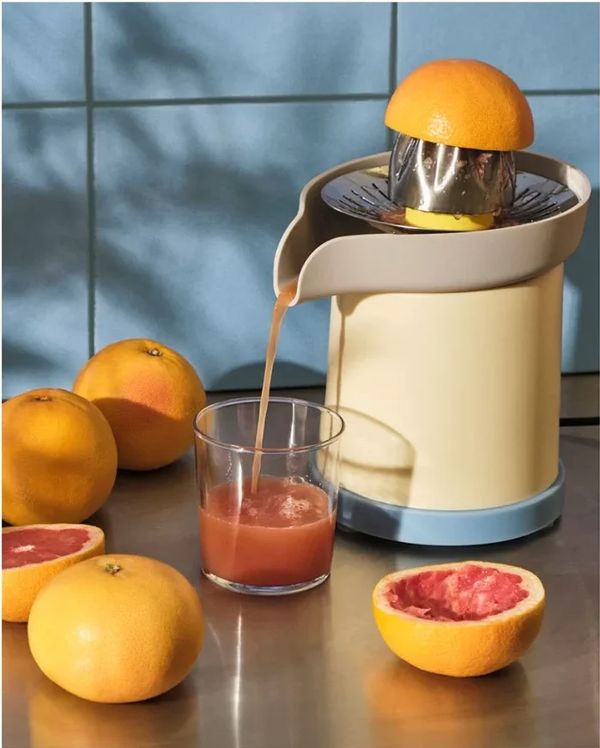 La vie en beurre
Good butter makes it easier for you to glide through life. And by good butter we mean very good butter, such as this Beurre Noisette from restaurant Smink . Buy this cool butter knife with it (and buy a nice sourdough bread with it) and you have – if you ask us – a top gift for your mom.
This butter knife from Doing Goods is for sale online for € 14,-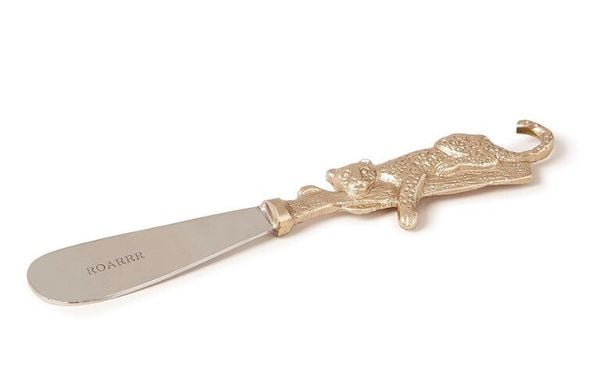 Cool hand soap
A nice bottle of hand soap makes the appearance of your countertop a lot more attractive. This copy from Wellmark is a good example. And the inscription 'Wash your hands – Mum' makes it even more suitable as a Mother's Day gift.
Wellmark hand soap is for sale online for € 21,-
Alessi coffee maker
We are a little bit in love with the timeless design of this Alessi coffee maker. And then we haven't even mentioned the delicious coffee you make with it…
The Alessi coffee maker is for sale online for € 49,-