Nice, going on holiday early in the year, but that homesickness, that's what you're stuck with for the rest of the year. And how do we remedy that? Of course by diving into the kitchen. If that holiday country was Spain, then we have good news: with these summery Spanish dishes you can imagine yourself on a terrace in Barcelona, ​​along the Costa Brava or in the hilly landscape of Andalusia.
A drink
Especially homesick for the drinks phase of the day? We can fully imagine it. We are available almost every day for a complete aperitivo. First of all, the drink, of course. We like to introduce the drink with the Spanish cocktail tinto de verano : the summer drink of Spain.
Or a glass – bottle – cava of course. Accompany your glass of one or more of these tasty Spanish cheeses , or a Spanish-style charcuterie . Or some sobrasada on a baguette.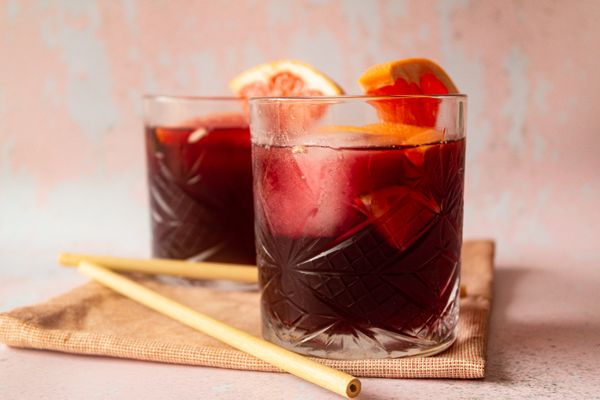 tapas
There is also a good chance that it is mainly your tapas need that needs to be fulfilled. Let's just have a whole bunch of favorites ready for you. Up for the classics? Then put a bowl of patatas bravas on the table, the typical meatballs in tomato sauce , a tortilla , or these croquetas  with spinach and goat cheese from San Sebastián.
Also easy: boquerones (canned, of good quality of course) with some olives and pan con tomate . In any case, you always score with this pulpo alla gallega – just as tasty as it looks.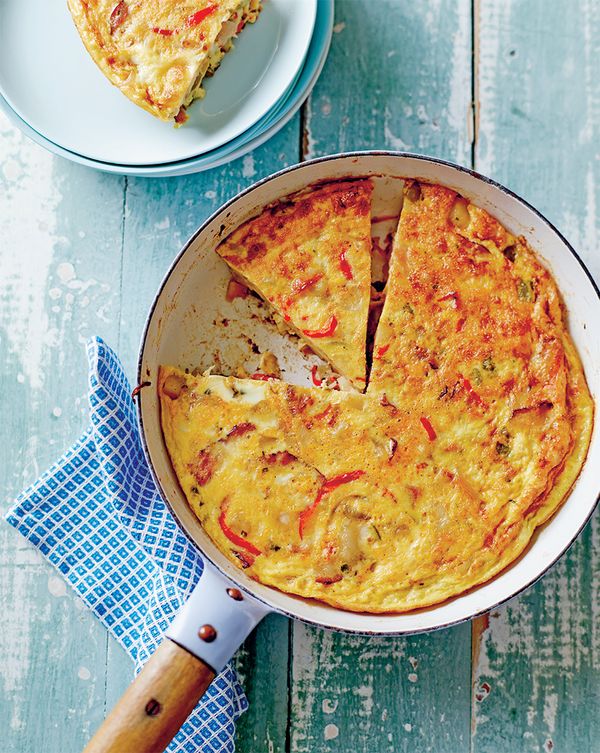 Extensive Spanish dishes
Are you hungry and especially nostalgic for the more elaborate Spanish dishes? You will impress with this paella . More in the mood to muse on the couch about Spain without putting too much effort into it? This Spanish garlic soup  or this bean soup with chorizo ​​is perfect for that.
But let's be honest: nothing is as festive as a large pan of zarzuela on the table. Everyone scoops something delicious from this Spanish fish stew and with some pieces of bread you can dip the last remnants of sauce from the pan. We also have a pearl for a weekday – and we cheat a little bit, because not completely out of our memories, but easy: couscous the Spanish way , with mussels, salami and olives.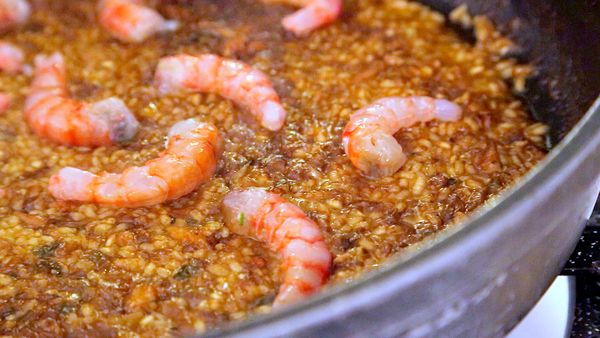 keys
Hopefully the worst of homesickness is gone with this. If that's not the case, you'll solve it anyway with a sweet Spanish closing. This crema catalana , for example, or the unsurpassed Basque cheesecake , cannot be missed.
Have you been a little too eager and is a dessert too much of a good thing? Then end your Spanish homesick evening with the coffee drink Barraquito .