Thinking about what to eat every week can be quite a challenge. To ensure that you do not put the same dishes on the table every week, we are happy to inspire you with handy weekly menus. Because we have the summer in our minds, we imagine ourselves a few times this week to distant Mexico. But there is much more goodies from all over the world.
> Need more inspiration? View all weekly menus!
Monday
We admit: stew in the middle of summer might be a bit daring, but why wouldn't it be possible? This sweet potato stew with kimchi and pork belly is the perfect opener for this weekly menu, because it immediately sets the tone.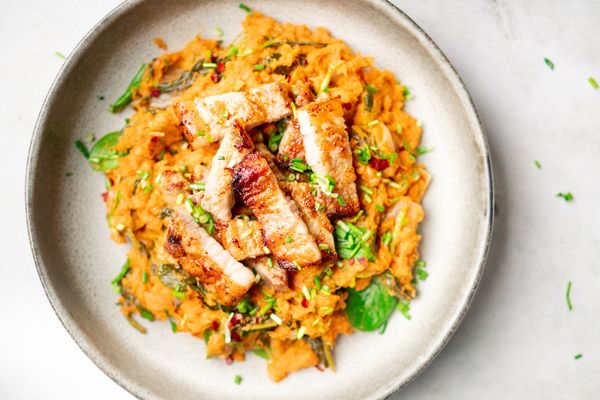 > To the recipe: Sweet potato stew with kimchi and pork belly