Yogurt ice cream made from 3 ingredients, twisted together in 5 minutes (in addition to the freezing time of course), without an ice cream machine, with a creamy result? Grab a pen and paper, because Culy has unraveled that recipe for you.
Ingredients
For 4 persons
250 ml whipping cream (unsweetened), whipped until stiff

± 200 ml 

condensed milk

400 ml Greek yogurt
Additional Needs:
Tips to make frozen yogurt without an ice cream maker
The principle of making ice cream is of course not very difficult: in fact you put something in the freezer and it becomes ice cream. In a way that is true, especially for sorbet ice cream . But ice cream to which you add cream or another dairy product often does not get the desired structure.
This is due to ice crystals that form in the dairy during freezing. If you make ice with an ice machine, the arm will break the ice crystals, so that they don't have a chance to form. Result: a velvety soft and creamy ice cream. But how do you get the same result without an ice cream maker?
Tip 1 : use ice-cold ingredients. For example, do you want to add fruit? Always use the frozen version.
Tip 2 : make sure the ice freezes as quickly as possible , that prevents the formation of ice crystals. Use separate cups (which are already ice cold) per person, a wide plate with a thin layer of frozen yogurt or an ice cube maker. You can also put the freezer on power freeze if you have that option.
Tip 3 : stir gently after 1 hour, repeat this 1 more time later.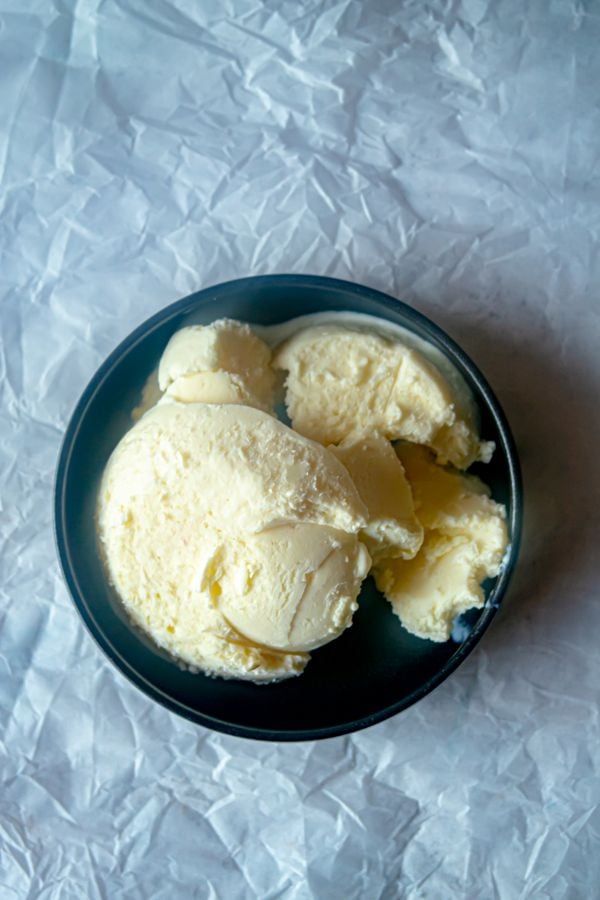 Make your own frozen yogurt (without an ice cream machine)
Make sure the whipped cream is stiff.
Fold the yogurt and condensed milk into the whipped cream.
Spoon this into the paper cups and put them in the freezer as soon as possible. Do you have a fast freeze or power freeze option? Then turn it on. After an hour, stir the frozen yogurt well with a spoon and put back. After about 4-5 hours, the ice cream is completely ready to eat.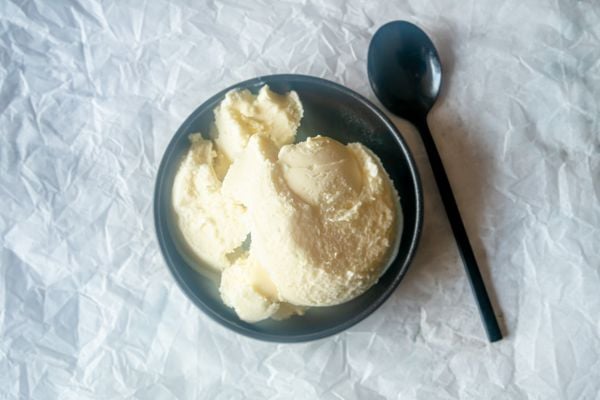 Got a craving for ice cream?
Quick DIY: frozen yogurt on a stick

Cooling ice creams for a hot summer day

Kulfi: velvety, creamy ice cream from India (that you can make without an ice cream machine!)