In our opinion, clinging tightly to recipes does not equal being a good cook. Of course, some recipes are so ingenious that it's best to weigh them down to the gram (especially with baking!). But there are also a lot of dishes where you have more leeway and can replace certain ingredients with an alternative.
We previously made a list of alternative ingredients for, for example, cream, breadcrumbs or lemon. This time we focus on convenient alternatives to Asian ingredients.
Alternatives to Asian Products
Alternatives to Lime in Asian Dishes
Do you have an Asian dish in front of you that requires a squeeze of lime juice? Then replace it with a spoonful of tamarind , this paste gives just such a fresh and sour tone to your dish. You could also go for dried lime leaves (available at the grocery store or online ). In any case, the latter are a very handy pantry ingredient.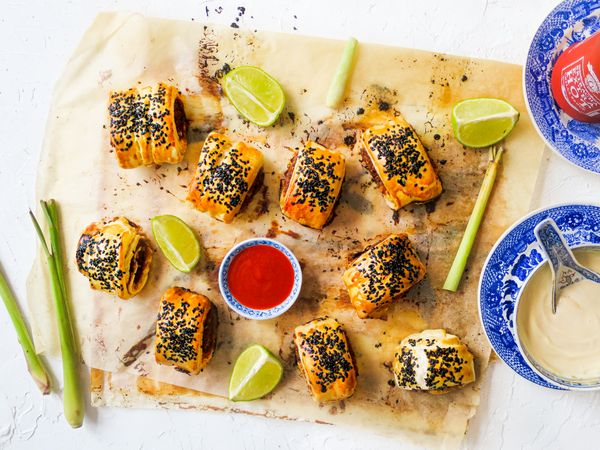 Fish sauce alternatives
We have already described alternatives to fish sauce in an article. The alternatives in this list are exclusively vegan, but if that is not a requirement, you can also choose to finely chop anchovies and dissolve in a little soy sauce. Oyster sauce is also a great alternative.
Soy Sauce Alternatives
Alternatives to soy sauce include fish sauce, tamari or  soy sauce or miso paste . Don't have any of those things at home? Then use salt.
Alternatives to miso
Miso has a complex flavor full of umami. The closest flavor to miso may be soy sauce, but to mimic the texture of miso, you could mix some soy sauce with a few spoonfuls of tahini. Other umami bombs such as fish sauce can also be used here.
If you don't have all of these at home, dissolve a stock cube in a little bit of hot water. You then have an ultra concentrated stock that comes close to the intense taste of miso.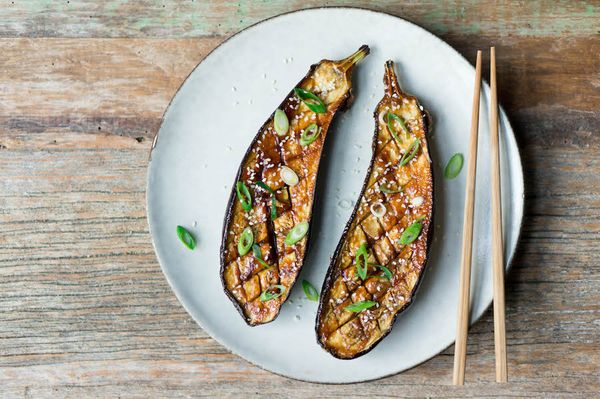 Rice Vinegar Alternatives
Rice vinegar can be replaced with regular vinegar. In marinades or dips you could also replace the rice vinegar with fresh lime juice, which adds just as fresh and sour taste.
Alternatives to Sriracha
Sriracha is a hot sauce that you can replace with any other chili sauce (such as sambal oelek !). If you don't have those, you can also go for a pinch of chili flakes , a finely chopped chili pepper or a little chili oil . Depending on the chosen alternative, your dish will be slightly less or slightly more spicy, but the important thing is that you add heat. Just to be safe, start with a little bit of the chosen alternative and taste how much heat you can handle. You can also make chili sauce yourself.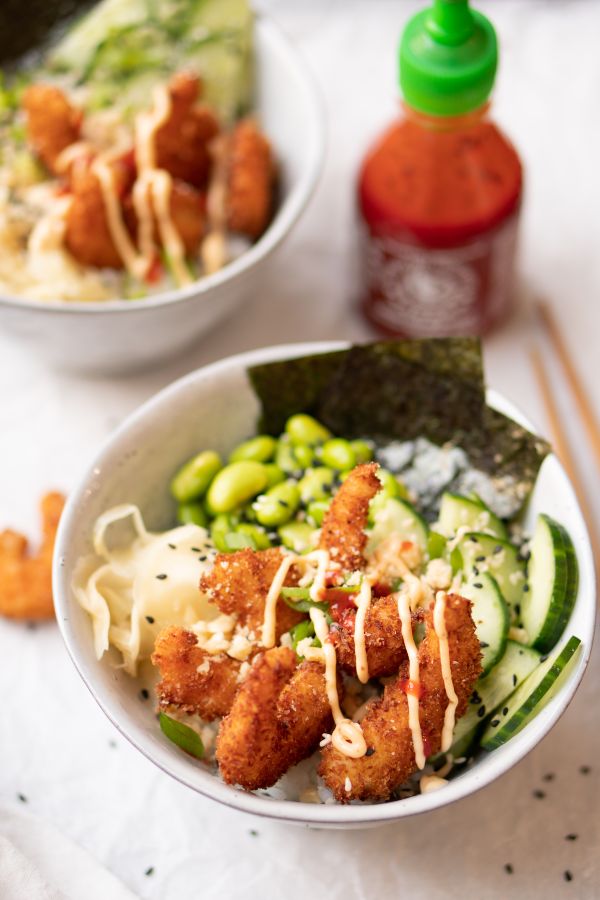 Alternatives to sweet chili sauce
Sweet chili sauce can be imitated by mixing hot sauce (such as Sriracha) with honey (50/50 ratio). You can also make your own completely yourself, for example with this recipe for sweet chili sauce .
Coconut Milk Alternatives
Canned coconut milk is one of the most convenient pantry ingredients we can think of. It sucks if that's the only thing you don't have at home! How can you replace it? Think of creamy ingredients such as regular cream, Greek yogurt or whole milk.
You will miss the coconut aroma, you could possibly add this by adding some grated coconut (possibly even finer ground in a blender) or some fragrant coconut oil. Please note: we are mainly talking here about savory preparations such as soups, curries and stews. For baked goods and desserts where coconut milk is the main ingredient (such as a cake or panna cotta ) it is better not to take any risks with substitution of ingredients.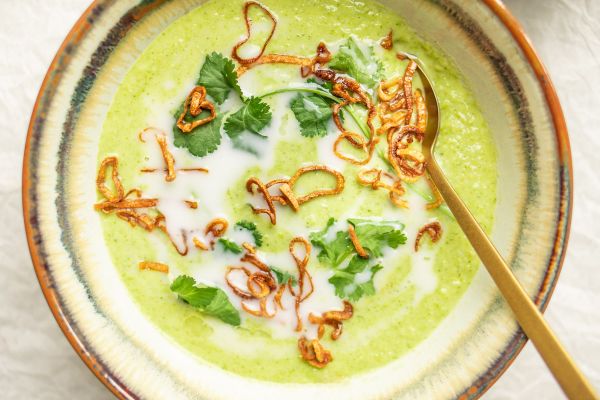 Alternatives to tahini
Tahini (or tahini, or tahina) is paste made from sesame seeds. On the one hand, the pasta has a very nice nutty aroma, on the other hand, the pasta also has a typical texture.
You can replace the aroma of sesame seeds with sesame oil. You can replace the creamy texture of the paste with unsweetened nut pastes such as cashew or almond paste (possibly diluted with a few drops of sesame oil). The taste won't be 100% the same, but will be pretty close. Also nice: you can also make your own tahini with sesame seeds, olive oil, sea salt and lemon juice. Check out our recipe here .
Alternatives to mirin
Mirin is a super sweet rice wine from Japanese cuisine with a low alcohol percentage. Mirin therefore mainly adds a sophisticated sweet taste. If you don't have it at home, you can replace mirin with dry sherry, a mix of sake and sugar or a mix of rice vinegar and sugar. You can also use other rice wines such as Shaoxing (Chinese rice wine).
More about Asian cooking?
fresh lotus root (the Asian seasonal vegetable)

All about tjendol: that crazy Asian dessert drink

All about Nashi pear: the round, Asian brother of the ordinary pear