You are cooking with enthusiasm, when the moment comes when you need the juice of a lemon. Just leave it in the fridge. To compress! Because the colder the citrus fruit, the less juice it produces. We have some good news: we have a trick for you to get more juice from your citrus fruits.
There is a simple (and quick!) method to make the most of your lemon -and other citrus fruits- in this case too.
More juice from your citrus fruits
First of all: citrus fruits can be stored outdoors or in the refrigerator. As you can read here , you get more juice from the room temperature specimens. However, in the fridge it will last longer.
By the way, we assume that you already know the classic trick to get more juice from your citrus fruits at all. Namely that of rolling. By rolling your lemon or lime with your hand (and light force) across the counter. The fruit gets a mini-massage, as it were, and as a result releases more juice. No citrus press in the collection? Then you do it like this .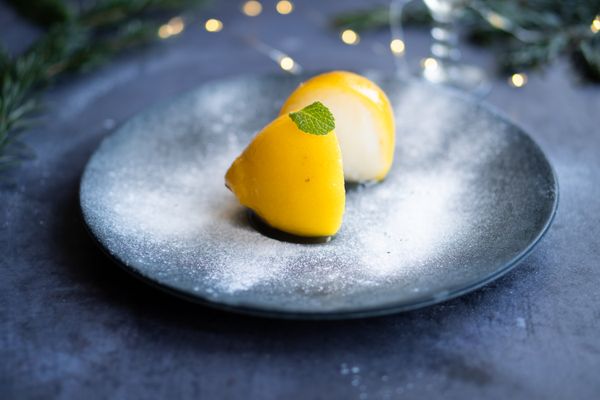 Pre workout
Citrus fruits that come out of the refrigerator simply need to be warmed up. And that is in this case also in the literal sense of the word. Our friends at Huffpost have researched it and yes: give your citrus fruit a little bit of 10 seconds (small) or 20 seconds (large) in the microwave. Then roll it over the counter according to the above method, cut it in half, squeeze it and you will see: significantly more juice as a result.
By the way , celebrate your profit right away with this dessert .