Do you occasionally make scrambled eggs? You are absolutely right, we also think this way of preparing eggs is fantastic. But you may have forgotten a crucial step all those times to make your scrambled eggs even tastier. And that is? Salt them beforehand!
Pre-salt scrambled eggs
Anyone can fry an egg, but for the perfect scrambled eggs, you have to take several factors into account.
For example, it is best not to keep your eggs in the fridge (just at room temperature is perfect), beat the eggs before baking and add a dash of cream for extra creaminess. But what about salt?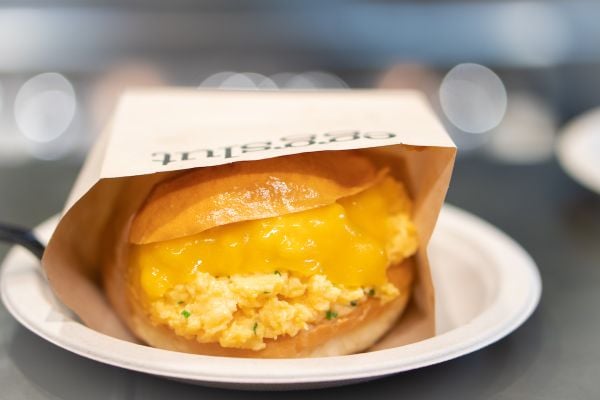 This is why you should salt scrambled eggs beforehand Many people only season their scrambled eggs with salt afterwards. Still, experts recommend not to wait so long and to add the salt to the still raw egg mixture before baking it.
The reason for this: because this makes for smoother scrambled eggs. The explanation is quite technical, but the bottom line is that salt causes proteins to dissolve. This creates a moisture-retaining network of molecules in the egg mixture, which (due to the moisture) ultimately results in more tender scrambled eggs. And you want that.
The best result
In short: always salt your egg mixture beforehand, it changes the texture of your scrambled eggs in a very positive way. You can even do this 15 minutes in advance , so that the proteins certainly have a chance to dissolve.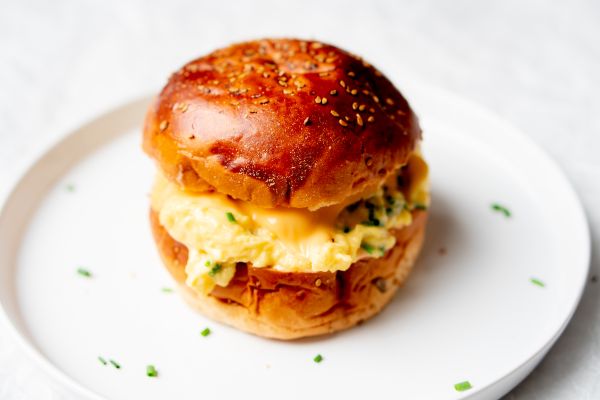 Our favorite recipes with scrambled eggs
Got an appetite? Then quickly dive into the kitchen and make one of our favorite recipes with scrambled eggs:
quick breakfast tortillas with scrambled eggs, avocado and lime

Brioche with scrambled eggs and Srirachamayo from Eggslut

Japanese rice bowl for breakfast with scrambled eggs and nori

Scrambled eggs with coconut dukkah from 'Butter, bones, salt'

super simple scrambled eggs à la béarnaise
Don't forget to salt the scrambled eggs beforehand, right?