There are those moments in the kitchen that occur often and where you think again and again: this can be done more efficiently .  And as it goes, you forget that again, until the moment strikes again. With us, cutting a tomato is such an example. Because what is the best way to cut a core from a tomato? We have the redeeming answer.
Cutting the tomato
Or well, 'we', the credit goes entirely to Nadine Levy Redzepi, yes, the wife of the man behind legendary restaurant Noma . Because, when we read her cookbook Downtime , we came across a redeeming trick – described in a completely nonchalant manner.
Triangle
In a very tasty recipe for mussels with chorizo , Nadine Levy Redzepi describes the procedure as follows: cut the tomato in half, just next to the core . Then cut the core vertically from the largest half by means of a triangle and remove it. Et voilà, a new tomato routine is born.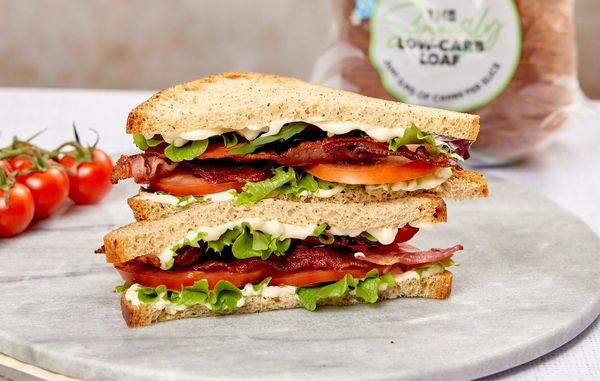 More tomato tips
Got a craving for tomatoes? Come on, in addition to our tip on how best to cut a tomato,  here's another tip that will make your tomatoes even tastier. And that's not all, you probably wo n't forget this tomato tip any time soon.