The microwave: we welcomed it with open arms in the 1970s, nowadays it can be found less and less in Dutch cuisine. But how useful it can be. Provided well used. We therefore explain how you can heat your food evenly in the microwave. Hot plate + cold food? That is now a thing of the past.
Spoiler alert : how you position your food on your plate is decisive for a successful reheating.
Reheating food in the microwave
We found the answer with our colleagues at The Kitchn . Because it all sounds so easy, it does require some attention. Let's be honest: nothing is more annoying than getting your steaming – and much too hot – plate out of the microwave hungry only to find out that your dish is not hot.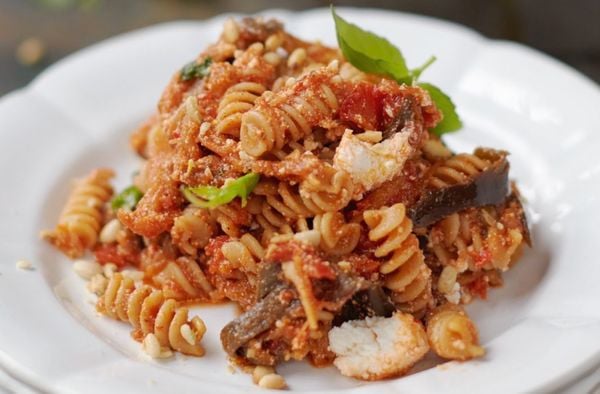 The wrong way
So let's start by telling you what not to do. A bit predictable, but you've probably done it before (blame your hunger). You scoop your food into a high mountain in the middle of your plate. Result: a too hot outside masks the chillingly cold inside. The microwaves from the microwave simply do not have enough capacity to penetrate through all kinds of layers.
How do you warm up your food?
Always wanted to make a Christmas wreath? Then we have good news: for perfect and even heating in the microwave, it is best to drape the food in a wreath on your plate. Of course, the time and position are still important, but when you master them, avoid high mountains, and let the wreath cover as much surface as possible, the following applies: never again cold food from the microwave.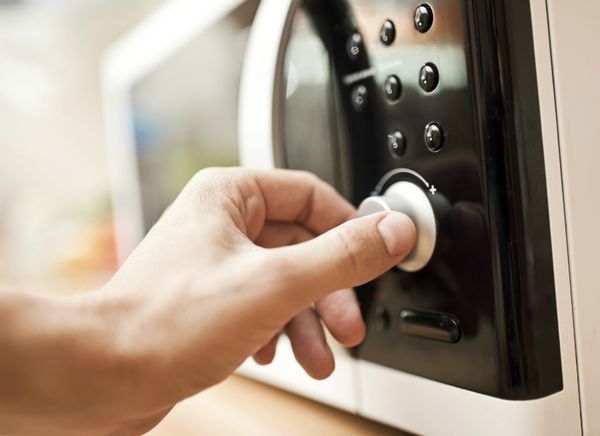 Additional tip
Do you heat food in different sizes? Then place the larger pieces more on the outside and the small ones towards the middle. Curious about more potential warm-up mistakes? This way you ensure that your food does not dry out and here is a list of the most common mistakes.