Acasserole with mashed potatoes? Yes please. Truly a case of comforting meal where you let the oven do the work. That may be different if the casserole in question requires a lot of preparation. And let that be the case with a copy with mashed potatoes. Do we have some good news, because this ultimate gnocchi hack will save you a lot of time.
You probably didn't see this one coming; we neither.
Casserole with mashed potatoes
Whether it's a British Shepherd's pie , this vegetarian version or the classic version with chicken , a mashed potato casserole is and remains a crowd favorite. When we saw this video from Sorted Food, our hearts skipped a beat. Because who doesn't love a good culinary hack every now and then?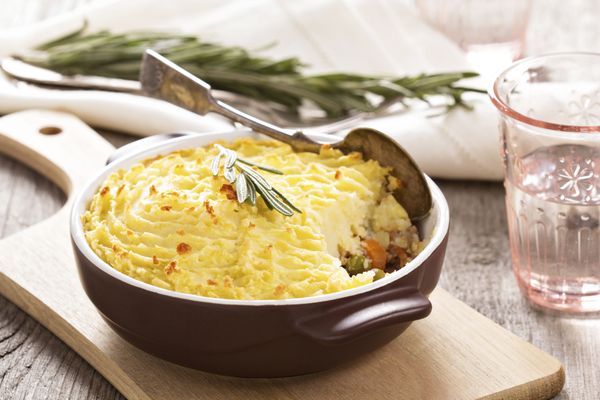 The mashed potato hack
When you decide to go for a mashed potato dish, the mash involves a lot of work: peeling, cooking, cutting, adding everything and so on – watch out for these common mistakes , by the way – in short: it takes a while . The men of Sorted Food therefore found a worthy replacement when your time is precious.
crispy
Entree gnocchi: definitely not an identical substitute; a very tasty one. After all, gnocchi is made from potato and is known for its pleasant chewy texture and versatility . So with a ready-made container it will save you at least half an hour.
Importantly, it's not exactly the same sensation, of course, but the bottom of the gnocchi layer is velvety soft, as it has absorbed the flavors of the rest of the casserole. The top has what you always love most about a mashed potato topping: a super tasty crispy layer.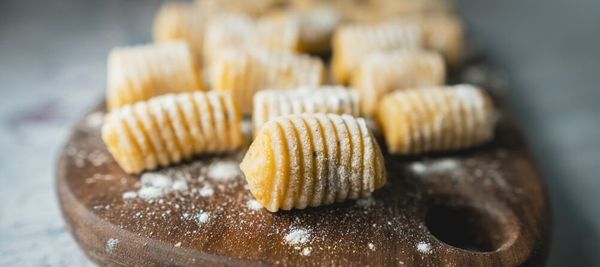 Conclusion
Okay, so it's not exactly the same texture and taste sensation as the original mashed potatoes, but it saves you a lot of time, it has taste and an indispensable crunchy layer with a high edible content. We would know anyway.
Gnocchi left? Then process them in this dish with green asparagus and wild garlic , or go for spicy with Parmesan cheese and homemade crispy chili oil .