Thinking about what to eat every day is sometimes difficult. To ensure that you do not put the same dishes on the table every week, we are happy to inspire you with handy weekly menus. Setting this week is all about dishes that we can put on the table in no time, to quickly enjoy friends, the beautiful weather and maybe a little football (for the enthusiasts).
Need more inspiration? View all weekly menus
Oh, and are you preparing one of these recipes next week? Take a picture of it, share it on your stories (or your Insta-grid) with #culyhomemade  and  @culynl  and we'll share your picture via our  Instagram account !
Monday
This steak with broccoli and noodles is the solution for a healthy and quick Monday evening meal. In addition to these fantastic ingredients in their own right, there are a few tasty seasonings. Note: you have to marinate it a little later. But you have plenty of room for that on Sunday evening!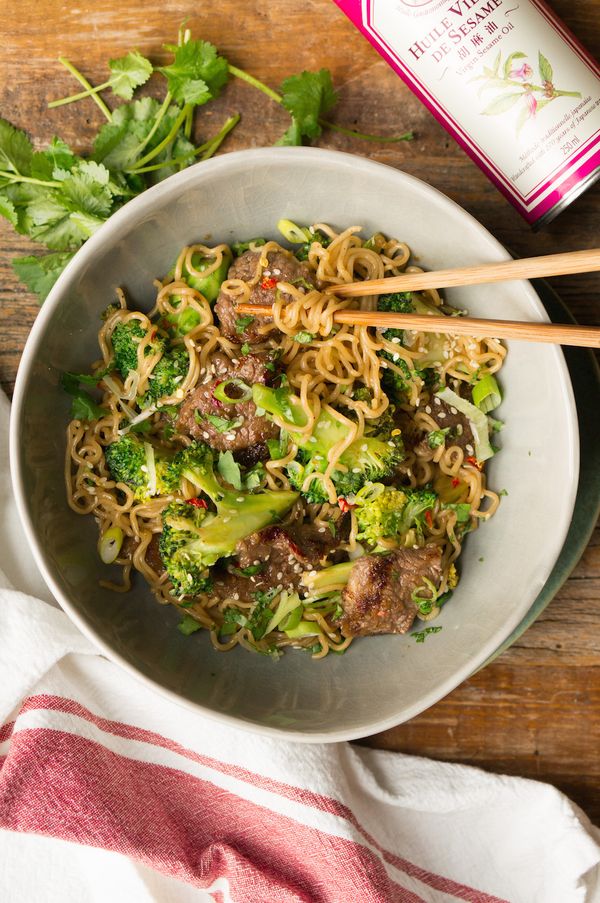 > To the recipe: Culy Homemade: quick noodles with broccoli and steak strips
Tuesday
This paste is faster than fast. You can have these on the table within 15 minutes (if you secretly boil the water). Enjoy flavors that go better together than a jar on a lid. Spinach, salmon and herb cheese. I rest my case.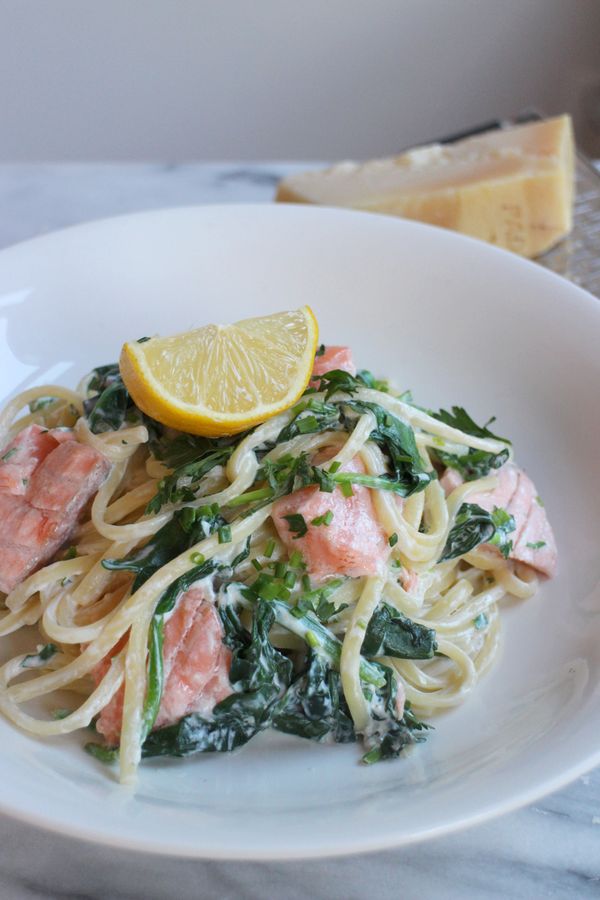 > To the recipe: Culy Homemade: quick pasta with spinach, salmon and herb cheese
Wednesday
This pasta is so easy and delicious that it will be served every Wednesday from now on. Pasta, tomato, pistachios and good cheese. You should eat these in the garden, balcony, park or at least in front of an open window. Let the sun come!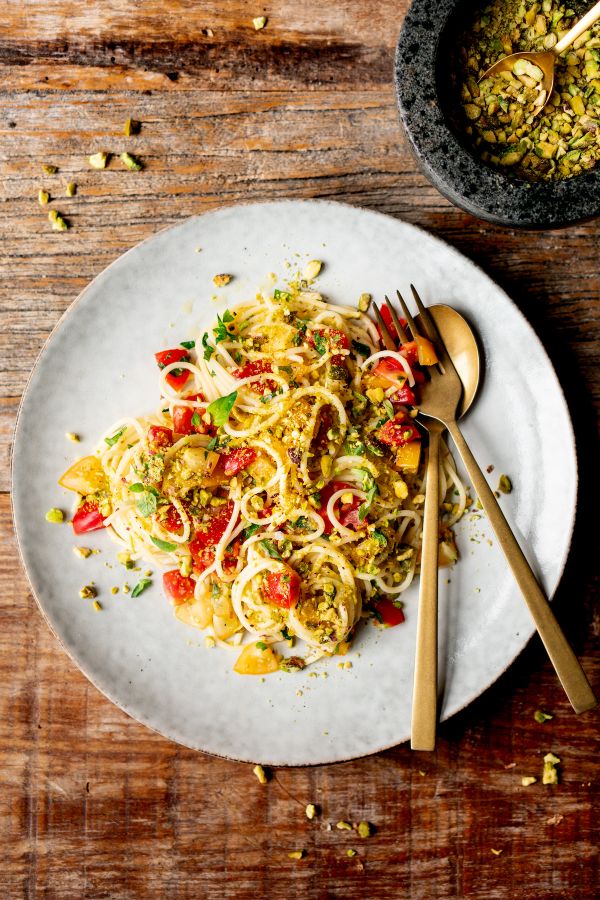 > To the recipe: Culy Homemade: our favorite pasta recipe in the summer
Thursday
This carrot soup with mint and dukkah is particularly suitable for this day. Summer flavours, fresh and crispy. Delicious with it is homemade naan bread , which you can also buy ready-made. You can use this as a base for a match of the Netherlands that is on the program. And the color, it was accidentally right…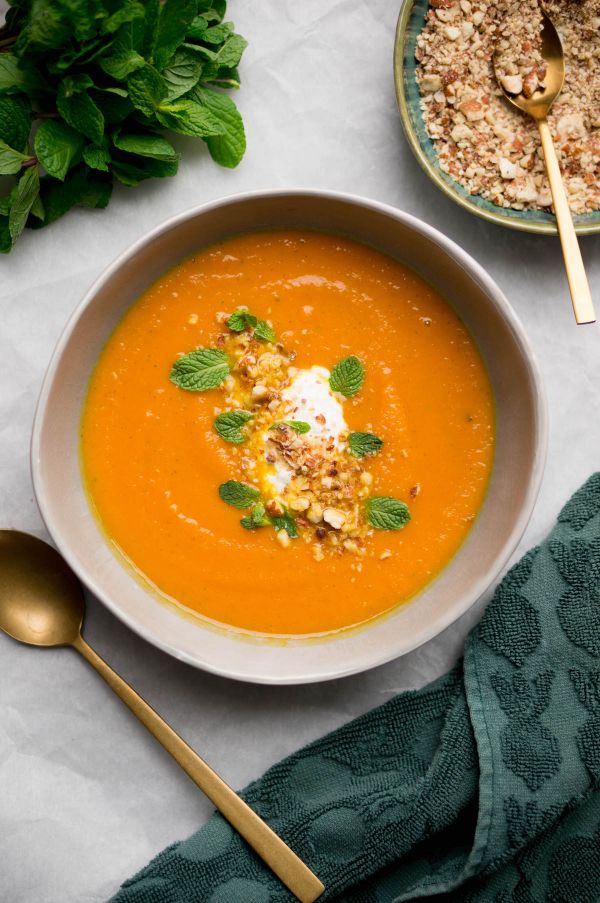 > To the recipe: quick carrot soup with mint and dukkah
Friday
Friday is convenience day, or rather in this week, the not so healthy day. This mitraillette, a kind of Belgian hairdressing salon on a bun, was so popular on Culy that it should definitely be part of this week's menu. Because, you guessed it: on the table within 20 minutes!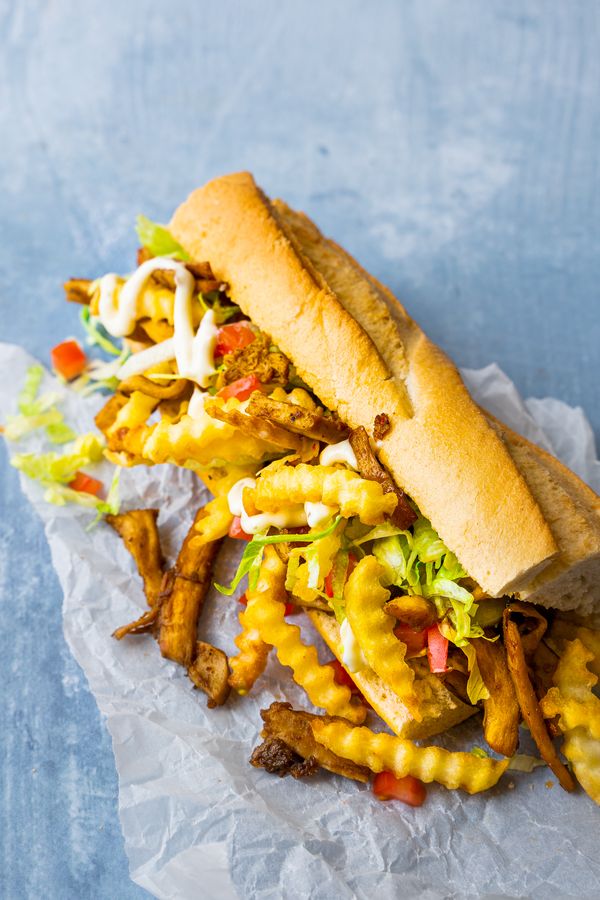 > To the recipe: Culy Homemade: mitraillette (shawarma sandwich with fries and vegetables) 
Saturday
Quesadillas are the Mexican equivalent of the Dutch sandwich and are delicious and quickly put on the table after a busy day. They are easy to fill with all kinds of delicacies , as we do here with sweet potato (and that within 15 minutes, yes you can!), chorizo ​​and – how could it be otherwise – cheese.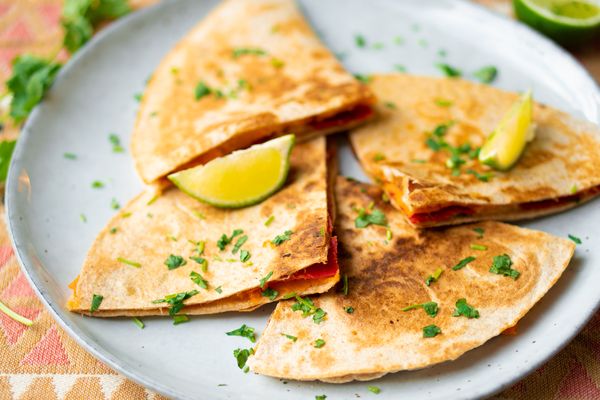 This chicken in Asian beer sauce was conceived as a side dish, but also fits very well as a snack during a cozy drink or football match. You could even pierce the chicken thighs on a stick to make them even easier to bite into.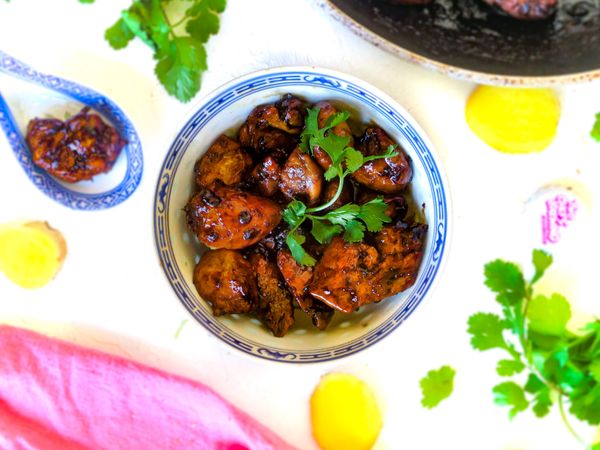 > To the recipe: Culy Homemade: very quick chicken in beer sauce with ginger and coriander