Does your mouth water when you think of a pulled pork sandwich? Those delicious withdrawn flavours, thread texture and creaminess are deeply etched in our memory. We hope to be able to get it again soon at a cool food truck at a festival. But until then, we're going to spoil ourselves with everything else you can 'pull' and you can get started at home.
Pulled pork move over, here come the other (also vegetarian!) ingredients that you can pull apart (pulling)…
The best pulled (ingredients) in a row
1. Pulled salmon
You can say that pulled is just to pull ingredients apart, but let's be clear, that's definitely not the case. It should (in our opinion) be preceded by a lengthy roasting or cooking process with a marinade or rub so that you get that perfect taste and preferably fall apart on its own. Fortunately, you don't have to wait very long for salmon, with very tasty results. This pulled salmon with Sriracha sauce, cumin, lime and thyme from Sweetpaulmag certainly inspired us for a new recipe. Just wait!
2. Pulled chicken
Slow roasted chicken with that kick ass marinade is really a close second, next to the pulled pork. There are ways to quickly prepare pulled chicken like this one very easy from the thenovicechefblog from the oven, but don't forget the slow cooker, which is perfect for simmering everything very slowly. On Culy you can find a fantastic recipe for a slow cooker pulled chicken that you then put in a wrap. Very tasty!
3. Pulled oats
Pulled oats get their name from the fact that they are made from oats instead of soy. You can buy these ready-made pulled and then make them even tastier with the most diverse seasonings you can think of! You will notice that this vegetarian version is almost indistinguishable from the meat version. Give it a try, we are certainly a fan, especially after this cola(!) burger with pulled oats.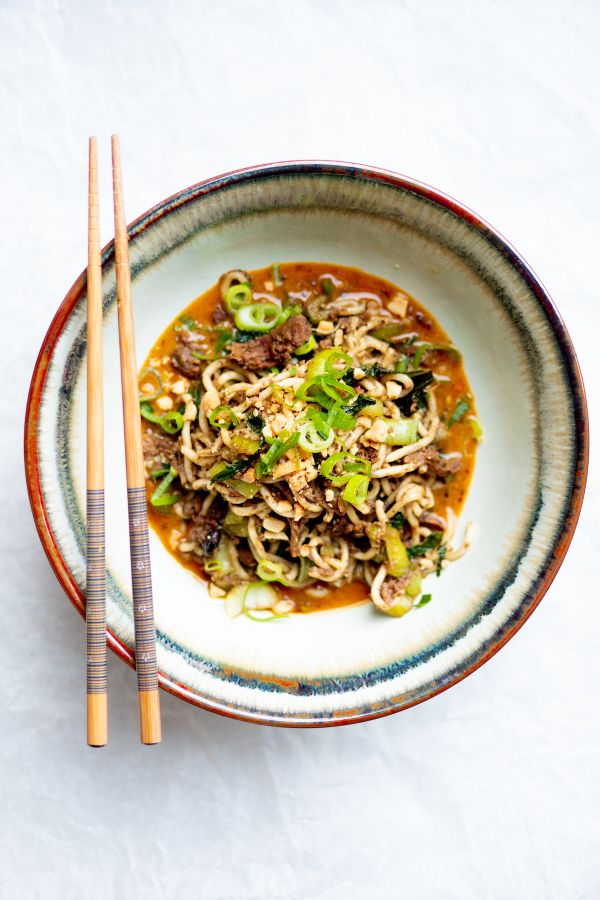 To recipe: Culy Homemade: spicy dan dan noodles with pulled oats
4. Pulled beef
Simmered beef is actually the predecessor of pulled beef, if you let it simmer long enough, it will fall apart on its own, just like a good rendang . The main difference with pulled beef is that it does not simmer in a gravy, but in a marinade, which mixes completely thick, sticky and divine with the meat. yum!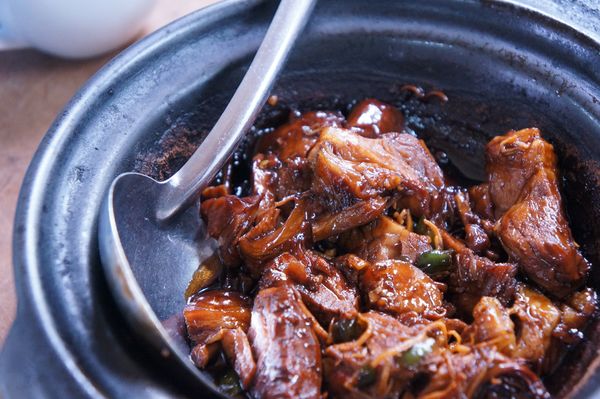 5. Pulled Jackfruit
When jackfruit made its appearance in the Netherlands, many stood and cheered in their seats. This fruit is a perfect vegan substitute for pulled pork. Especially the canned one (which you can buy at the supermarket) perfectly takes over the flavors of the seasonings and the thread texture is also great. This fruit belongs in your pantry by default.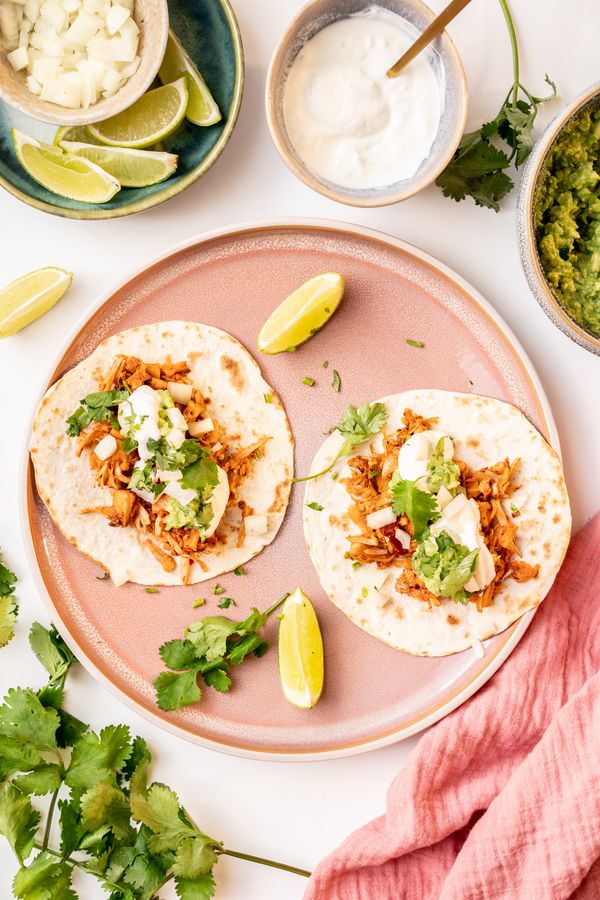 To the recipe: Culy Homemade: tacos with pulled jackfruit and chipotle
Would you rather have pulled pork?
Pulled pork sandwich with barbecue sauce and mango

pulled pork flautas (fried tortillas)

Video: making pulled pork the Indonesian way