On August 19, Culy celebrates her 10th birthday. You understand: we cannot let that pass unnoticed. We like to put our tenth anniversary in the spotlight. This time: the 10 most popular recipes of the past 10 years in a row. Which recipes made your – culinary – hearts beat the hardest?
A culinary journey through Culy's past 10 years.
The most popular dishes of the past 10 years
2011: The perfect buttercream
Culy's very first top 10 list mostly consisted of sweets. Whether that means that the Culy readers were fond of sweets or that Culy liked to write articles about sweets, we leave it up to you. But what we do know is that cakes, cookies, cupcakes and other sweets are still very popular on Culy after 10 years. And by the way, we are not averse to it at the editors…
> To the recipe: The perfect buttercream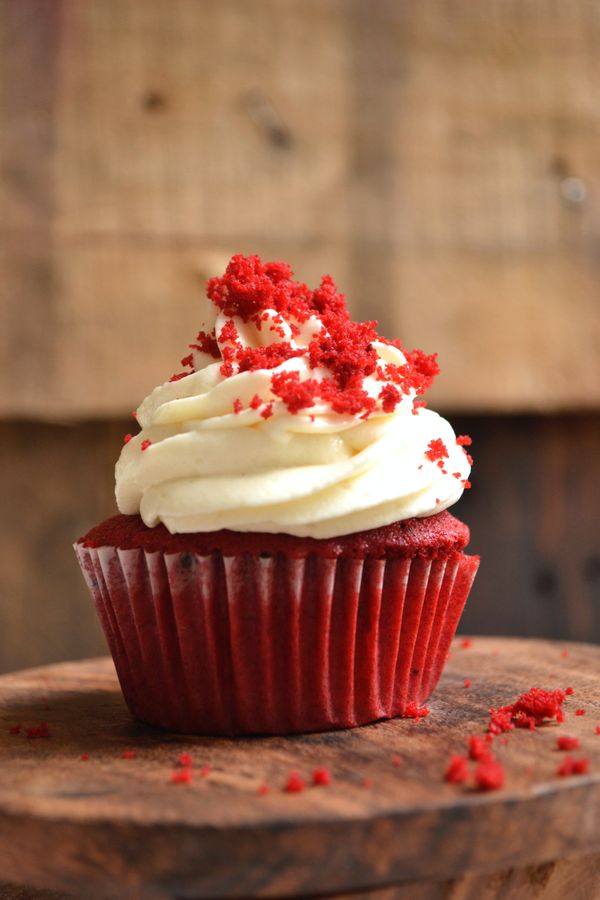 2012: Make your own sushi
Can you still remember? In 2012 we were eating sushi en masse and we also wanted to know how you could prepare them at home. Fortunately, making sushi yourself is not as difficult as it seems. In this recipe from 2012 you will learn how to make sushi rice, maki sushi and the inside out roll .
We are now one step further and we even make sushi casseroles or a sushi cake . But luckily you can still look up this recipe if you want to start again with the basics.
> To the recipe: making your own sushi: not difficult at all!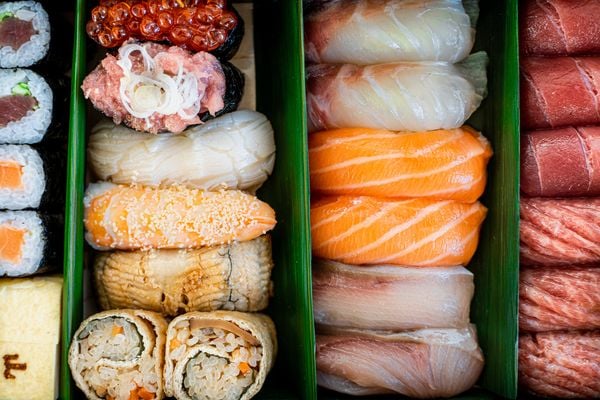 2013: Homemade gravy – (the most popular recipe of all time!)
In 2013 we loved gravy. And it still is, because this popular recipe about homemade gravy is still heavily visited. We recently made an extensive article about vegan gravy . Times change, but we will never let go of gravy (vegan or not) completely. Preferably make homemade gravy, because believe us: you really don't need packets or bags for that!
> To recipe: homemade gravy without packets or bags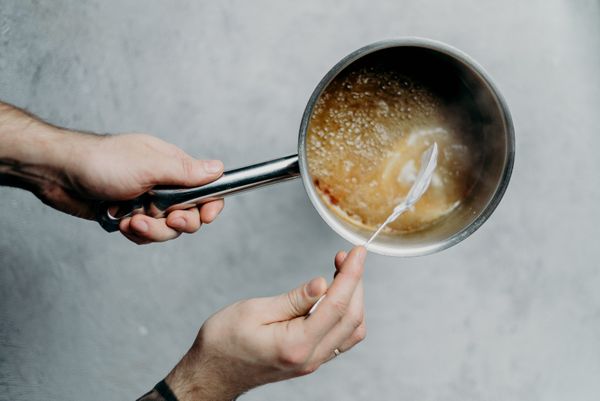 2014: Chimichurric
You often get this Argentinian sauce of green herbs with or over a piece of meat and that is horribly tasty! That's why we totally understand why this recipe was so popular in 2014 – and still is – on Culy. In fact, Culy's Winnie was so raving about it that she almost wrote an ode to chimichurri and how to use the sauce in no fewer than 9 ways .
> To the recipe: How to make your own chimichurri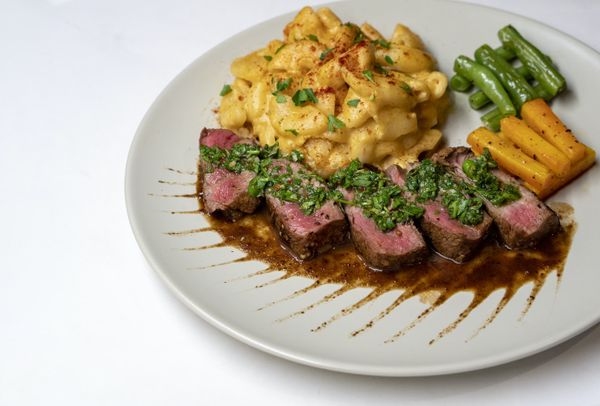 2015 peanut sauce
Peanut sauce is one of those dishes that are super easy to make, but are still often bought in plastic packaging in the supermarket. That was the case in 2015 and unfortunately we have not been able to change that much. But we know for sure that a whole lot of Culy readers have switched to homemade peanut sauce. Because after reading this popular recipe, they couldn't help but…
> To the recipe: How do you make peanut sauce?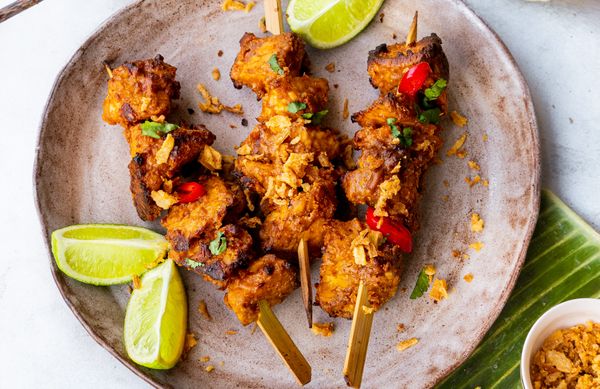 2016: Chocolate chip cookies
Biscuits are always popular on Culy (and on the editorial board), but these chewy chocolate chips from Miljuschka are definitely number 1. Everyone in the Netherlands should eat these chocolate chip cookies once and experience how much better such a homemade cookie is. No supermarket cookie can compete with that!
> To the recipe: the perfect chewy chocolate chip cookies from Miljuschka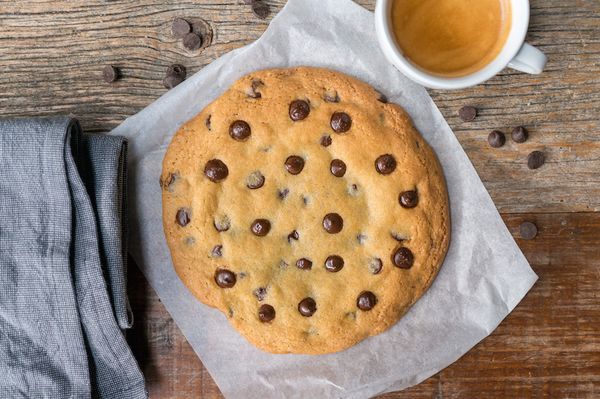 2017: Indian satay ajam and babi
We already knew that the Netherlands likes to eat peanut sauce in 2015. But in 2017 we went a step further: in addition to peanut sauce, you started making homemade satay en masse. Preferably the one and only as they make it in Indonesia with chicken (ajam) and babi (pork). We also have to admit: there really isn't any better.
> To the recipe: this is how you make real Indian satay ajam and satay babi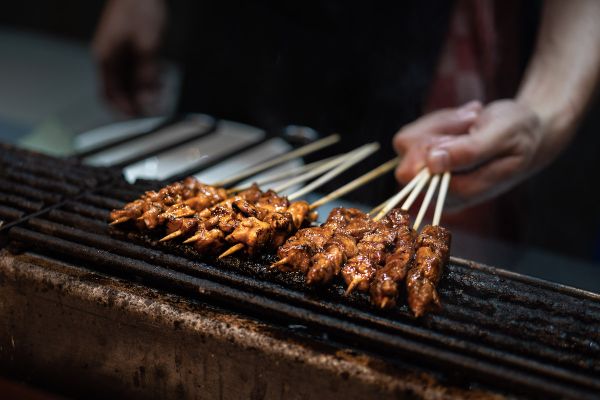 2018: Poké bowl with salmon
In recent years, the poké bowls have flown around our ears, but what came in as a huge hype is here to stay. And luckily. We also love poké bowls and come up with all kinds of variants with great love. But the Beyoncé among the bowls is really our poké bowl with salmon, avocado and soybeans, as it turns out.
> To the recipe: Culy Homemade: poké bowl with salmon, avocado and soybeans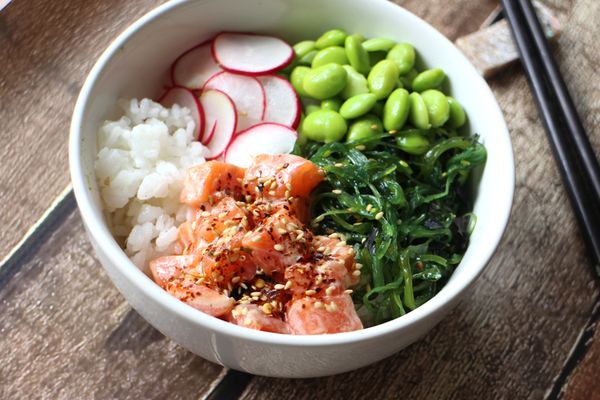 2019: The perfect iced coffee
Coffee is indispensable in everyday life (at least: that's what we find in the Culy editors) and the figures show that the Netherlands feels exactly the same way. So indispensable that we transform our cup of coffee into an ice-cold version to be able to enjoy this delicious drink even at hot temperatures. This perfect iced coffee has also helped us through many hot days on the Culy editorial board.
> To the recipe: This is how you make the perfect iced coffee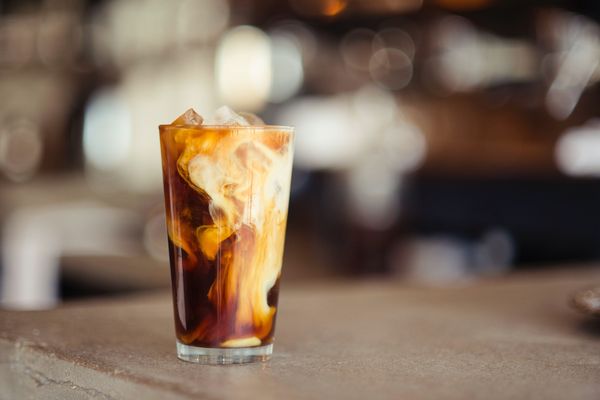 2020: Ottolenghi . mushroom lasagna
Many Ottolenghi recipes are liked on Culy, but this was really the favorite of 2020. This vegetarian mushroom lasagna is one of those dishes where you don't realize you're actually eating a lot of vegetables. That's because the flavors are just completely on point and because the tomato sauce with finely chopped grilled mushrooms resembles an Italian ragù. So comfortable !
> To the recipe: Culy Homemade: vegetarian mushroom lasagna from Ottolenghi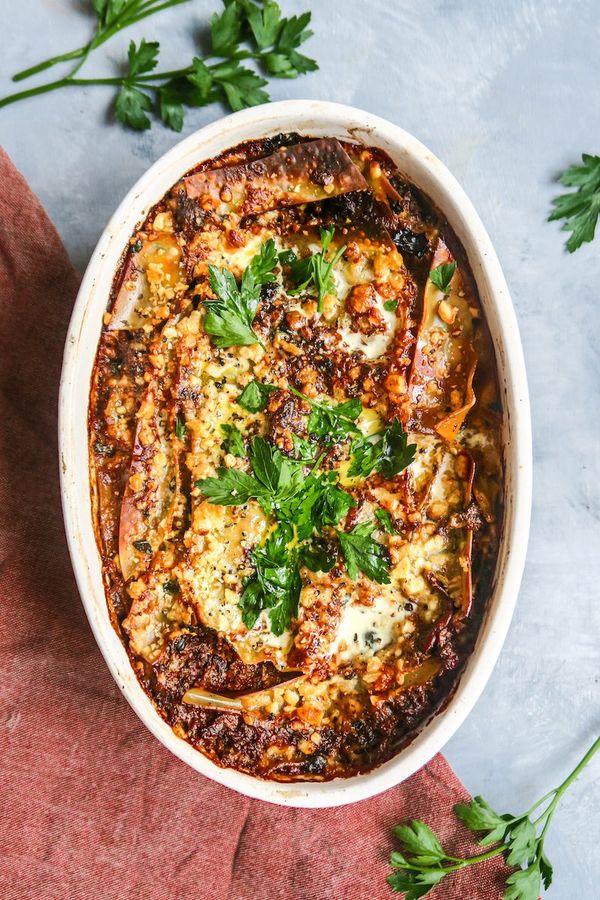 2021: Quick pasta with feta (TikTok)
In 2011, we could never have imagined that TikTok short movies could provide completely new dishes, such as this quick pasta with fried feta. Born from a viral TikTok hack and then won the hearts of almost all of the Netherlands. We are curious about which hypes will emerge in the next 10 years…
> To the recipe: Culy Homemade: quick pasta with baked feta from the oven (TikTok hack)