Baking pizza is an art. Just look at the Italian pizzaiolos , who often practice for years before they master the trade. Everything starts with the right ingredients, but also with patiently letting the dough rise (usually this takes several days), kneading it smoothly and a good distribution of the toppings. But one thing is certain: making pizza is a very fun activity, which becomes even more fun with the right pizza tools.
And if you take pizza baking even a little seriously, then these pizza tools should not be missing.
Pizza tools for aspiring pizzaiolo's
1. Smart Oven Pizzaiolo
Baking pizza starts with the right pizza oven. And actually you only want one thing: HEAT! Where most ovens often only go up to 250 degrees, this is different with the Smart Oven Pizzaiolo from Sage Appliances. This appliance is a compact freestanding oven that can reach a temperature of 400 degrees. Consequence? You bake fantastic pizzas with it.
This oven comes with a stainless steel pizza shovel (as befits real pizza bakers), an active base plate and a pizza pan with removable handle, to bake pan pizzas. We were allowed to test the device earlier and established: "In two minutes a pizza rolls out of the Pizzaiolo that is indistinguishable from a real Neapolitan pizza.". You want this.
The Smart Oven Pizzaiolo from Sage Appliances costs €829.90 and can be purchased online . 
2. A good pizza knife
There is nothing more frustrating than having to cut your homemade creation with a dull knife. Although that applies of course to all knives in your kitchen drawer: good knives increase your quality of life, it's as simple as that. In that context, we are fans of Jamie Oliver's pizza knife, which you can get for less than €20.
A Jamie Oliver pizza knife costs €19.80 and can be purchased online .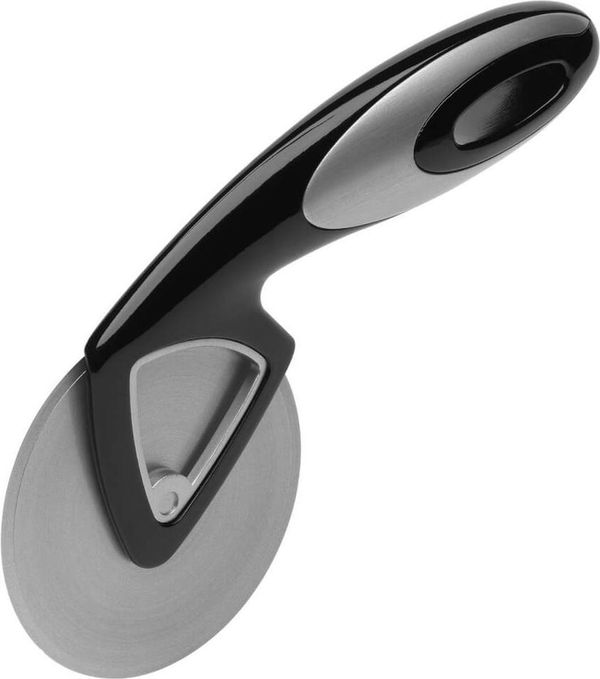 3. Pizza Scissors
Some people swear by a knife, others prefer pizza scissors. If you count yourself in the latter category, we recommend investing in scissors that are really intended as pizza scissors, such as these from Dreamfarm.
Dreamfarm pizza scissors cost € 26.95 and can be purchased online . 

4. A good reference book
Such a good pizza oven and knife are all nice and nice, but what are you without a reference book? After all, mastering a subject starts with reading into the theory. In that regard, there are a lot of cookbooks that teach you how to make pizza, but our favorite is Pizza Czar by Anthony Falco. Falco was one of the key figures behind the iconic Roberta's pizzeria in Brooklyn for many years.
Since he no longer runs the kitchen there, he has renamed himself 'pizza consultant'. With Pizza Czar he has bundled all his pizza wisdom, tips and best recipes in one fantastic book. Is the pizza baking not so smooth? Pick up the book and you'll know what to do again.
Anthony Falco's Pizza Czar costs €28 and can be purchased online .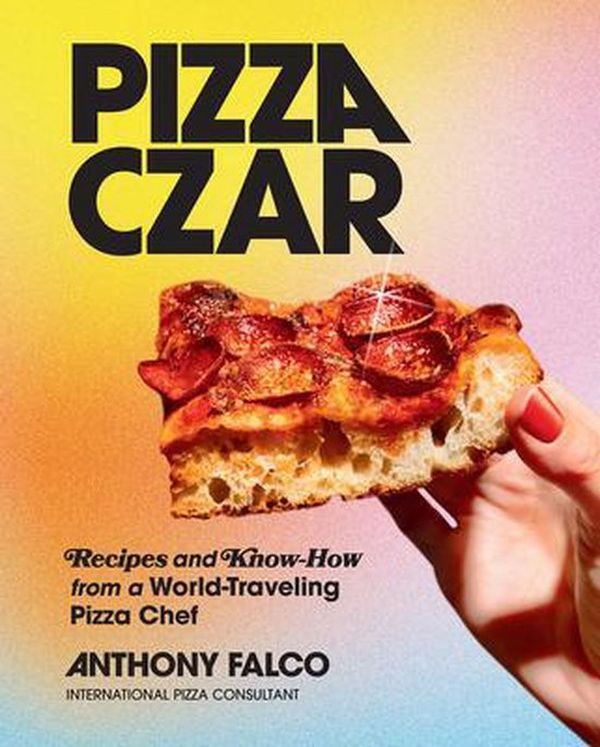 5. Pizza Stone
Don't have a professional pizza oven? A pizza stone is then the next best option. By heating a pizza stone (preferably) a few hours in advance in your oven, it will get really hot. The material of the stone also conducts the heat better than, for example, a baking tray, making the bottom of your pizza crispier than how you would normally bake it. Also handy: you can also use such a pizza stone on your barbecue.
A pizza stone for the oven and BBQ costs € 24.99 and can be purchased online .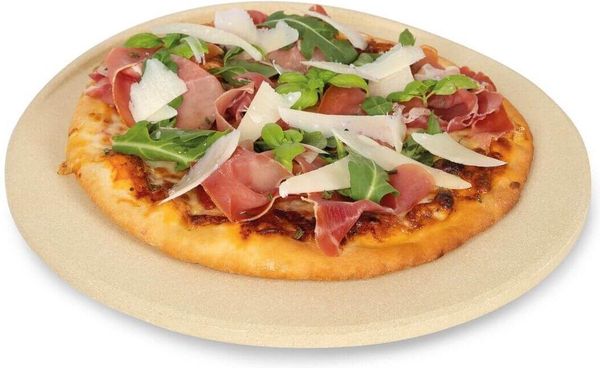 6. The Right Ingredients
And finally: everything stands or falls with the right ingredients. From San Marzano tomatoes to salsiccia with fennel and fior di latte : take a detour for the best ingredients. Tip: do that at Appetito Novitalia in Amsterdam: the paradise for Italy lovers.