Aniseed candies, yogurt or a few slices of orange? All over the world they have uses to help digest the meal better. Interesting, we think!
They eat this all over the world to help digest the meal better
1. Anise candies – India
Once you've had your meal in Indian restaurants (such as 29 Spices in Amsterdam or Aahaar in Antwerp), the waiter will give you a bowl with colored aniseed balls. They not only help your digestion, they also keep your breath fresh.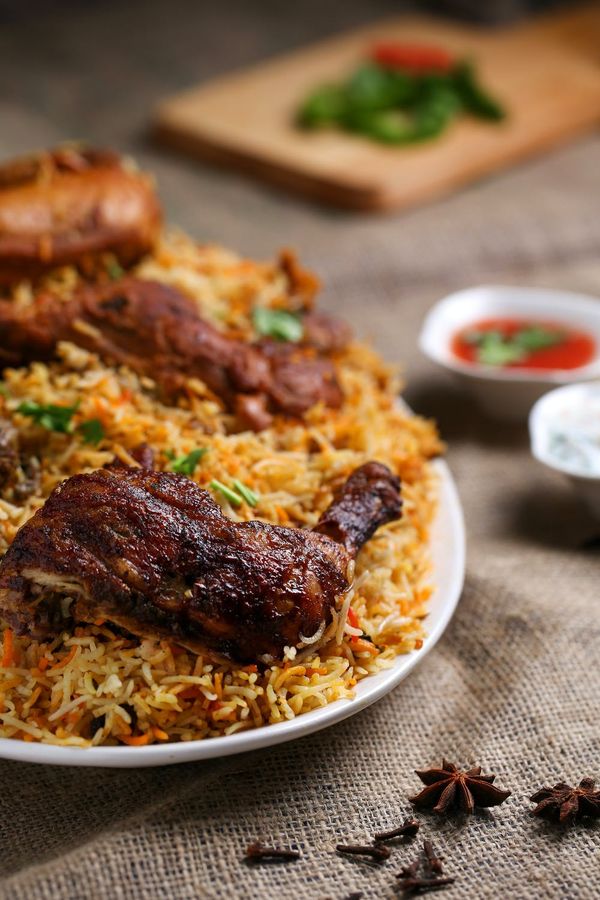 2. Orange – China
The same goes for orange wedges, a popular 'palate cleanser' after a spicy Chinese meal. When you get slices of orange from a chef, he assumes that you are so full at that moment that nothing else can be added.
3. Anise liqueur – Mediterranean countries
Most Mediterranean countries do have an aniseed drink for after meals: a so-called digestif . The Italians have sambuca , the Greeks have ouzo and the Turks have raki. In all cases, anise is the main flavouring. Perfect to get your digestion going.
4. Yogurt – India
Yogurt is not only a great ingredient to balance spicy, spicy meals in India in terms of taste, it also contains a large amount of proteins and vitamins that are good for your digestion. It is therefore a popular ingredient to consume after a meal, preferably homemade.
5. Miso Soup – Japan
In many Western sushi restaurants you get a bowl of miso soup before the sushi meal. This is not common in Japan, where they eat the soup right after. The reason? The miso – a fermented product – naturally helps to digest a heavier meal with rice.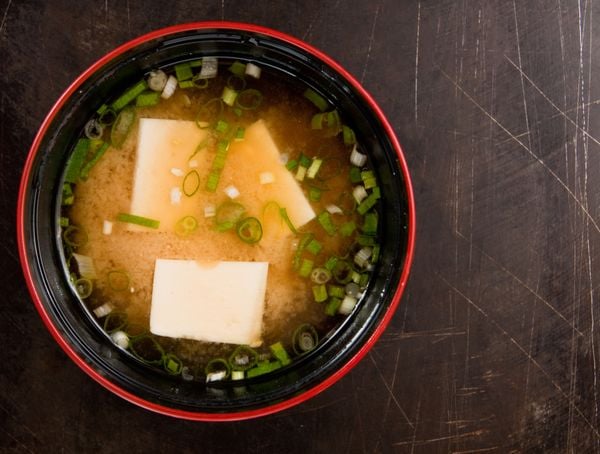 6. Kimchi – Korea
Another fantastic fermented product: kimchi. According to The Guardian , 95% of all Koreans eat it more than once a day, and about 60% of the Korean population has it for breakfast, lunch and dinner.
That addictive, funky taste is one reason, the fact that it contains so many healthy substances is an important second. The fermented ingredients help – just like miso – good digestion.