Oh, where would we be without instant noodles. Some of us have grown up on it, for others it remains a guilty pleasure on days when cooking is too much trouble. And from students to (famous) chefs: everyone seems to love this prepackaged food. But if you can't see the woods for the packages: what are the best instant noodles?
New York Magazine delved into the matter and asked eight chefs and culinary writers about their favorite instant noodles.
Everyone's favorite
What turned out? Everyone had their own favourite, so it was impossible to draw one line. As a result, not one type of instant noodles came out on top in the test. Instead, the editors decided to divide them into 'instant noodle soup', 'stir-fried instant noodles' (or: instant noodles that you eat without soup, but with sauce) and 'spicy instant noodles'.
What the experts agreed on in any case: they only taste better if you spice them up a bit yourself. But we already knew that…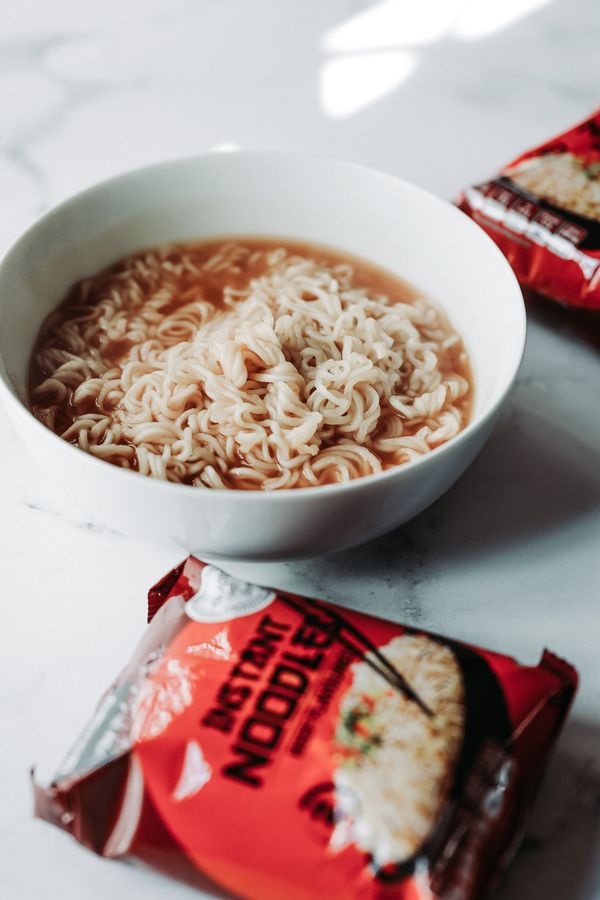 The best instant noodles
The experts voted the best instant noodle soup including instant ramen noodles with black garlic oil and tonkotsu pork from Nissin (with that blond doll on it). American culinary writer Cathy Erway says: "It comes with a small bag of black garlic oil, which leaves small drops of black oil on your bowl – a nice effect that feels quite chic for instant noodles."
She also tips that she always drop an egg into the soup halfway through the cooking time, without stirring. This gives you the perfect soft yolk.
These instant noodles are for sale in many toko's (including Tjin's Toko ) and some supermarkets.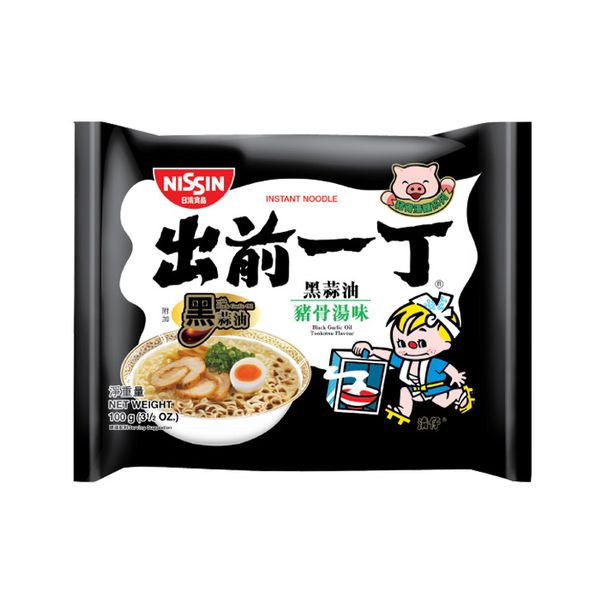 The best stir-fried instant noodles
Do we also have the instant noodles without soup, with sauce. Also known as stir-fried instant noodles ( stir fry noodles ). We are not surprised that a classic here came out as one of the best in the test: the Mi Goreng from IndoMie . Soleil Ho, restaurant critic for the San Francisco Chronicle, recommends these because they have a lot of flavor, which comes from onion oil and fried onions.
She likes to spice up these instant noodles with a fried egg. She also likes to fry the noodles in a very hot wok first so that they get such a delicious smoky wok taste. Then add some chili oil .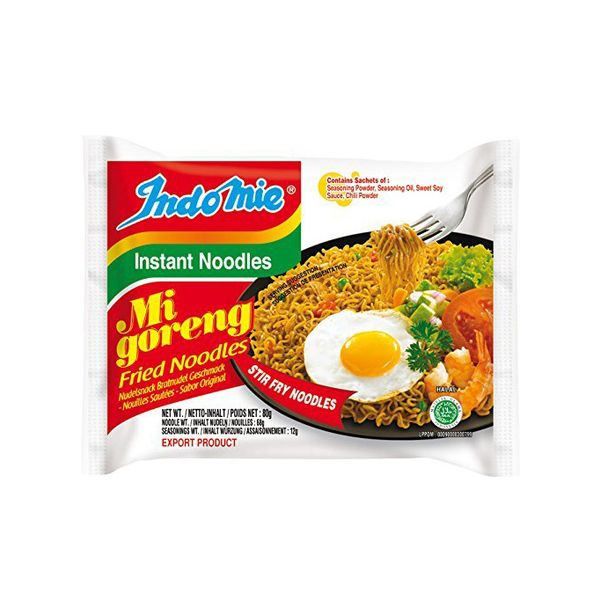 Spicy instant noodles
In the spicy category, a variant emerged that is also available in most supermarkets: the Korean Shin Ramyun from Nongshim . With the taste of beef, nice and spicy and with lots of umami.
Culinary writer Irene Yoo of the website Yooeating even calls the spice bag a "flavor bomb" and says she even uses it as a base for dishes like Korean kimchi jjigae. Also an idea!