We are all familiar with the phenomenon: hungry five on the highway. Followed by the impossible question: hold on until my final location or do I enter the jungle of snack options aka the gas station? Because what do you buy at the gas station that you won't regret?
So please take this one centrally: the best snacks from the gas station, which you really can't go wrong with.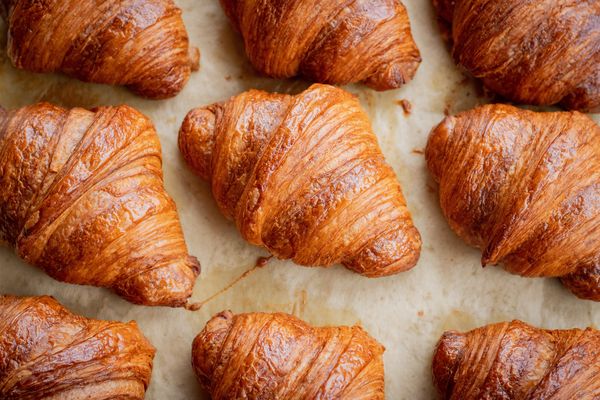 Breakfast on the highway
Chaos in the morning and no time for breakfast ? Since it's just a little too early for a frikandel special, we'll take a look at the healthier options: yogurt, fresh or pre-cut fruit, smoothies or a (healthy) energy bar. Until recently, the croissant was one with which you would be refused at the French border, now you can find a bakery in many locations with enough excellent versions, just like at the station .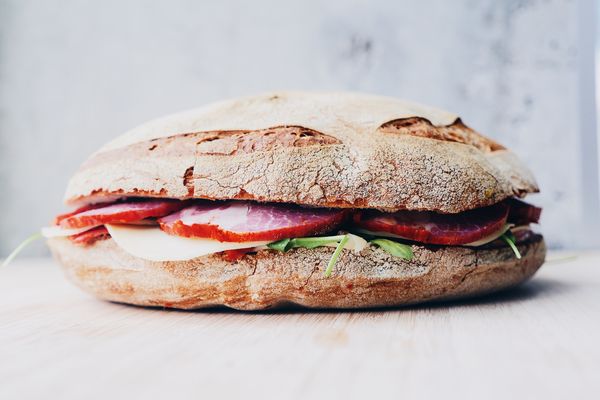 Lunch
Lunch-wise, it's a hopeful decade to live along the highway. There are many gas stations that offer freshly made sandwiches. From filet americain to hummus, even the prepackaged egg-bacon sandwich has now been transformed into a fresh club sandwich. In the middle of winter, car heating broken? Add a sausage roll (the snack at the gas station anyway), soup or a sandwich and insert.
Haute friture
The category that we really can't ignore when it comes to this topic: deep-fryer. Okay okay, for a daily highway adventure, the brown fruit might not be a good idea. But every now and then a deep-fried break on the A27 is just what you need. Our favorites for a perfect dose of tank sentiment? The soft white croquette sandwich (with mustard!), the cheese soufflé or the bami slice. Are you in for the full experience? Then order a freshly fried minced meat bar.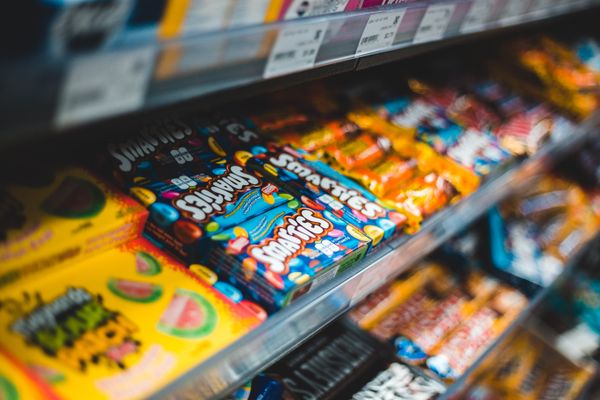 Snacking at the gas station
Hungry that just needs to be put off with a quick snack? For a piece of classic experience, you could turn to gas station classics such as the bifi sausage, filled biscuit or the entire chocolate bar range (if you feel like it). Healthier choices? A bag of nuts, (pre-cut) fruit or vegetables and of course the energy bar: you can buy them all at the gas station.
Against the thirst
Where a gas station used to be synonymous with AA-Drink, thirst can now be quenched in many ways. Of course with coffee or tea (nowadays often from Starbucks ), but also with water in all its forms: with or without carbonation, taste and calories.
In short: now the range is no longer as unhealthy and prepackaged as it was ten years ago. With a few exceptions. It is not a mecca for food fanatics, but you are no longer at the mercy of a can of energy drink and a lukewarm frikandel. Prefer to get started yourself? We have put together the best recipes for on the go for you.