Are you looking for a nice Christmas gift for a foodie in your life, for a modest price? We have for you: 7 x Christmas gifts under 15 euros for foodies.
7 x Christmas gifts under 15 euros for foodies
Zeeland salt
Cooking with the salt that is used by restaurants such as RIJKS and patisserie Tout? You must have Zeeuwsche Zoute; the Dutch Maldon. Zeeland salt is a bit saltier than regular table salt. This is because the calcium is scooped off by hand. So you need less of it.
> Jar of Zeeuwsche Zoute € 7.95 for 100 grams, for sale via Bijenkorf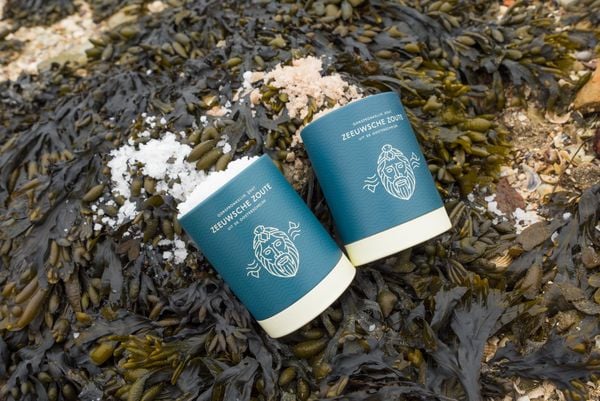 Gin flavored marmalade
There was already a gin vinegar (yes!), now there is also marmalade with a gin flavor at Oil & Vinegar. Made in – how could it be otherwise – the country of gin, Great Britain. Very tasty on toast. And don't worry: the alcohol evaporates during the production process, so only the taste remains.
> Gin Lemon Marmalade (220g) – € 6.29 Oil & Vinegar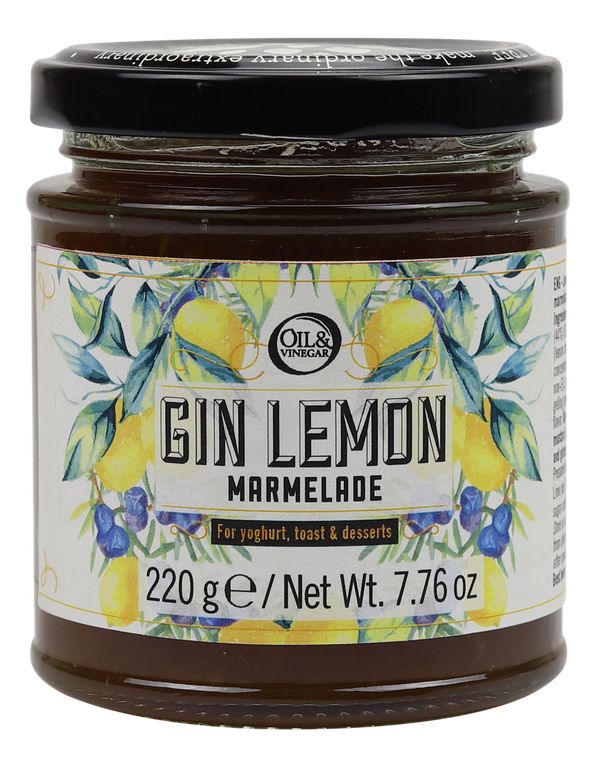 Crunchy peas from BitesWeLove
Christmas is all about peas on earth , which is why these chocolate peas from Bites We Love are so appropriate. Moreover, they are the ideal combination of a nice high snitch content plus responsible snacking. Yes, sometimes those things come together and life is beautiful. In addition to the savory flavors, there are also two new sweet ones: Dark Chocolate and Chocolate & Cinnamon Crunchy Peas.
> Crunchy peas from BitesWeLove are for sale at Jumbo and Shell for € 2.59 per stand-up pouch (100 grams).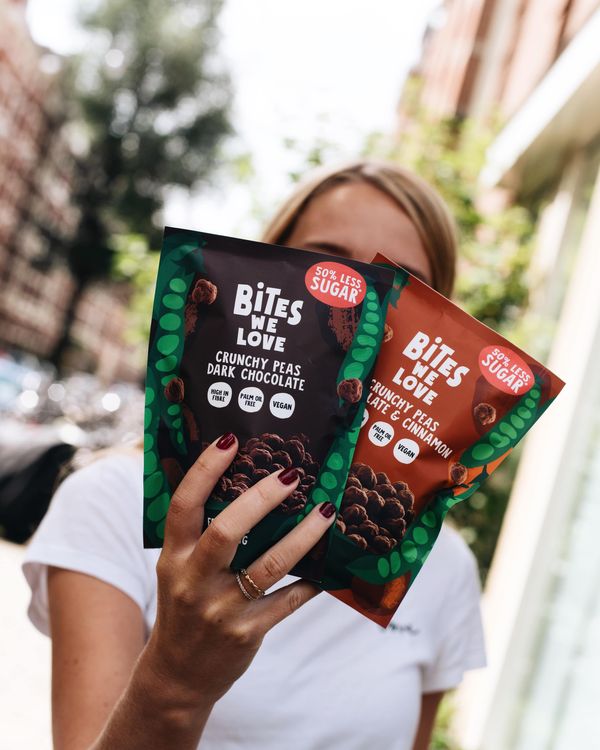 Gimber (brut)
Gimber is an organic ginger concentrate with herbs and spices. You dilute it with water (it's delicious both cold and warm!) or throw it into a cocktail. Very tasty, we can tell you from experience. And works like a train against a sore throat.
It is now also available in a version with 50% less sugar: Gimber Brut. Such a 200 ml bottle is a nice introduction for the foodie in your life. Tip: if you have a little more to spend, we recommend the gift box containing the limited edition, especially for the holidays: 'Sweet Lilly' with passion fruit, pineapple and turmeric. So good.
> Gimber Brut 200 ml is available online and at selected concept stores and organic stores.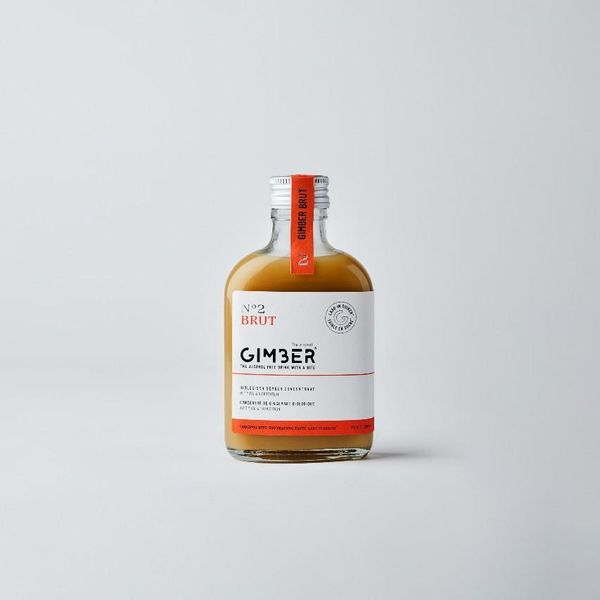 marble coasters
Marble is a common surface for tables in restaurants for a reason: it's so damn photogenic. That also applies to these coasters. Secretly just made of cork, but you wouldn't tell if you look at the print.
> Coasters, set of six pieces: € 9.95 & Delivery via de Bijenkorf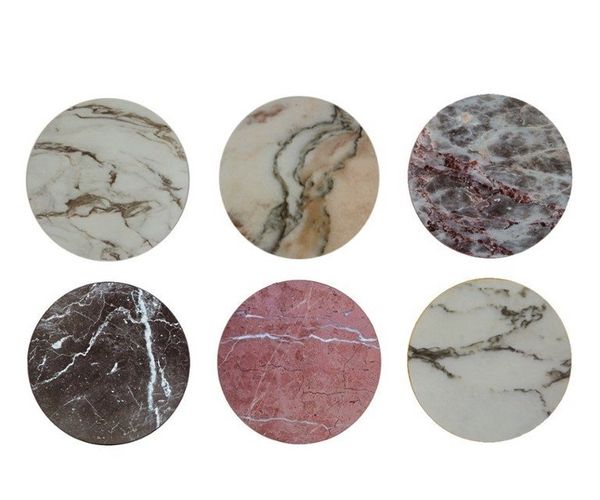 Culinary pamphlet by Jonneke de Zeeuw (aka Mooncake)
This booklet is a culinary pamphlet or ode to the cuisines in the Netherlands. Whether you grew up with sellou, sekihan or rusk with mice at birth; madame-jeanette through your stew (or burst into tears at the sight of it): this book is for you.
> All inclusive at Jonneke de Zeeuw's kitchen table is available at the online bookstore for €7.50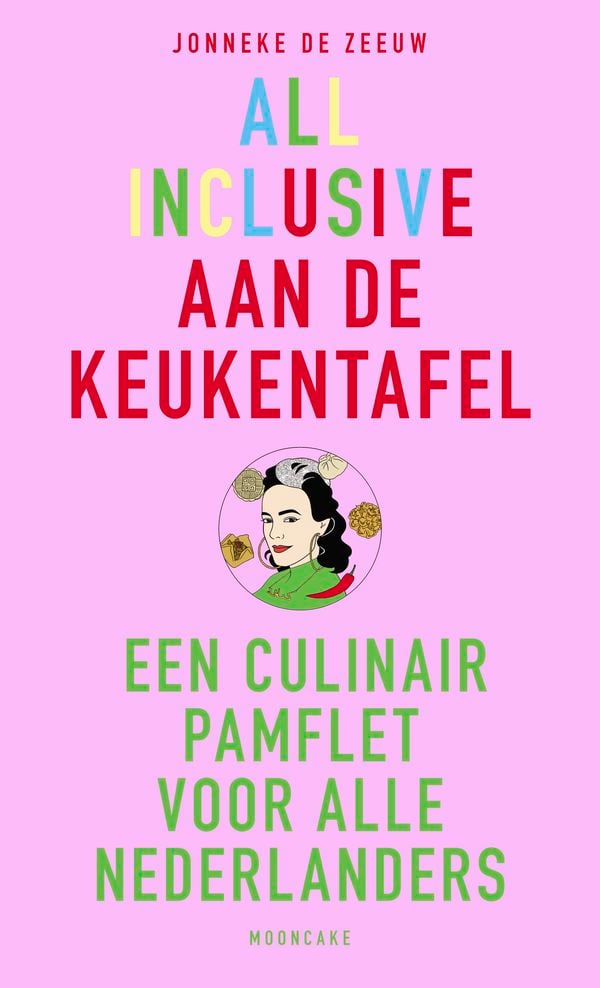 kitchen thermometer
A good kitchen thermometer is indispensable if you regularly prepare meat or poultry or, for example, salted caramel, sugar confectionery (marshmallows!). And it is also indispensable when frying. It measures temperatures from 34 to 210 degrees and can also be used in the oven and microwave.
> CDN kitchen thermometer, € 12.50 at Bijenkorf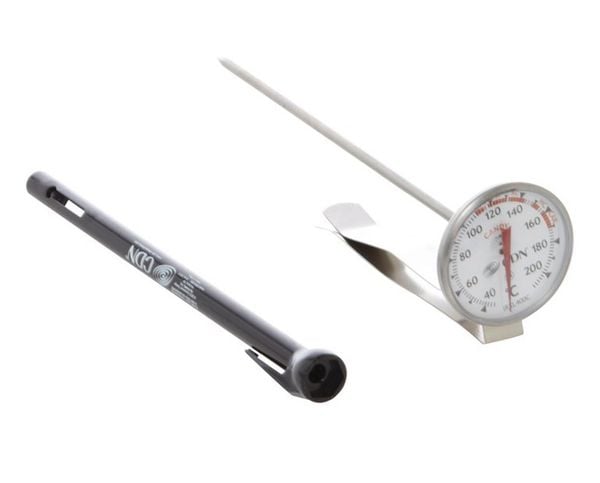 > More gift ideas for foodies? Also check 6 x sustainable Christmas gifts for foodies