Do you eat with your…? Eyes. At least: for the most part. Because no matter how much we believe in Ugly Delicious , beautifully decorated plates really provide added culinary value at Christmas. That is why we highlight a few techniques with which you can give your Christmas dishes an extra dimension in no time.
We got a lot of inspiration from the restaurant boxes that we tested during the lockdown. You can often find great tips there in the chef's instructions. Our advice? Keep giving this kind of restaurant boxes a chance, the catering industry needs it very much, especially now…
Tips & tricks for the most beautiful plates
1. Making Quenelles
Quenelles, those beautiful convex oval molds in which ice cream or mousse is often twisted, look so elegant and neat on your plate. But how do you make them? Best with two wet (by warm water) tablespoons. We could write paragraphs about it, but tips can be found in a handy video by the famous pastry chef Dominique Ansel .
Dominique even tells you how to choose the perfect spoon for shaping your quenelles.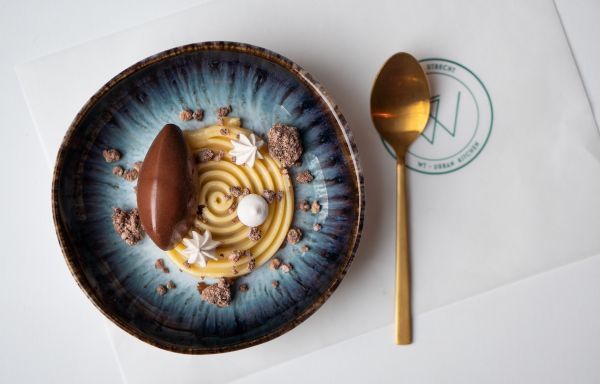 2. Hummus Swoosh
With us, this Christmas hummus is now a fixed value at Christmas drinks. With you too? What you really need to know about when presenting hummus nicely is the famous hummus swoosh. Yes, it's a thing .
The perfect swoosh is in the right wrist movement. Scoop a mound of hummus onto a plate, hold the back of the spoon against the hummus as you rotate the plate and finish with a loose motion from the wrist. What you want is a kind of raised edge around your hummus.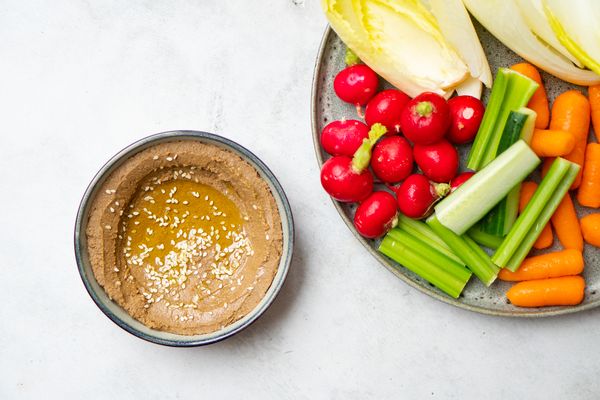 3. Drip oil or gravy
You know them: those plates where the poisonous green drops of oil are floating happily in a butter sauce. Or just perfectly dosed drops of gravy next to a piece of meat. The easiest way to do that is with a pipette. You can easily order these online and they should last a very long time.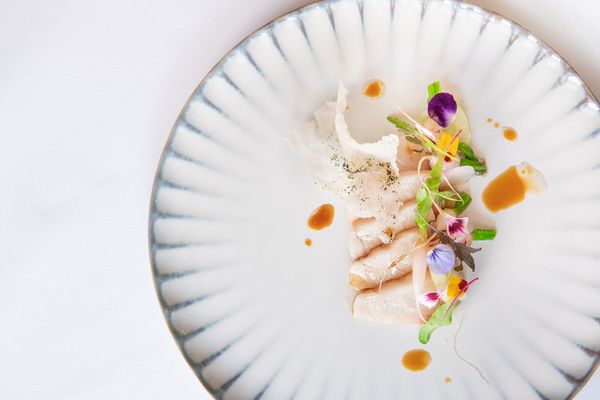 4. Making cream puffs
The same goes for creams. Whether you've mixed a smooth guacamole, devised an ingenious truffle cream for your meat or want to garnish some crème frache with your dessert: everything looks better when you garnish it in tufts on your dish. This is easiest with a plastic squeeze bottle, also something that you can easily and cheaply order online .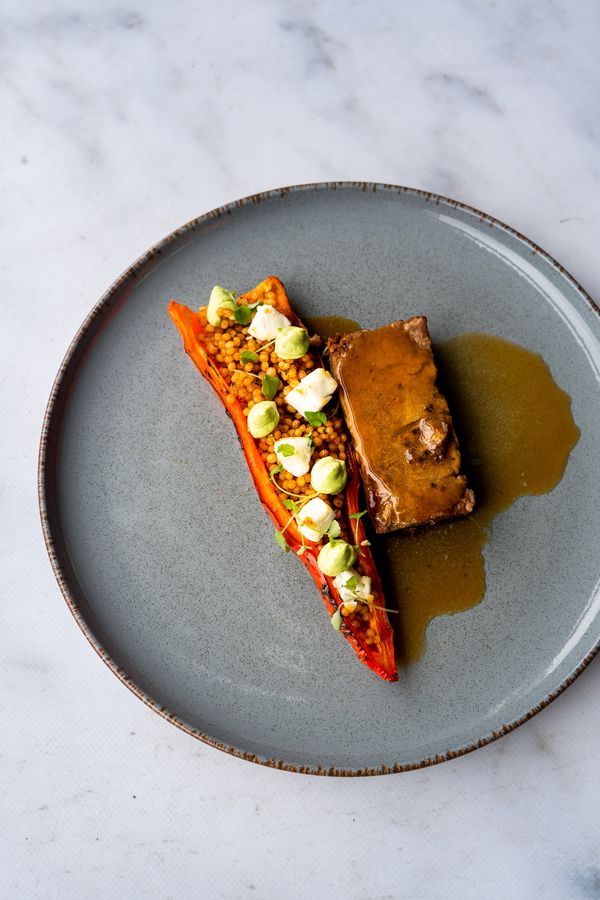 5. Carving meat
Carving means cutting meat into thin slices at an angle. Tranching is derived from the French 'tranche', which means slice. The best way to do this is when you cut your meat diagonally and arrange the slices one below the other like a fan. Super festive.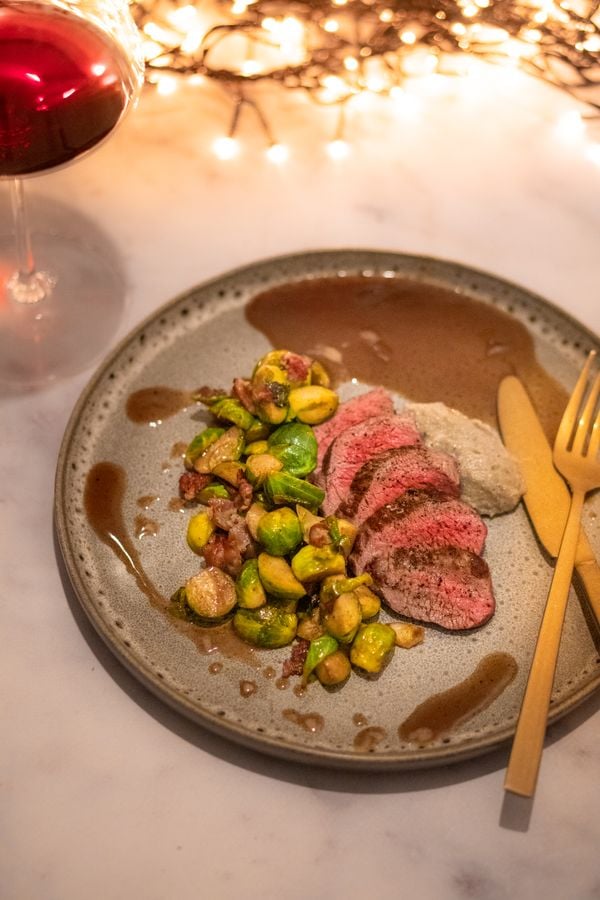 6. The right plate for the right dish
Beautiful dishes go with beautiful crockery. Plates in neutral colors with a lot of texture always work well, especially if your dish itself is full of color and volume. Presenting smaller dishes on a larger plate also creates a luxurious effect – a technique that we also often see in top restaurants. In short: give those beautiful pieces of meat, fish or specially prepared vegetables space!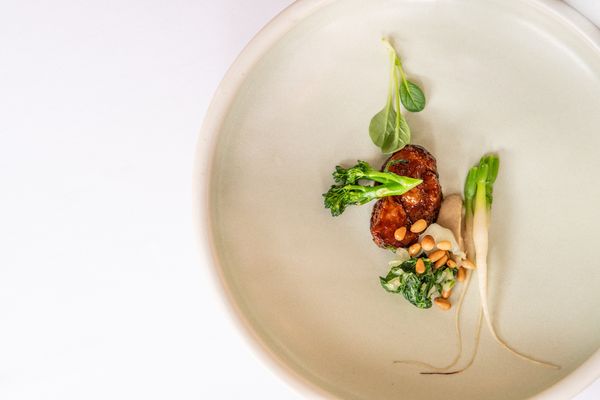 7. A swoosh of cream
You know them: those beds of cream that are spread on your plate in a nonchalant movement. This is easiest with a spatula or palette knife, but you can also use the back of a tablespoon. Simply place a small mound of the cream on your plate and use a smooth motion to spread it out in a semicircle. Don't hesitate, just confidently make a smooth movement. And remember: it may look a bit casual, but that's beautiful.