Perhaps the only drawback to an extensive Christmas menu: the rich and powerful ingredients often make you full very quickly. Do you want to do things differently this year? These healthy Christmas recipes are nice and light.
And delicious of course!
Healthy Christmas recipes at a glance
Healthy appetizers for Christmas
Prefer no puff pastry snacks this year? These healthy Christmas appetizers are just as delicious! You just have to put the whipped ricotta and Christmas hummus on the table, your guests will undoubtedly dip it empty in no time.
Whipped ricotta with basil and tomato salad

Christmas hummus with persimmon and pomegranate

Christmas toast with pumpkin, cranberries, walnut and sage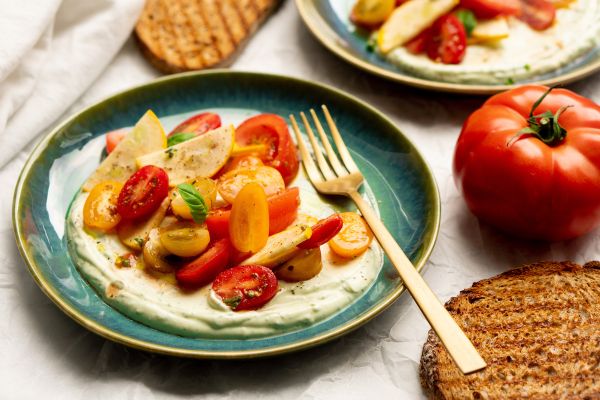 Healthy appetizers for Christmas
These healthy Christmas recipes prove that healthy starters don't have to compromise on taste. From an original kohlrabi carpaccio to melongazpacho and tomato salad: with these starters you don't have the feeling that you are completely full before the main course comes on the table.
Vegetarian carpaccio of yellow zucchini with feta and blueberries

Asparagus carpaccio with herb vinaigrette

Beet carpaccio with feta

Kohlrabi carpaccio

The best pumpkin soup for Christmas

Shrimp cocktail with a fresh twist

Beet tartare: vegetarian steak tartare

Tarator: cold Bulgarian cucumber soup

Gazpacho Ibiza with watermelon and avocado from Sergio Herman

Fragrant Thai broccoli soup with coconut milk

Melon gazpacho of cantaloupe, corn and mint

Quick carrot soup with mint and dukkah

Simple tomato salad with avocado and red onion

Chicory with grapes, honey and mustard from Nigel Slater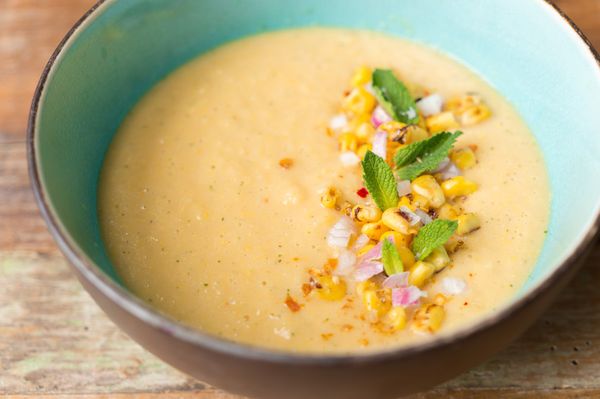 Healthy main dishes for Christmas
These healthy entrees are all about making veggies sparkle. Whether it's hasselbacking a pumpkin, roasting a romanesco or roasting a whole celeriac: they are all delicious.
Hasselback pumpkin with maple syrup and chili pepper

Roasted celeriac with hazelnut pesto and curd

Red cabbage steaks with parsnip cream and gingerbread croutons

Vegetarian pie with sweet potato and mushrooms

Roasted kohlrabi with sesame dressing

Whole roasted romanesco with beurre noisette and pistachio
Healthy side dishes for Christmas
The side dishes in this list are actually all versatile. Read: they go with just about everything, especially with the aforementioned healthy main dishes.
Christmas caprese salad with persimmon fruit and basil oil

Parsnip with sweet chestnuts from the oven

Double baked sweet potatoes à la Momofuku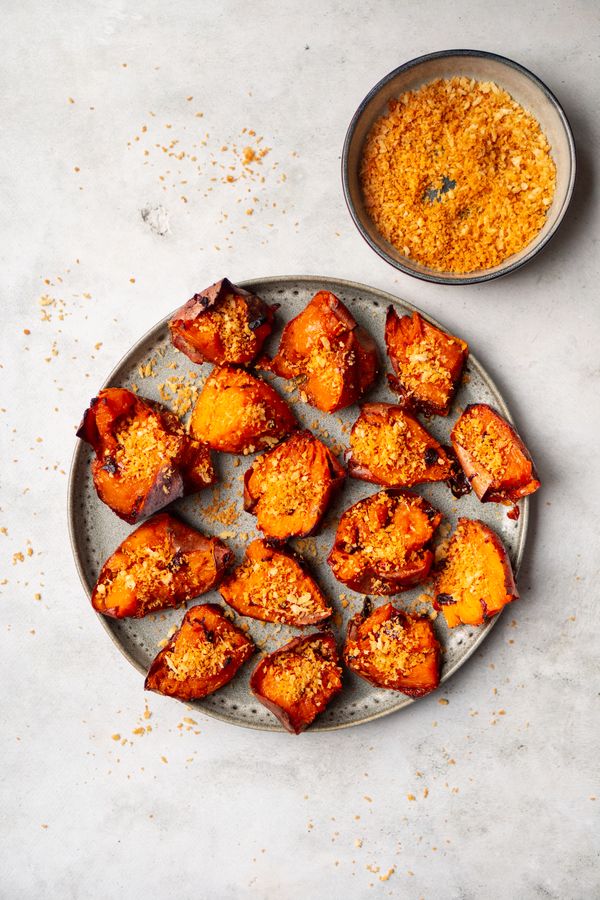 Healthy desserts for Christmas
Desserts and healthy Christmas recipes in the same sentence: is that even possible? More difficult, but of course it is. We have done our best to make the best selection.
Stuffed lemon with Prosecco sorbet

Tropical trifle with mango and passion fruit

Nectarines in red wine with tarragon and black pepper

Healthy (and simple) chocolate mousse

Tropical pineapple sorbet with rum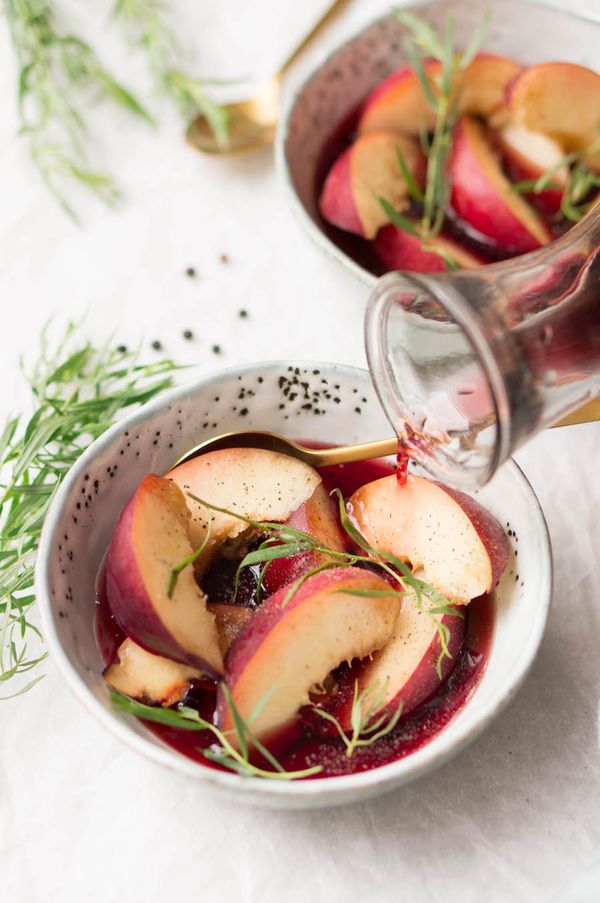 More Christmas lists?
The most surprising non-alcoholic drinks for Christmas dinner

The most delicious appetizers for a delicious start to the Christmas dinner

With these recipes you can make a great lactose-free Christmas dinner