Sinterklaas is back in our country and that means we can put our shoe again. And we are never too old for that. Culy selected 10 ideas for the best shoe gifts for foodies and culinary gourmets under five euros.
The great thing about choosing gifts for a foodie is that you make them just as happy with a jar of their favorite mayonnaise or a bar of their favorite chocolate as a handy kitchen tool.
Below are ten shoe gifts for the Culys in your life that will cost you less than five euros.
10 x shoe gifts for foodies under € 5,-
1. Your favorite mayonnaise
Whether that is Japanese Kewpie mayonnaise or Jean Bâton's truffle mayo .
> For sale at AH.nl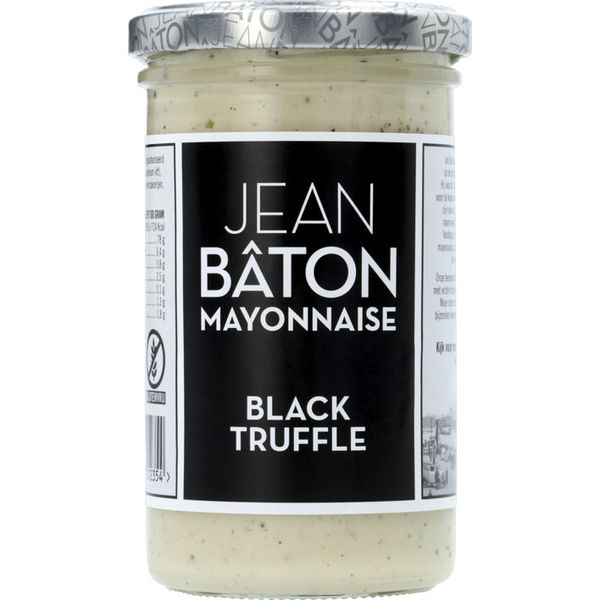 2. Potholder
Potholder of organic cotton with black facades
> For sale for € 2.95 at Dille & Kamille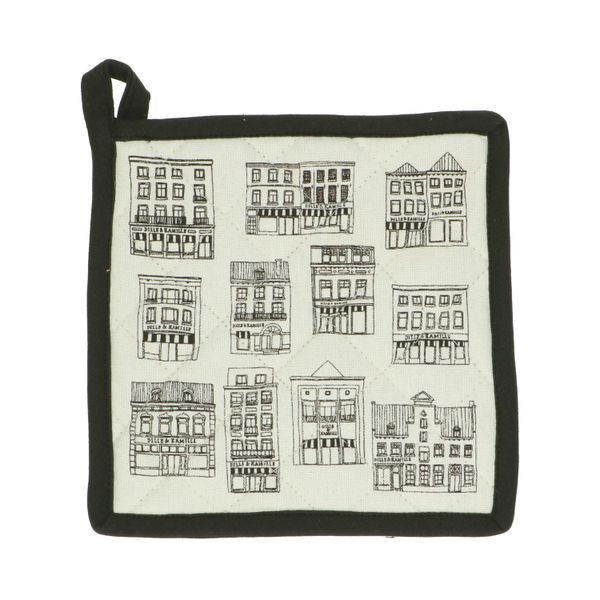 3. Hands Off My Chocolate bites
You know Hands Off My Chocolate from those tasty bars, but they also recently came up with vegan bites in three flavors: Peanut, Crispy and Popcorn. That's going to be a tasty snack!
> Vegan bites from Hands Off My Chocolate, available at AH for € 2.99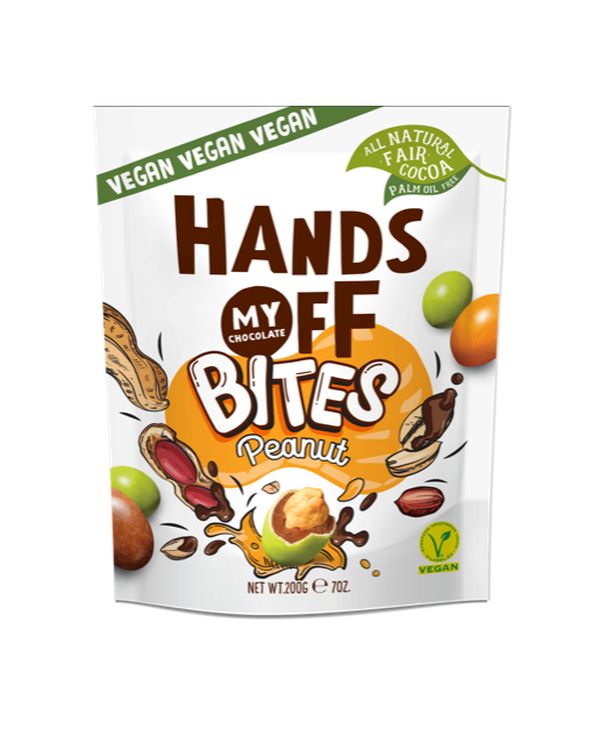 4. Tomwoof kit
If you really love someone, you give them something for their pet. With the Tomwoef kit from HEMA, the owner makes two tomcats for the dog.
> Tomwoof kit € 4,- at HEMA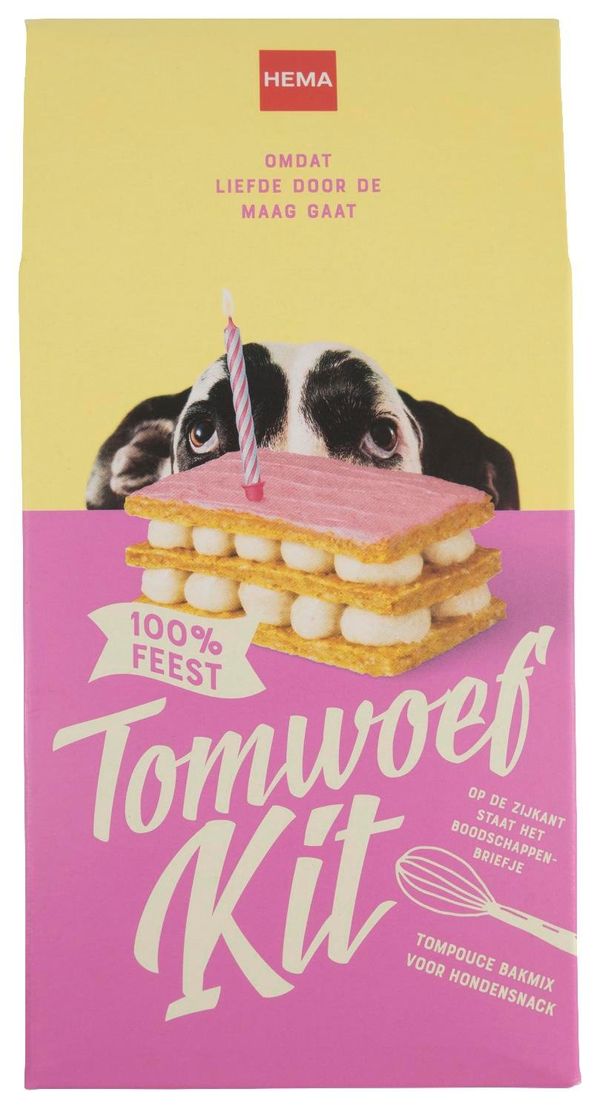 5. Gold Cake Forks
When we eat pastries, we do it chic. So with these golden cake forks.
> Set of three golden cake forks, € 4.95 H&M Home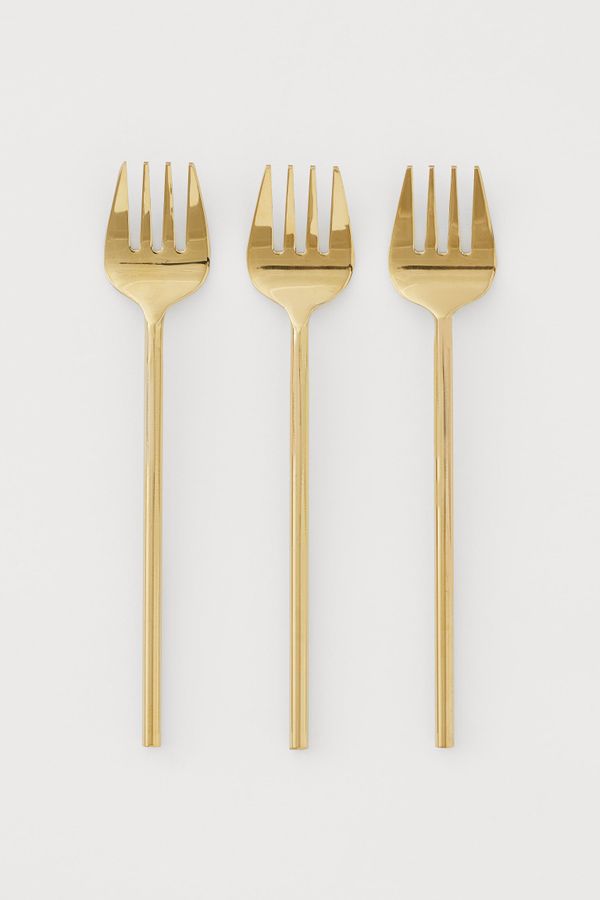 6. Mini panettone
The Italians don't celebrate Christmas without panettone . This mini fits snugly in a shoe.
> Mini panettone from Chiostro di Saronno, € 2,95 Bijenkorf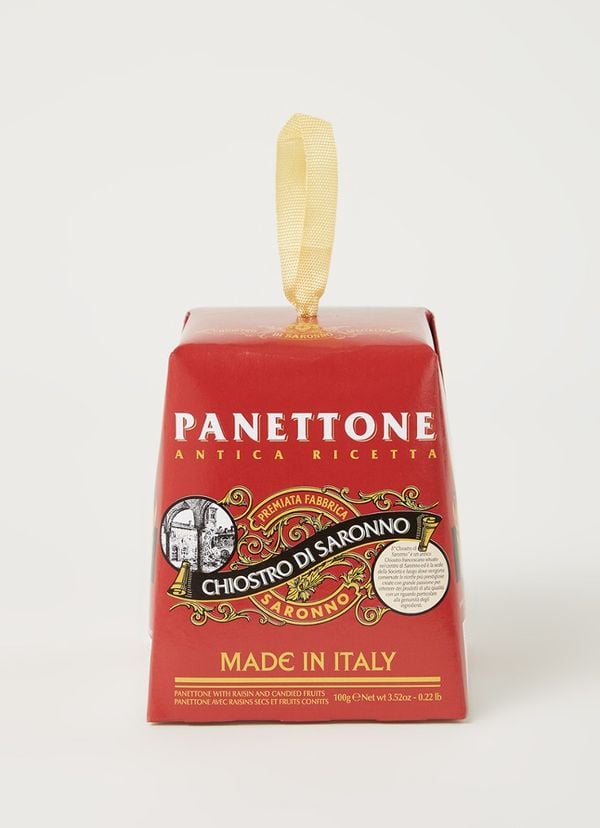 7. Mini measuring cup
Very handy in the kitchen, especially when making cocktails.
> Mini measuring cup from Patisse, € 1,95 Bijenkorf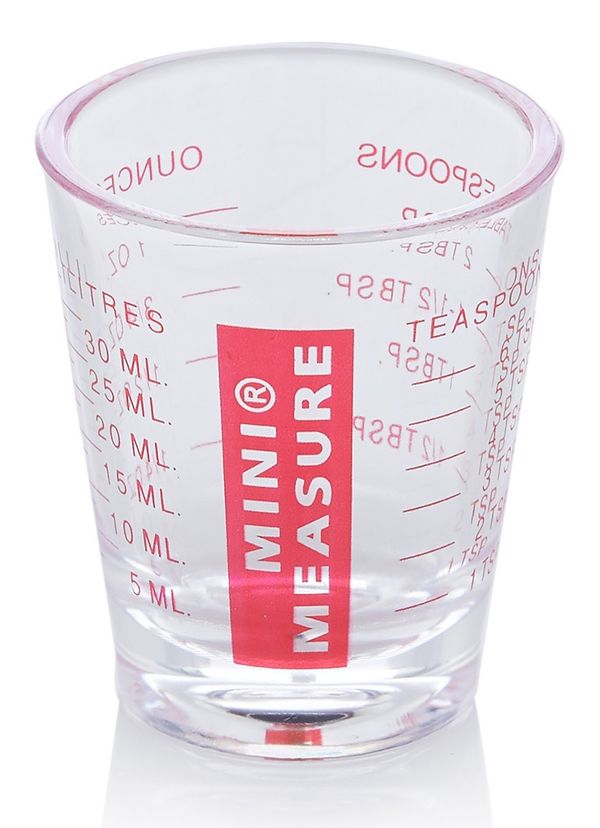 8. Mini cheese slicer
For the largest cheese head: a mini cheese slicer that you can also very conveniently take with you.
> Mini cheese slicer, € 4.95 Boska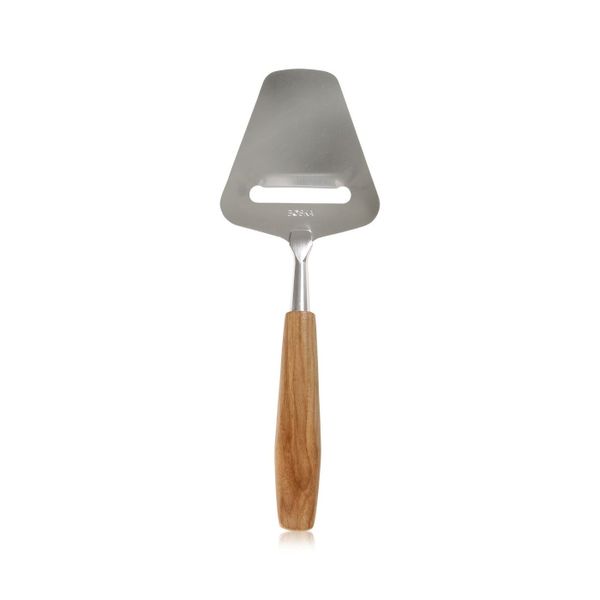 9. Chocolate hippos
Chocolate hippos (because why not?) filled with caramel sea salt. Makes everyone happy.
> Chocolate hippos from Barú, € 3.95 Bijenkorf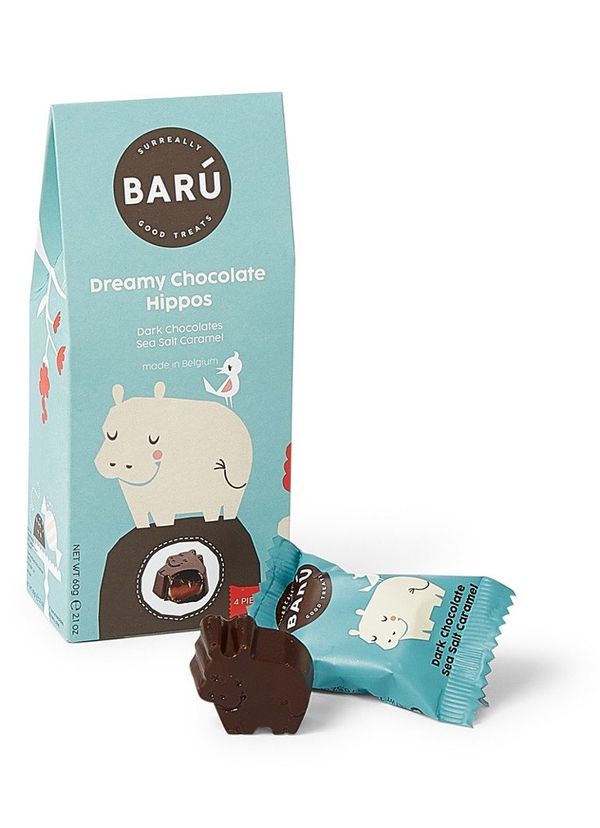 10. Kawaii Soup Spoon
For the ramen fan in your life.
> Soup spoon from Tokyo Design, € 2.50 via Bijenkorf