The different types of citizens are now impossible to get hold of. But you don't hear much about what you drink with it. You are probably inclined to open a beer right away; there are still a lot of other suggestions. What's really nice to drink with a burger?
Beer & burger pairing
With burgers, two things are important when it comes to choosing an accompanying drink. What is the situation and how is the quality of the (ingredients of the) burger? If you opt for a Whopper or a Big Mac , we will give you the full answer by choosing an ice-laden cola or a strawberry milkshake .
Did you really work on it like with this lamb burger with feta and these tips ? Then you can also taste that in the quality of the drink. Combine your burger with a locally brewed beer. In the summer on the terrace this can be a refreshing specimen with fruit tones, in winter an IPA or blond specimen with more bitter tones.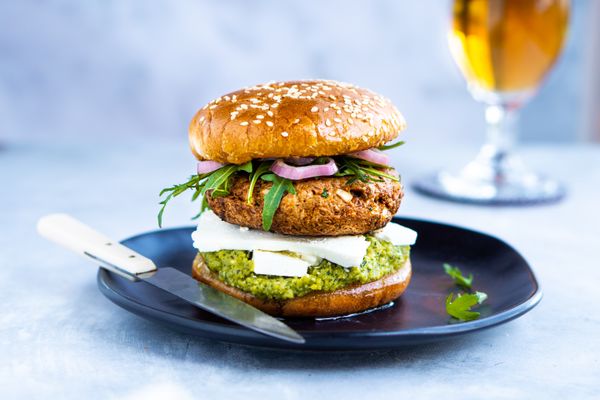 Burgers and wine
It won't come to mind first and that's a shame, because wine can really take the taste of a burger to a higher level. Both red and white. Fancy white? Then arrange a fruity wine, such as a Sauvignon Blanc . Very tasty with this chicken burger .
What kind of red wine do you drink with a burger? A richly filled burger is sweet and sour and savory at the same time, perfect with a slightly spicy red wine with some fruit tones. Think of a Cabernet Sauvignon, Shiraz or Languedoc.
Cocktails and burgers
Do you want to spend some more time on your drink offer? A cocktail is also very tasty to drink with your burger. Don't make it too complicated in terms of flavors. Whiskey is doing very well, so go for a Whiskey Sour. Or for a refreshing Paloma .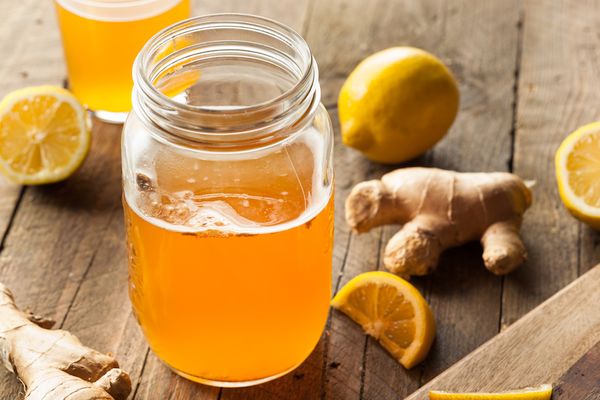 Burgers & alcohol-free
Sure, sparkling water and a coke are delicious. But how about a refreshing kombucha ? The fermented slightly sweet drink is a good match with any burger.
Now let's get started with those citizens. Also try this version with salmon and wakame . Prefer vegan? You can't go wrong with these tips .