The Ribera del Duero is one of the most famous Spanish wine regions, known for the complex and full aromas of the grapes. There is no doubt that a lot of delicious wines are produced there. But which are the tastiest? Cees van Casteren recently compiled a list together with four top sommeliers.
And that's exactly the type of list that catches our attention…
The Ribera: what was that again?
Literally, Ribera del Duero means: bank on the Duero (river in northern Spain). And why do fine, full-bodied wines come from here? Because of its location. In the heart of northern Spain about 120 kilometers above Madrid.
At an altitude of between 750 and 1000 meters, the area is blessed with hot summers and cold winters. And because of these differences (and the big differences between day and night) the grapes develop full and complex aromas. And you taste that.
Team of experts
20 best wines from Ribera del Duero
In short: when such a team of gourmets compiles a list of the best wines, you better prick up your ears. Curious which wines they have recommended as the very best? From rosados ​​to reservas: here's an overview of the best wines from the Ribera del Duero.
Rosados
1. Bodegas Arzuaga Navarro, Rosae Arzuaga 2020
Tuile color, Provencal interpretation of Tempranillo, soft and silky, balanced freshness with a lot of length.
2. Territorio Luthier, Lara o Luthier 2019
Excellent fruit intensity, great length and body and balanced oak complexity.
3. Bodegas Felix Callejo, Vina Pilar 2019
Tuile color, lots of fruit in the foreground, seductive and a soft mouthfeel.
4. Bodegas Cocope, Pinna Fidelis Rosado 2019
Ideal for wine pairings, good body, an oxidative style with notes of oak.
5. Bodegas Cepa 21, Hito Rosado 2020
Fantastic ripeness, restraint in style, excellent freshness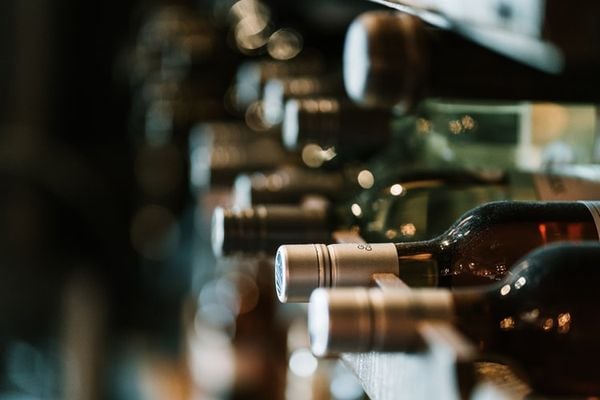 Roble & Joven
6. Bodegas Rodero, Carmelo Rodero 2020Deep ruby, beautiful fruit, concentration, depth and length, supple.7. Bodegas Arrayo, Valsotillo 2019Deep purple, excellent concentration and body, sweet fruit, ripe, length and balance in oak.8. Bodegas Mattaromera, Emina Pasión 2020Deep ruby, nice freshness, integrated oak, straightforward fruit.
9. Bodegas Tierra Aranda, Vendimia Seleccionada 2018
Deep ruby, nice bouquet, mature style, balanced.
10. Bodegas Abadia San Quirce, Abadia de San Quirce 2019
Deep purple, black fruit, very attractive on the palate, seductive, great style, integrated oak.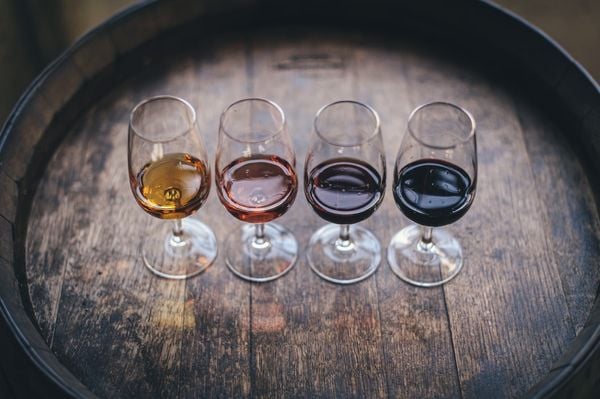 Crianza
11. Bodegas Los Astrales, Astrales 2018Deep ruby, nice fruit definition, great oak too, silky mouthfeel, great wine.12. Bodegas Ismael Arroyo, Valsotillo 2016Deep ruby, aromatic, good fruit, juicy.13. Bodegas Emilio Moro, Emilio Moro 2018Deep ruby, nice fruit definition, great mouthfeel, length, balanced oak.
14. Abadia La Arroyada, Abadia la Arroyada 2017
Deep ruby, great fruit definition, nutty tannins, ripe, round, fresh, balanced oak, long finish.
15. Bodegas Arzuaga Navarro, Arzuaga Crianza 2018
Deep ruby, nice fruit definition, juicy, mouthfeel, length, balanced oak.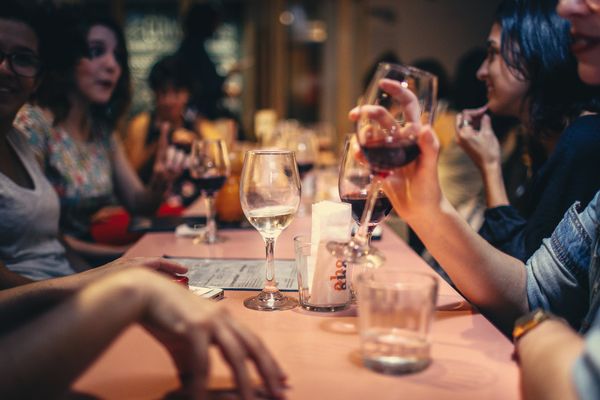 Reserva & Gran Reserva
16. Bodegas Cepa 21, Malabrigo Genérica 2016Deep ruby, great bouquet, quite a bit of oak, but balanced, lots of length, and a sense of purity, great wine.17. Bodegas Rodero, Pago de Valtarreña Genérica 2018Deep ruby, seductive perfume, nutty tannins, reserva style, very attractive, one of the best wines of this tasting.18. Territorio Luthier, Territorio Luthier Gran Reserva 2014Deep ruby, hazelnut, tannins, silky mouthfeel, length.
19. Bodegas Navarro Balbas, Nabal Reserva 2015
Deep ruby, classic nose, 'gran reserva style', smooth, creamy, attractive, more conventional but well made.
20. Alejandro Fernandez Tinto Pesquera, Tinto Pesquera Millenium
Deep ruby ​​red, soft, ripe tannins, balanced oak, plenty of length and character.