Cooking with booze is fun! Alcohol gives many dishes more depth and a mature taste. We usually have the wine bottle within reach, but did you know that you can also get started with a lot of other drinks? Tequila, for example, can be used very widely in many dishes. And you want that!
Cooking with tequila: you want to taste this!
Tip: don't use your prettiest bottle. Chances are that some of the flavor will be lost by heating the tequila or mixing it with other ingredients. A cheaper one is good enough for that reason – save your nicer bottles for cocktails or for fine tasting in a shot glass.
1. With shrimps
For shrimps, we quickly reach for a bottle of white wine. Delicious of course, but also try it with tequila. This ensures a mature taste and a cool twist on the classic. And nope, we didn't come up with that idea ourselves.
Just look at this recipe from Food & Wine , they showed it to us. And if we embroider on that idea a little further, we can already imagine how we want to deglaze our pasta vongole or scallops with the spirits from now on.
2. At your cobbler
Johanna Goyvaerts, Tine Lejeune and Barbara Serulus of DINER give their cobbler extra pep with a shot of tequila. This immediately reveals that tequila is not only a rewarding addition to savory dishes, but that it can also be used for desserts. In any case, we are quite a fan of desserts with a kick…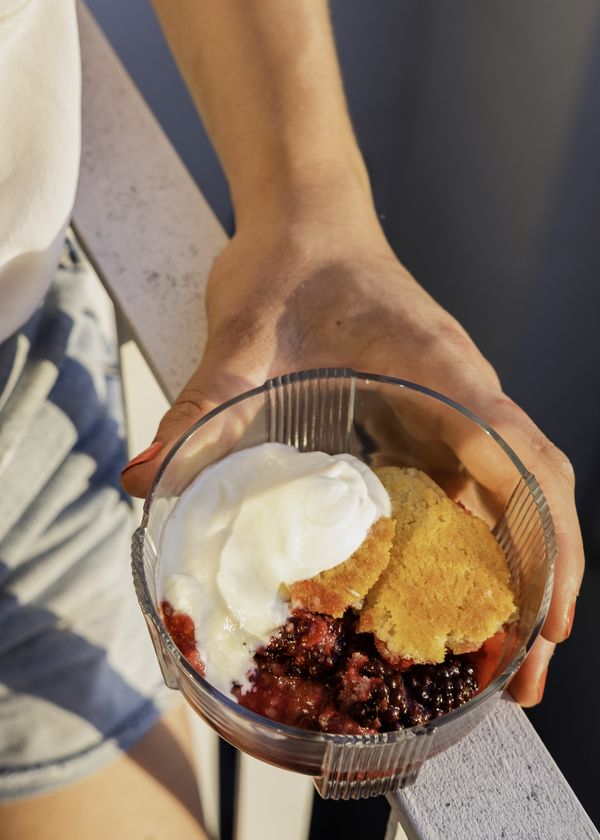 3. In butter
Give us an ingredient and we'll turn it into butter – we've come to see it as a true talent. And indeed: tequila can also be used perfectly as a seasoning with butter. For example, this recipe for tequila-lime-chili butter makes our mouths water. Perfect for Mexican corn on the cob ( elotes ).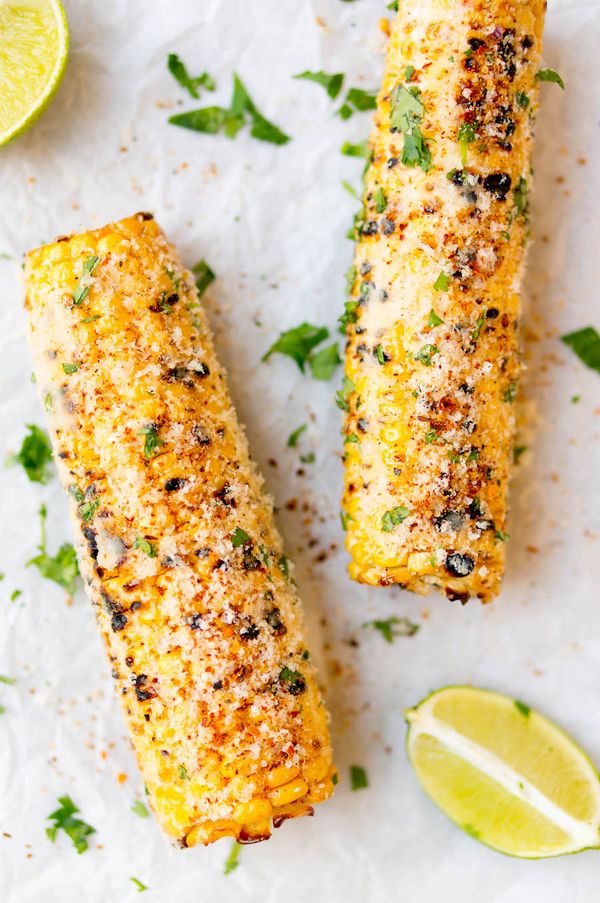 4. Boozy milkshake
For a boozy milkshake, you probably won't immediately reach for the tequila, but hey: no Culy member stopping you from doing it. In fact, there are many delicious recipes that prove that it is possible. This boozy 'Key Lime Milkshake' with lime, condensed milk and tequila for example. Or this spicy chocolate milkshake with tequila . Do we want.
5. Tequila beurre blanc
Is there anything more divine than beurre blanc? We dare to doubt it. The great thing about this brilliant butter sauce is that you can use it in all sorts of ways. For example, we already made it with miso , but you can also use tequila very well. Cool idea: in this YouTube video you can see how a chef uses fresh orange juice in his beurre blanc in addition to tequila. That with a piece of chicken? Delicious.
6. In risotto
Italians should look away now, but we think it's a great idea to make risottos with tequila. You could even make it into a Mexican risotto, with corn, tequila, tomato, chili, and cilantro. But you can also experiment with it instead of white wine with a classic mushroom or salmon risotto .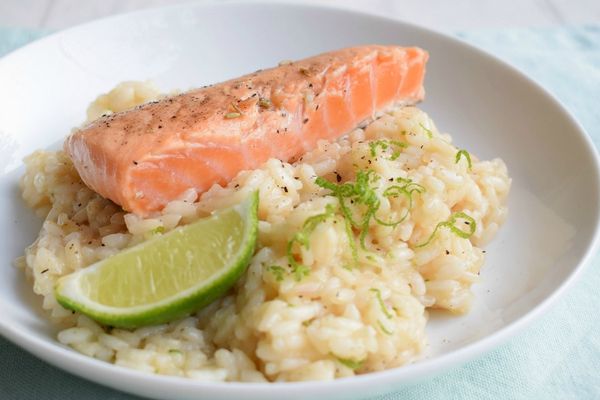 7. In sorbet
Fan of prosecco sorbet? Think of tequila sorbet as its rebellious brother. We think a tequila sour sorbet – one with lots of basil and lime zest – is the ideal side dish or dessert.