Undoubtedly a moment to wonder when you bake, read a recipe and check your pantry. White, light brown or dark brown caster sugar: does it really matter which color caster sugar you use or can you exchange it for granulated sugar, for example (and vice versa)?
white caster sugar
To answer the question properly, let's go back to basics. Because what exactly is caster sugar? To start with: a typical Dutch product with a protected EU status.
White caster sugar is made from fine sugar, to which invert sugar syrup is added. This is a light sugar syrup that moistens the sugar but does not change its color.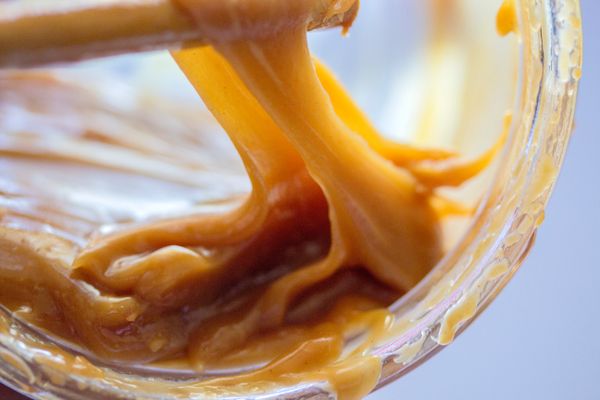 Brown sugar
On to light and dark caster sugar. When you taste it, you will notice a clear difference. The darker the sugar, the fuller and slightly roasted in taste.
The reason? The addition of molasses (a dark syrup that is a by-product of sugar production) and/or caramel. The dark version contains more of this, which explains the deeper caramel flavor and the color.
Effect in baking
Each sugar has its properties. You can actually exchange sugars, but expect a different result with your baking. For example, each caster sugar is slightly moister than granulated sugar and dissolves faster than granulated sugar. This makes it perfect for chewy biscuits , for example . Crystal sugar makes your baking a lot crunchier.
Dark caster sugar also adds a caramel flavor to your baking (very tasty for example for caramel sauce for the sticky toffee cake or speculaas ), but also to a savory stew such as zoervleisj, something that white caster sugar does not do. But also think about the color: if you want to make a light cake or a snow white pavlova , for example , forget the brown sugars.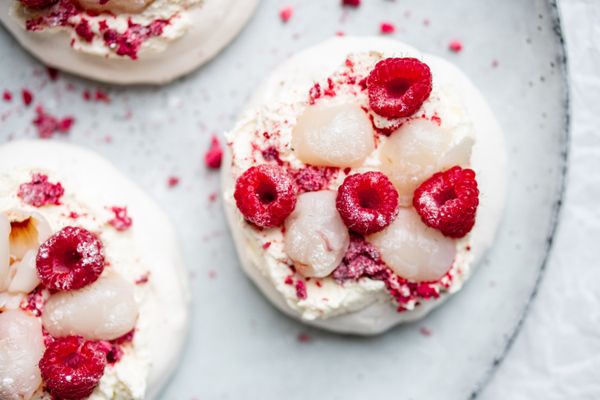 Replace caster sugar
Really not in the mood for a sprint to the supermarket? Maybe you do have fine sugar at home. Still not the same, but it does dissolve faster than granulated sugar. Enough time left in your baking schedule? Then you can also get started with this caster sugar recipe from Laura's Bakery.