The name already reveals it: the Captain's dinner originated in seafaring. A comforting dish with capuchins, to warm up during bleak days. But what exactly is a Captain's dinner and where does it come from?
We've delved into history to have it sorted out for you.
The origin of Captain's dinner
Let's go back to the beginning of the 17th century: the rise of the VOC caused many changes in Dutch cuisine at that time. For example, because the crews of the many ships were at sea for months, large stocks of preserved ingredients were available. And the cream of the crop (proverbial) was for the man at the helm: the captain. This 'luxury' dish was immediately named after the best man.
The term is also (still) used for the most luxurious dinner on board a cruise. An evening centered around the captain, accompanied by a multi-course dinner and a dress code .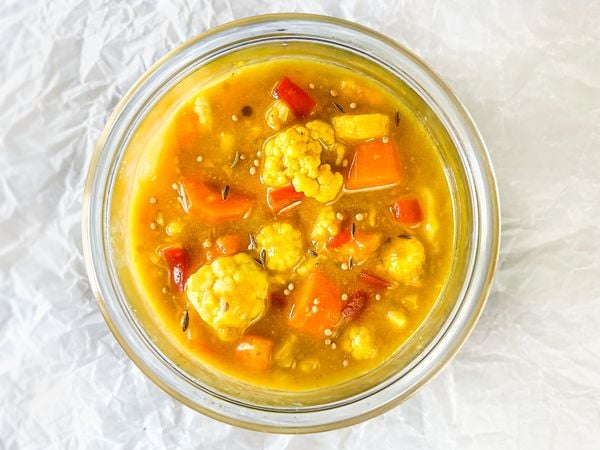 The ingredients
Back to the essentials: what does a Captain's dinner consist of? First of all, the Capuchins: the beating heart and the star player of justice. Depending on what else was in the pantry, the beans were supplemented with other legumes, salt meat (because it has a long shelf life) and pickles. Think pickles, onions and piccalilli.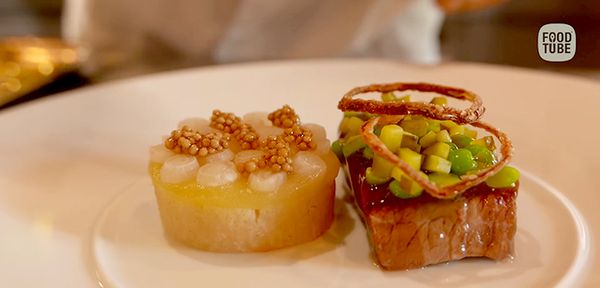 The recipe
Dishes evolve, and so does seaman's food. There are now countless variants of the nutritious dish. A good option when it is too cold for a return trip to the supermarket. Take a look in the pantry and the freezer, because the possibilities with the dish are endless.
Success guaranteed with this recipe from Yvette van Boven , including mustard and apples. Add meat or beets, just what you feel like. Fancy going big? Chef Luc Custers has devised a 2.0 variant . Oh and that piccalilli, we make our own with this recipe . Is your pantry also replenished immediately?