The avocados are no longer available. But did you know that the avocado leaf is an indispensable ingredient in traditional Mexican cuisine? Before you run to your avocado cutting with a hedge trimmer: first read all the ins and outs.
Ottolenghi
It was in an interview with Ottolenghi (Haven't read it? You can find it here ) that we were pointed out by co-author of the cookbook  Flavour , Ixta Belfrage . When asked if there were any ingredients at all that could surprise them, Ixta answered "Mexican avocado leaves".
Even Yoyam Ottolenghi hadn't heard of it and Ixta herself had no idea what to do with it. And that's saying something.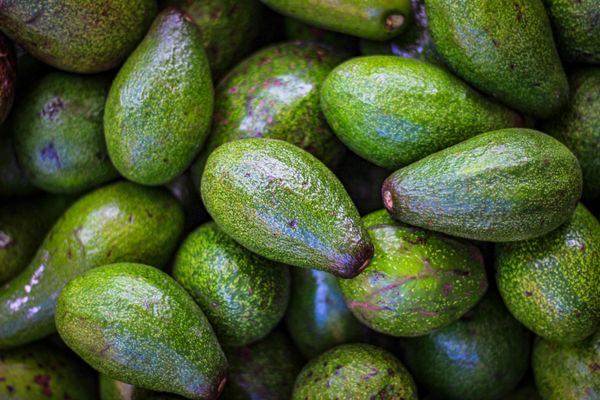 Fresh or dried
Avocado leaves are mainly cooked in southern Mexican states, including, of course, the rich culinary region of Oaxaca. Fresh it is mainly used as a bed when roasting dishes, when dried the leaves are ground and processed in the dish.
The leaf has a subtle anise-like flavor and is difficult to define as an ingredient, also due to its rare use.
Toxic
A study in the 1980s found that avocado leaves are poisonous. But don't worry, eating an avocado leaf dish isn't just Russian roulette. Diana Kennedy makes it clear in her book 'From my Mexican Kitchen' that this was about leaves from Guatemala. So only choose the leaves of real Mexican avocados ( persea dryminfolia ).
And are you busy: did you know that you can also make dough from avocados ?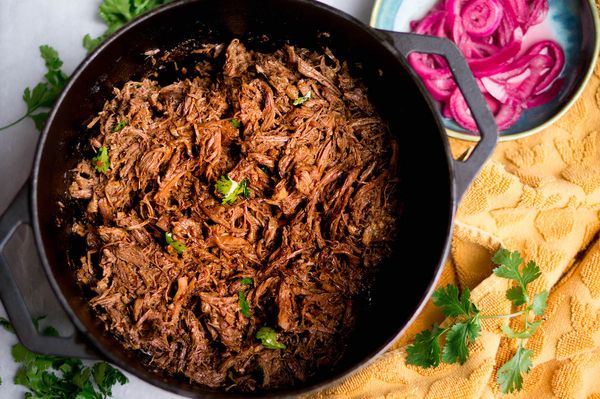 Dishes with avocado leaves
What exactly do you use the leaves in? Dried, they give a unique flavor to classic Mexican dishes, such as mole aka Mexico's national sauce.
In addition, they are delicious as a seasoning with black beans, a stew, soups, sauces and in  tamales. Dishes that require a lot of time and ingredients, but are all the more tasty. Fresh, avocado leaves are used as a tasty bed for roasting meat.
Where do you get it?
You will not easily find them on a weekly market in our little country. Dried and ground you can find them faster online . As an alternative, a combination of aniseed and bay leaf is sometimes mentioned. But of course nothing compares to the real thing.
Do you want to practice without it first? That will certainly work with the recipe for  arroz Mexicano  or the delicious  flautas .