At the beginning of the new year, we always fall into quite a gap. Gone are the days of party food, it is cold and dark outside and there seems – for now – no reason to uncork the bubbles. That's why we put together a list of items that give us a bit of a boost – or in this case cheer us up (see below). In other words…
6 things that make us happy at the Culy editors
Book: 'In the kitchen: essays on life and food
This fun little book contains thirteen short stories about our favorite subject: food! Compiled by Bowi van Onna (himself once a chef at restaurant Choux in Amsterdam), who asked thirteen writers for Das Mag Uitgevers to write essays about the role of cooking and eating in their lives.
With contributions from Vanja van der Leeden (cookbook writer), Ava Mees List (sommelier at Noma), Barbara Serulus (culinary journalist, podcast maker) and Michiel ter Heide (founder and owner Vleck Wijnen).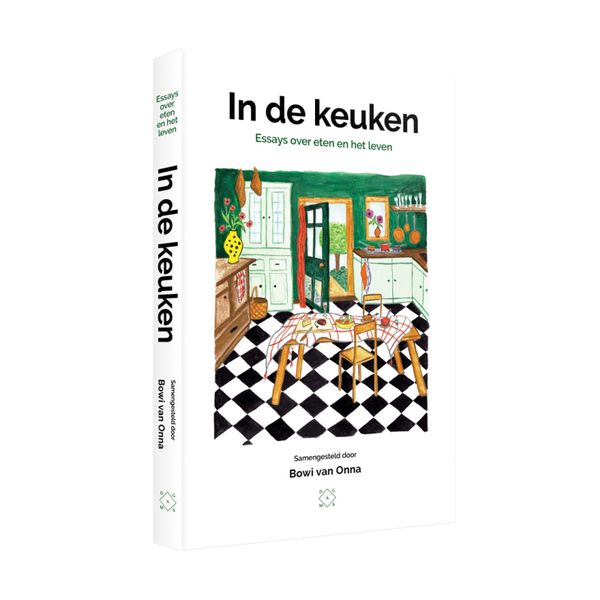 The t-shirts from Studio Boter (Joris Bijdendijk and Jessie Le Comte)
We are certainly 'uplifted' at the sight of the clothing from Studio Boter : the clothing label of Joris Bijdendijk with designs by Jessie le Comte. From the Michelin man shouting 'Love butter' to the jar of XO sauce: we are noticeably looking forward to this.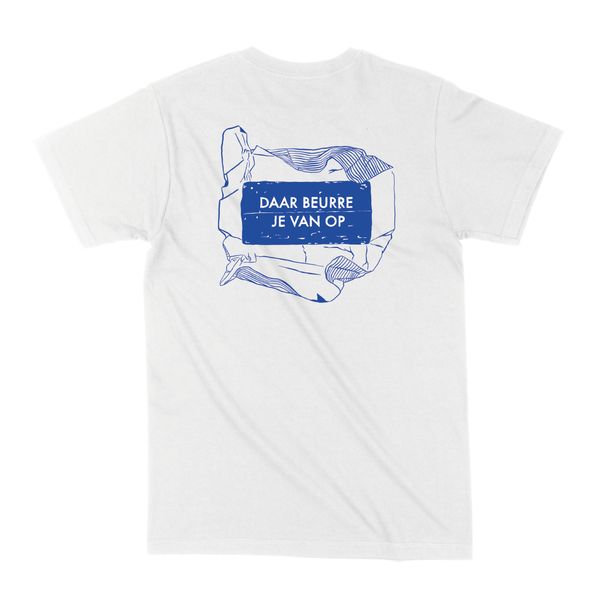 Vinegars from Pink Bunker
The 'fruit butchers' of Roze Bunker are now adept at processing the residues from their syrup production. Under the motto "taste should not be thrown in the trash" they locked themselves up in the test kitchen for days. Their new LAB line of vinegars is the result.
For example, they made apple cider vinegar from the unusable (because unfermented) apple cider from Elegast Cidery in Hilversum. But also a red wine vinegar with the leftover red natural wines from restaurant Choux in Amsterdam. We are so grateful to these brave fruit rescuers! And oh yes, their new flavored lemonade syrup; smoked lime (with a Mezcal-like character), is also one to make you happy.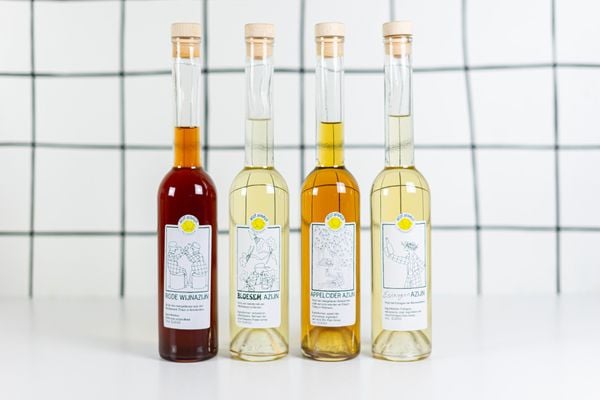 Pescattura's oyster merch ("hug your oyster")
Whether it's the socks and hoodie with "cherish your oyster" on it or that brilliantly designed serving board with cutouts for your oysters (so they don't fall off): we want everything from Pescattura .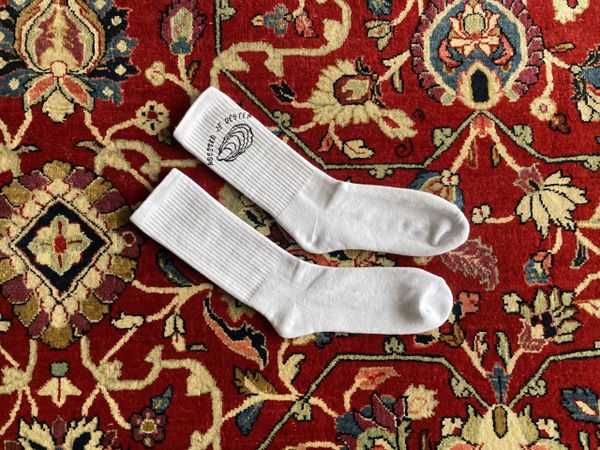 Book: Mara Grimm's Etiquette
Another bright spot in dark days: retreating to the couch under your warmest blanket and reading ' Etiquette ' by Mara Grimm. You will immediately learn that it is best to eat baklava upside down (just like burgers by the way…), or how to eat a bitterbal without burning your mouth. Warning: this will make you hungry.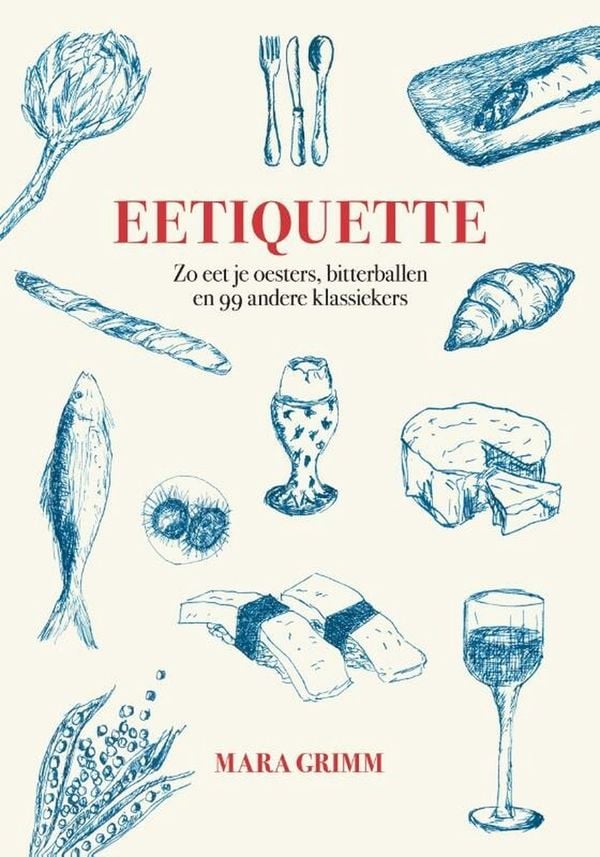 Vegetable pasta from Wholy Greens
We've long resisted the trend of vegetable pasta (you know, pasta types that contain the vegetables). All just not tasty enough for our pasta fix, we judged.
Until we tasted Wholy Greens ' 'VeggiPasta' . Just look at those colors and shapes (those pumpkins)! And they are still delicious. Ideal for serving your children, but also if you want to get 50% (extra) vegetables with your portion of pasta in an easy way.