Sometimes, very occasionally, wires are exactly what you want. Take the Cheestrings of yesteryear, nasty but a very nice pastime (you 'peel' the cheese). Or braised pulled pork, saffron, pork floss , and even pulled jackfruit: all strings for you to enjoy. But wires on your banana? No thanks.
Take a banana off its jacket and there they are. Elongated strings that cling to the soft, sweet flesh of the banana. They run vertically along the fruit and demand that they be removed with precision.
It's not that bad with a ripe banana, they dangle a bit loosely around it, but with a greener banana (not so tasty anyway) they cling mercilessly. Like a Jack hanging from the raft and won't let go of his Rose. Or was it the other way around? Anyway, those threads are never wanted – but the long-windedness of the Titanic, that's a treat!
The wires have a name
Anyone who has peeled a banana has come across these white threads on a banana. And yes, they have a name! In English they are called  phloem bundles  and in Dutch vascular bundles or phloem. But what do we actually know about these strings?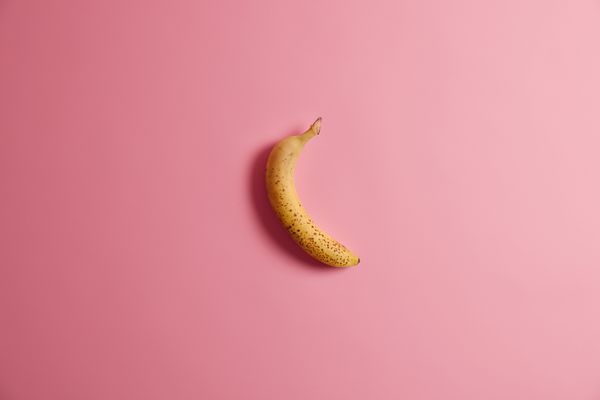 biology lesson
If the term vascular bundle sounds familiar to you, it's probably because you learned about the vascular bundles of plants in high school in a biology class. We can imagine that you didn't remember everything from that lesson, so a little refresher: vascular bundles consist of xylem and phloem. Those are two complex terms that describe how food and water are transported in a plant so that they get enough nutrients, minerals and water to grow.
Back to the vascular bundles of a banana: essentially it's a kind of nutritional lift for the banana. The food for the banana is moved up and down the wires as it grows. Great, because thanks to the vascular bundles we can enjoy wonderfully ripe, fully-grown bananas .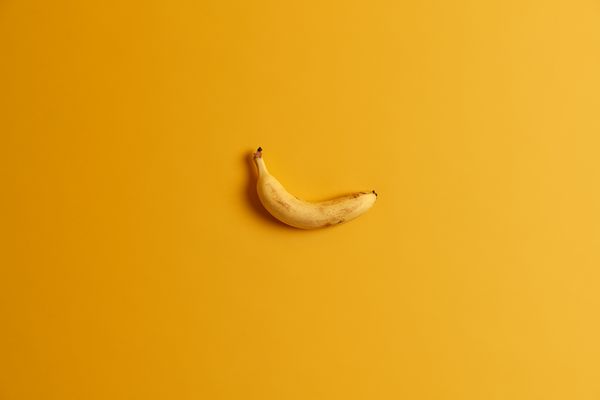 Which is healthier: the threads or the fruit of the banana?
Bananas are naturally rich in potassium, fiber and magnesium. They contain numerous vitamins and are a healthy source of energy – that's why we love to eat them before or after exercise. But what about the wires? Is such a string secretly the superfood next door?
The exact nutritional value of the wires has not been tested. Researcher Nicholas D. Gillitt , who has conducted multiple studies on bananas' health effects, says the threads likely contain more types of dietary fiber than the banana itself, due to their specific function. Because of this, they could have a different nutritional profile for humans.
But hey, the threads are present in such small amounts compared to the rest of the banana that they don't have much of an impact on the nutritional value of the fruit. So you have to eat a lot of threads to have the effect on your health…
---
Source: Culy by culy.nl
*The article has been translated based on the content of Culy by culy.nl If there is any problem regarding the content, copyright, please leave a report below the article. We will try to process it as quickly as possible to protect the rights of the author.
Thank you very much!
*We just want readers to access information more quickly and easily with other multilingual content, instead of only having information available in a certain language.
---