Very nice, all those terraces that are open again. But what we are looking forward to at least as much are all the food festivals that are planned for next summer. The Rollende kitchens were once rare in its kind, nowadays there is a different location in the Netherlands every weekend to indulge your culinary heart. And that is exactly what we are going to do. We have listed the best food festivals of this summer for you.
The Rolling Kitchens – Amsterdam
This probably needs little explanation, but it cannot be missing from the list. You have five days to discover the entire site with the most surprising food trucks. And there are a lot this year! For example, top chef Peter Lute helps an entrepreneur who has no catering experience by baking pudding sandwiches in his food truck.
May 25 to May 29, Westerpark, Amsterdam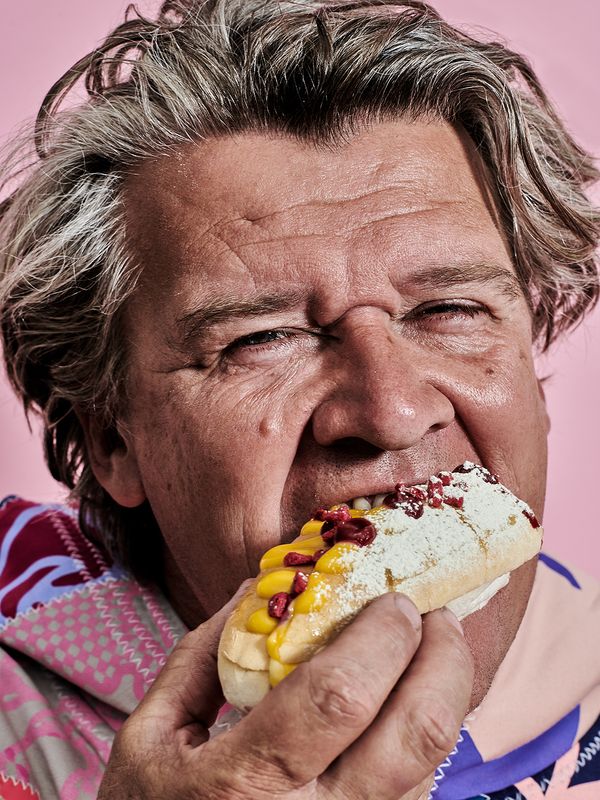 Fête du Champagne & Vins – Amsterdam
French chansons, endless champagne and matching bites? Yes please. Make your way to Rembrandtpark during the Ascension weekend where you can indulge in more than 100 different bubbles and wines, music, French dishes and tastings.
May 26 to Sunday May 29, Rembrandtpark, Amsterdam
Beach Food Festival – Texel
Sun, beach and good food: basically everything you are looking for in the summer can be found at the sustainable Beach Food Festival on Texel . There is plenty to taste and do on the Waddenhaven beach: eat spicy smoking barrels and Texel cockles or go to a fish filleting demonstration. Undisputedly a pearl within this list of the best food festivals.
July 22 to July 24, Waddenhaven, Oudeschild
Haarlem Culinary – Haarlem
For four days you can rejoice all day long by tasting the most diverse bites. And all that in the heart of Haarlem Center. In previous editions, Haarlem Culinair attracted about 80,000 people and that seems a successful sign to us. More in the mood for a later culinary summer in Haarlem? You can do that in the Kenaupa at ProefPark , from 26 to 28 August.
August 4 to 7, Grote Markt, Haarlem
CuliCaravan Food Festival – Middelburg
Small-scale and in a beautiful location between greenery and next to a mill. In addition to tasty highlights, this culinary caravan of mobile kitchens also promises a lot of music, artists and fun.
August 10, 11, 12 & 13, at the Seismolen, Middelburg
Food festival Smaakmakers – Drenthe
At an idyllic location on the banks of the river Reest – nice detail: exactly on the border of Drenthe and Overijssel – Smaakmakers will take place for the 7th time. Expect art, culture, live music and of course a lot to taste.
September 17 & 18, De Wijk, Drenthe
VISSCH Food Festival – Scheveningen
Fish, fish and more fish is what the clock strikes at the Fish Auction in Scheveningen. The various eateries, food trucks and dozens of terraces show what Scheveningen has in store. An indispensable festival among the best food festivals in the Netherlands. Taste until you can say no more fish.
September 30, October 1 & 2, Fish Auction, Scheveningen
TREK – throughout the Netherlands
The well-known food festival TREK travels through the Netherlands with all its food, theatre, music and more all summer long. Visit TREK in Rotterdam, Utrecht, Den Bosch, Maastricht, Nijmegen, Tilburg, Amsterdam or The Hague. Check out the exact dates on their website .