Is your father one of those who flips through cookbooks before going to sleep, can grill for hours and likes to taste fine dining? Good news: with these culinary Father's Day gifts you give him the foodie attention he deserves.
7 x culinary Father's Day gifts
Make your own wine kit
Gifting your dad a new hobby is always a good idea. With this make-your-own wine kit from HEMA, he can take his first steps as a wine brewer. In just ten days, that job is already done and with a bit of luck you can enjoy it yourself. Cheers!
> The HEMA wine kit can be ordered online for € 32.50.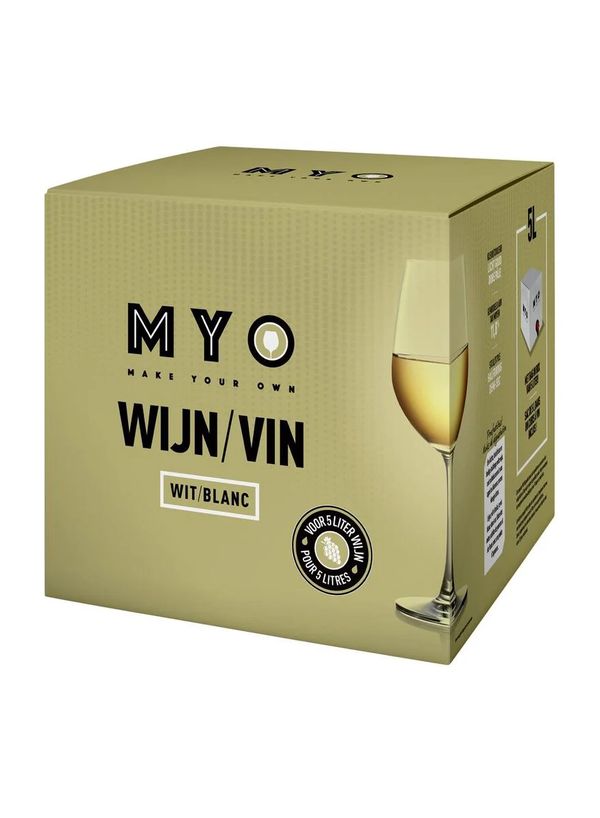 burger press
We know few fathers who don't like hamburgers. And if your father happens to like to make those burgers himself, then this hamburger press is a great tip. Feels professional, but produces really tasty burgers anyway (especially if you add a hamburger recipe from Culy).
> The Point-Virgule hamburger press can be ordered online for €14.95.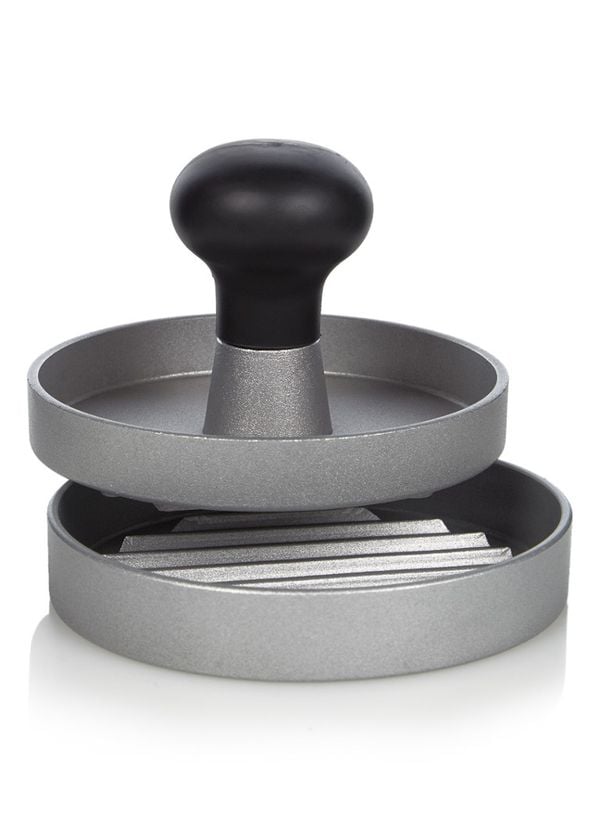 Lobster serving board
Is your father known as the drink king of the family? Give him this wonderful serving board that will make all his favorite bites shine even harder.
> The Pip Studio lobster serving board can be ordered online for €54.95.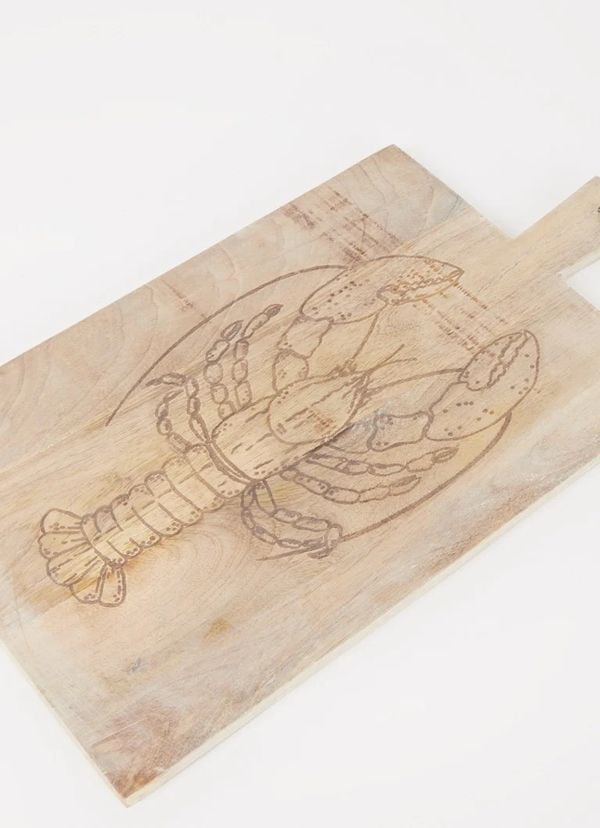 Sea salt package from Zeeuwsche Zoute
With the structure of beautiful sea salt crystals, you give your dishes an unmistakable subtle touch of luxury. Sea salt from British Maldon is always a good choice in that regard, but we also have delicious options in the Netherlands. The salt of Zeeuwsche Zoute is extracted from the Oosterschelde.
The company produces for famous (star) restaurants such as RIJKS* and patisserie Tout also uses Zeeland salt flakes. Your father soon too? Give him a sea salt package in which he can discover the salt flakes in the flavors natural, smoked and samphire.
> A trio set of sea salt from Zeeuwsche Zoute can be ordered online for € 27.95.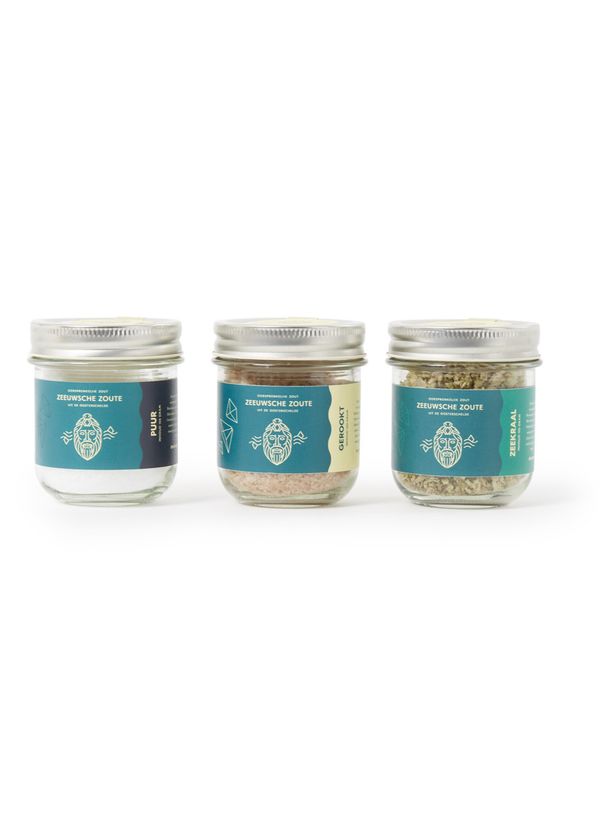 Tompouce men's boxer
You have foodies and there are Foodies with a capital F. And if your father will soon be wearing this men's boxer with tompouce print with pride, it undeniably deserves a place in the latter category.
> The tompouce men's boxers from HEMA can be ordered online for € 9.50.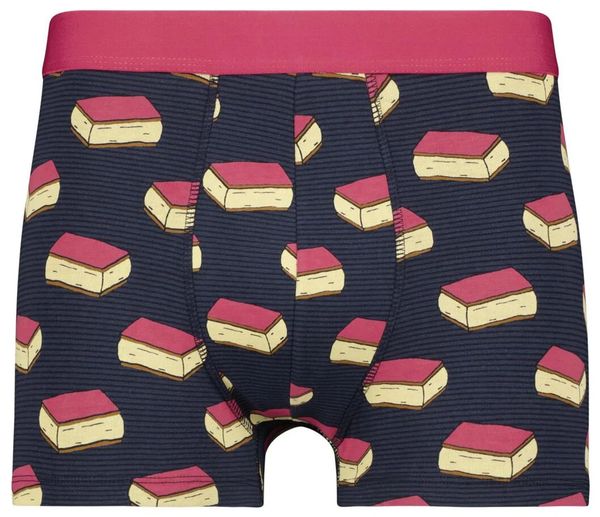 New whiskey from The Balvenie
We recently tasted the latest whiskey from Scottish The Balvenie: an incredibly elegant whiskey that has a slightly floral scent, a ginger bite on the tongue and a refreshing aftertaste. In short: an incredibly beautiful bottle that your father can enjoy for months to come, sipping in small sips and enjoying life.
> French Oak whiskey from The Balveny can be ordered online for € 43.95.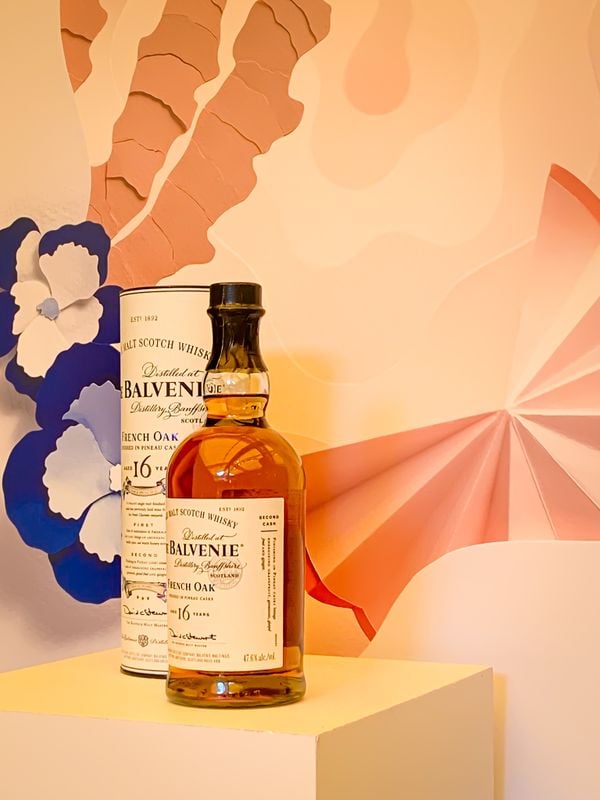 Japanese chef's knife from Latalis
Sometimes you shouldn't look any further than a stoneware, razor-sharp chef's knife. A favorite of the Culy editors is the Japanese chef's knife from Latalis, which retains its sharpness well over time and is incredibly smooth in the hand. Plus, it's affordable too.
> The Japanese Santoku chef's knife can be ordered online for € 22.95.